This centuries-old prayer will give your child confidence, faith, and strength to face any struggles
Need an idea for Lenten almsgiving?
Help us spread faith on the internet. Would you consider donating just $10, so we can continue creating free, uplifting content?
Make a Lenten donation here
As millions of people around the world celebrate St. Patrick's Day today, parents can seize the opportunity to share the story of the well-loved saint, as well as his special prayer, with their children.
St. Patrick's Breastplate, Faeth Fiada, is a prayer that the Irish bishop apparently wrote in 433 to give him protection before he managed to convert King Leoghaire and his subjects to Christianity from their pagan beliefs.
While the prayer itself is pretty long, especially for little ones, there is a section that will help children feel they have God's divine protection with whatever struggles they may be facing, reminding them they're never alone.
Christ with me, Christ before me, Christ behind me, Christ in me, Christ beneath me, Christ above me, Christ on my right, Christ on my left, Christ when I lie down, Christ when I sit down, Christ when I arise, Christ in the heart of every man who thinks of me, Christ in the mouth of everyone who speaks of me, Christ in every eye that sees me, Christ in every ear that hears me.
Although this is just a section of the prayer, many people pray this shorter version to remember that Christ is always with them. The full prayer can be found here for older children and adults to pray, along with the beautiful hymn created from the lyrics that is often sung on St. Patrick's Day
*****
If you'd like to discover how St. Patrick's Day is celebrated around the world, click on the slideshow: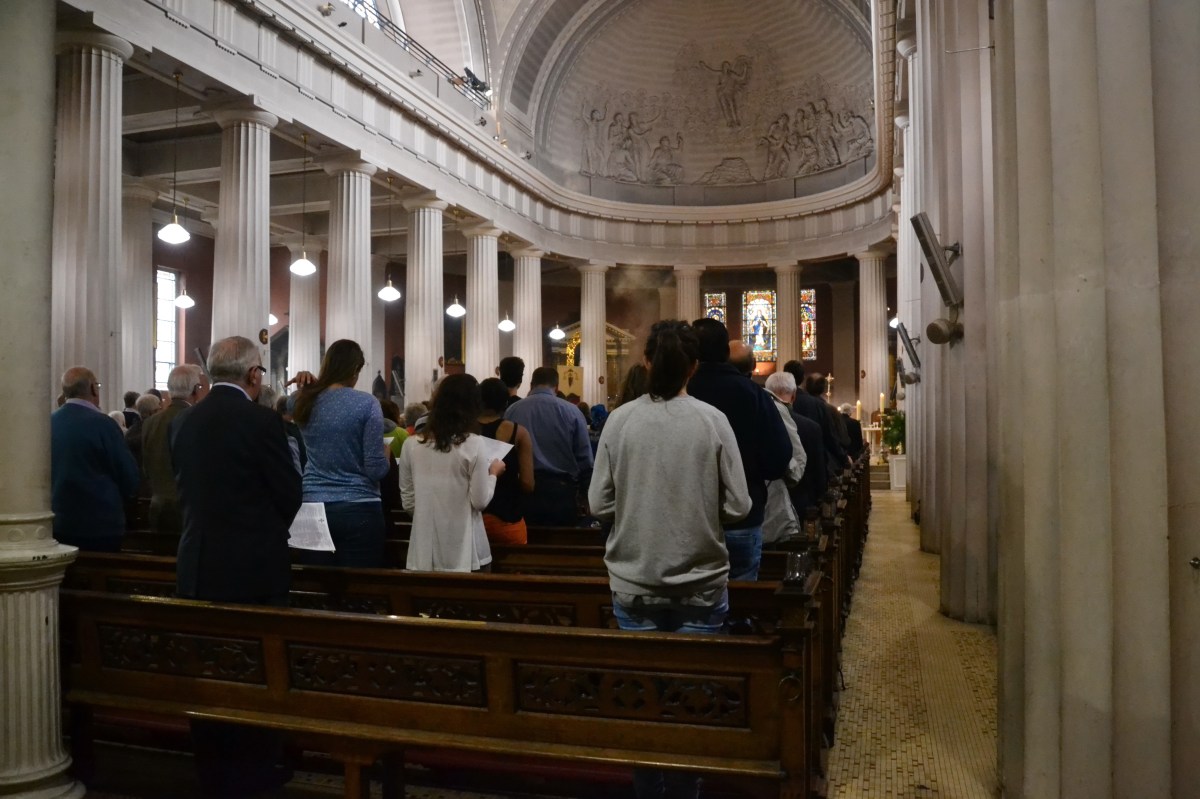 Launch the slideshow