St. Thomas Christians in southern India trace their origins to a visit from the apostle in the 1st century.
We're coming up to the time when the spotlight is put on St. Thomas the Apostle. In some parts of the world he is remembered more as a pioneering evangelist than as a doubter.
For the millions of self-styled "Thomas Christians" in southern India, there is no doubt that he visited them in the 1st century. They have preserved their traditions for two millennia, and it's an identity they cling to.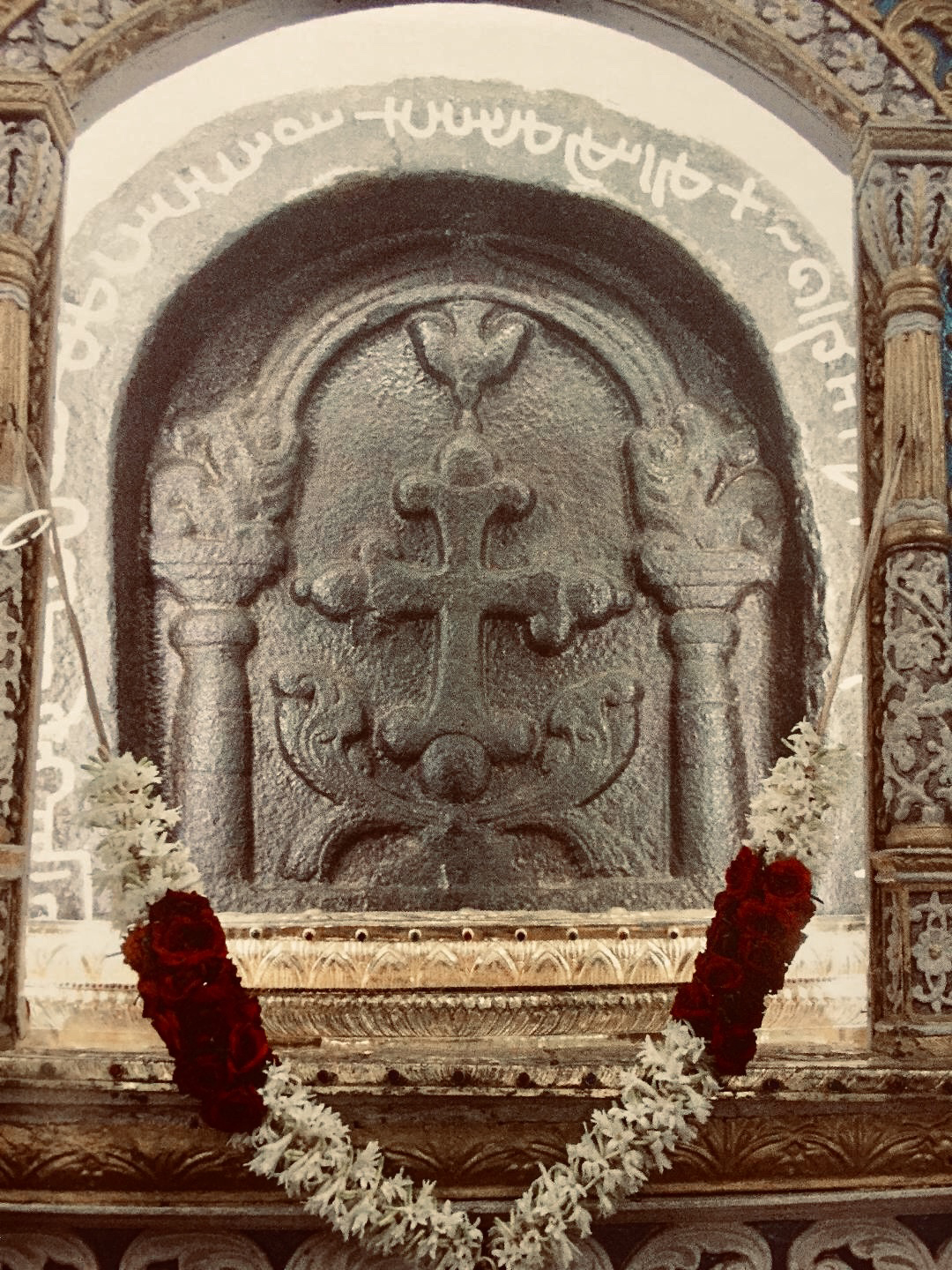 The extent of St. Thomas' journey is remarkable. On his way to the Indian Ocean, he appears to have introduced Christianity into Iraq. The future of Iraq's Christians is now considerably more precarious than that of their distant cousins in Kerala.
St. Thomas' followers in India continue to use the ancient language of Syriac as part of their liturgy. Syriac is very close to Aramaic, which is the language that Jesus spoke and which Mel Gibson used for The Passion of the Christ.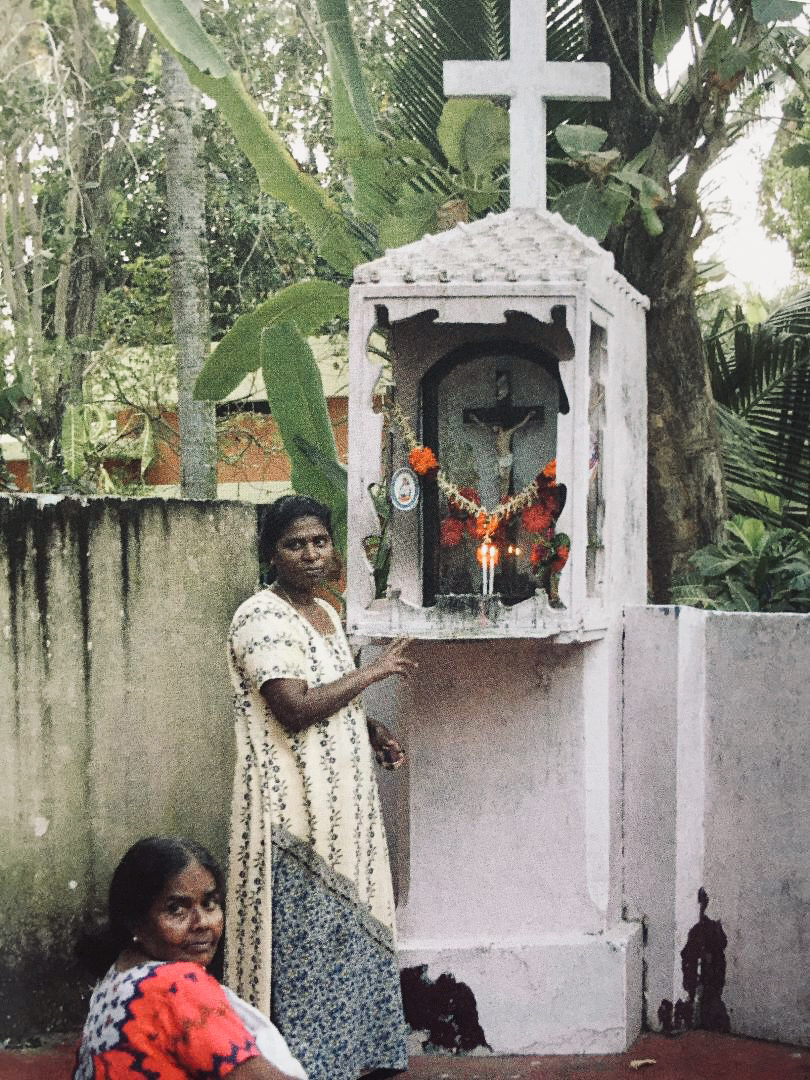 Although Thomas was martyred by an unsympathetic local ruler, his many converts have never looked back. Some of the saint's relics are still in India, but most were laid to rest in the Basilica of St. Thomas the Apostle in Ortona, Italy. Last year there was supposed to be a meeting in Ortona between Pope Francis and the head of the community started by St. Thomas, the Malankara Syrian Catholic Church. It didn't happen because of COVID-19, but at least St. Thomas' message is as alive as ever in the lands that revere him 2,000 years after his first visit, along with a special form of cross that is seen throughout southern India.
The virtual Museum of the Cross
The Museum of the Cross, the first institution dedicated to the diversity of the most powerful and far-reaching symbol in history. After 10 years of preparation, the museum was almost ready to open; then came COVID-19. In the meantime, the virtual museum is starting an Instagram account to engage with Aleteia readers and the stories of their own crucifixes: @crossXmuseum