A year spent at home has helped us better appreciate what's beyond our front door.


In the words of Pope John Paul II, "The purpose of art is nothing less than the uplifting of the human spirit." 
But are we taking advantage of the art around us? When was the last time you went to an art museum?
For that matter, when was the last time you took advantage of any of the cultural activities available in your area?
For many of us, it was woefully long before the coronavirus pandemic shut down museums, public gardens, and concert halls.  Proximity to cultural activities is often cited as a reason to live in a particular community, but all too often, we find we don't make time to take advantage of the wealth of enriching things to do.
Having spent a year on the couch, we're perhaps in a better position to appreciate these wonderful opportunities, which are sometimes just around the corner.
View the slideshow for inspiration for your next outing.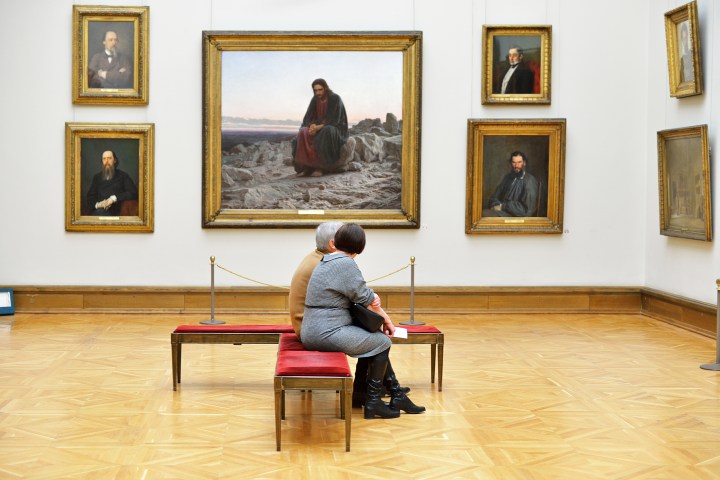 Launch the slideshow