These holy men and women who died within the past 40 years teach us how to be saints in the modern world.
If you've ever questioned whether holiness is attainable in our complicated modern world, let your mind be at ease knowing that the annals of the Church's saints are filling with people who lived and died in the present day. The number of modern saints is growing very quickly!
We've all heard of some of these modern saints: St. John Paul II, St. Mother Teresa, and Blessed Carlo Acutis are household names. But what about the lesser known men and women who lived with extraordinary holiness?
The following 10 saints and blesseds all died within the past 40 years. You might not have heard of all of them, but here's your chance to learn more! Each of them is an inspiration to all of us that it's possible to become a modern saint.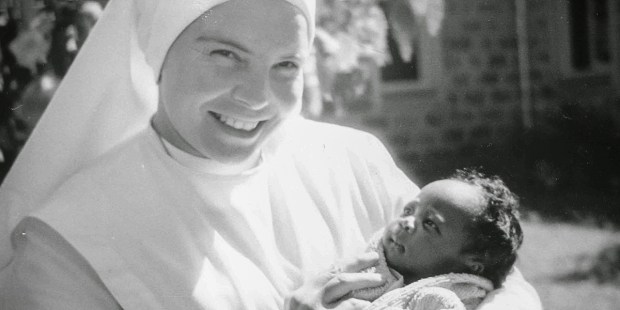 Launch the slideshow