These articles may not have topped the "most read" lists, but we think they are among the best.
Sometimes we're surprised when certain articles don't make the list of most read articles. As the year draws to a close, this is a great opportunity to highlight a few of our most interesting articles from Aleteia's Art and Culture section that you may not have seen when they were first published.
We hope you enjoy them as much as we did!
1. Series on the St. Joseph as portrayed by artists, by Elizabeth Lev
For the Year of St. Joseph, we were very fortunate to have the renowned art historian Elizabeth Lev write a seven-part series on the ways St. Joseph was portrayed in art. Lev shows us how, over the centuries, artists changed the way the saint was pictured, and how those changes can be attributed to changes in the Catholic Church and the influence of the world outside the Church.
You'll want to bookmark this series to read at your leisure!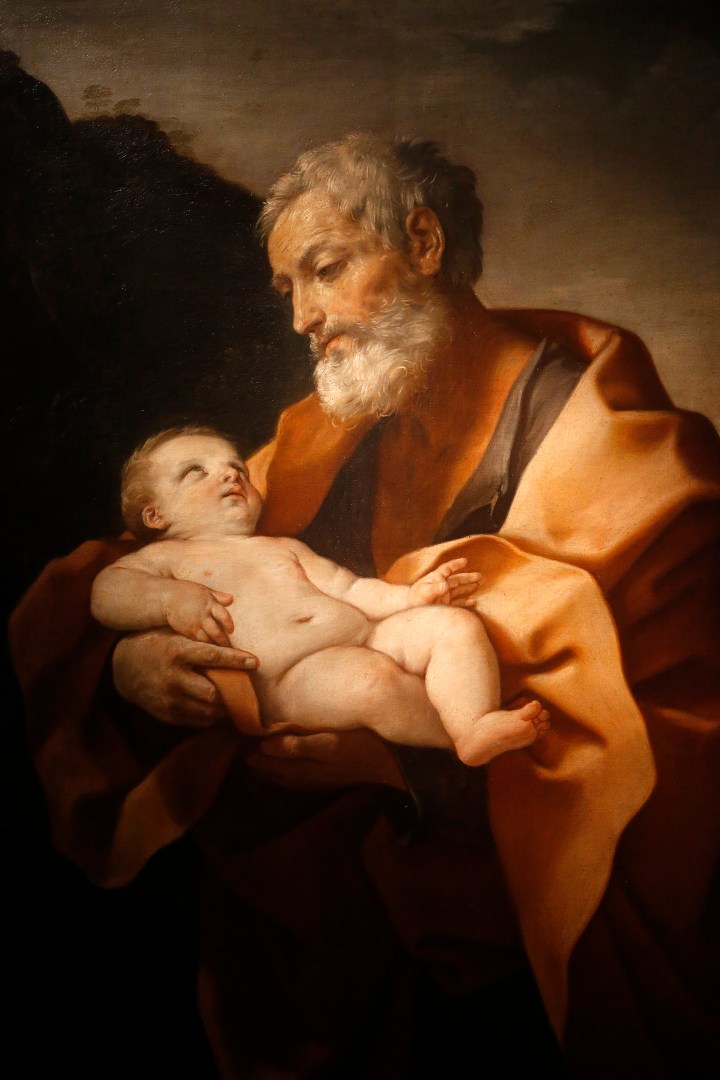 Philippe Lissac / Godong
2. The holy, horrible History of St Thomas Becket, by Lucien de Guise
St. Thomas Becket is revered by Catholics and Anglicans alike. In his inimitable entertaining style, Lucien de Guise tells the story of the ambitious future saint who rose to the heights of the Church, but who turned against the king and paid for it with his life.
3.  20 Rules for life from Fyodor Dostoevsky, by Matthew Becklo 
This article by Matthew Becklo serves as a primer for understanding the work of the Russian novelist Fyodor Dostoevsky. Written on the 200th anniversary of his death, the article explains why Dostoevsky is considered "a giant of world literature and a Christian of profound faith," and points us in the right direction to begin a great adventure in reading.
4. Superman: A pop Moses figure, by Daniel Esparza
The comic book character of Superman is often compared to Jesus Christ. In this thought-provoking article Daniel Esparza proposes that Superman actually bears more of a resemblance to Moses.
5. "America's first cathedral" celebrates 200 years, by John Burger
The construction of the Baltimore Basilica is intertwined with the history of Catholicism in the United States. John Burger writes about how a new evangelization initiative launched in Baltimore is opening the cathedral's doors to invite all people to a life-changing encounter with Christ.
Archdiocese of Baltimore
6. Book review: 'Jesuit at Large,' by Paul V. Mankowski, S.J., by Tod Worner
The late Fr. Paul Mankowski may not be a household name, but the Jesuit was a prolific writer with a significant following of loyal readers. His truth-telling, pull-no-punches style, was accompanied a deep and reverent faith. Tod Worner's review of a book of his essays, published not long after Mankowski's unexpected death, is an invitation to get to know this brilliant and fearless priest.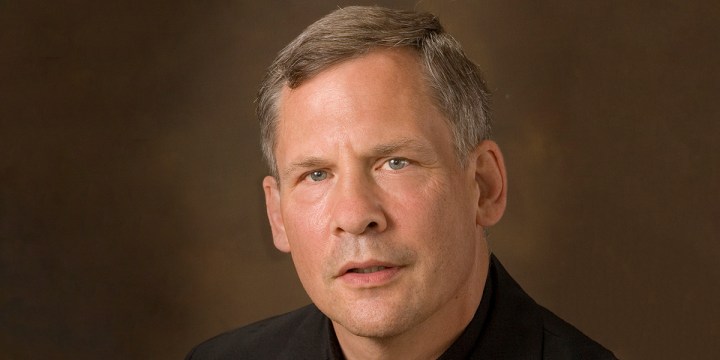 Courtesy of Lumen Christi Institute