... including some eerie premonitions in keeping with good old Irish folklore!
Christians throughout the world will be preparing for Palm Sunday tomorrow — the day Jesus Christ made his triumphant entry into Jerusalem. While Catholics have marked the day for centuries with special liturgies, there have been some extra special traditions that have taken place in Ireland that you may be surprised to discover.
The name
In times gone by Palm Sunday was called "Yew Sunday" — or more correctly speaking Domhnach an Iúir. This was because the branches used to make the little crosses were not made of date palms, but of sprigs of yew trees that were readily available on the Emerald Isle.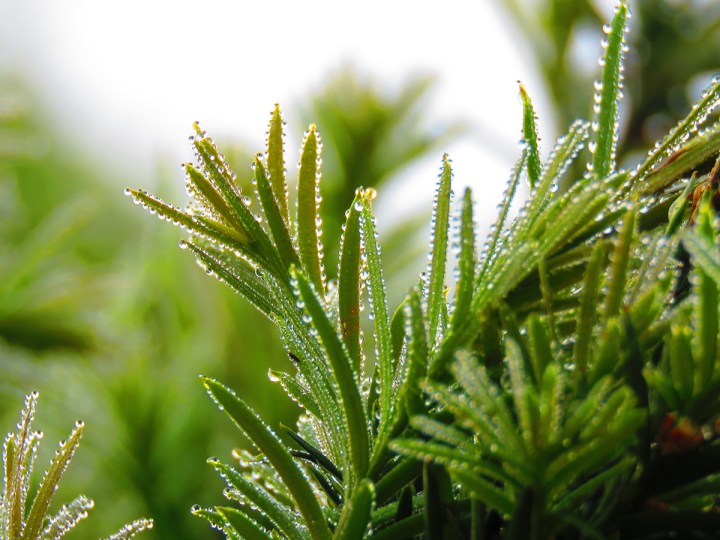 Przemyslaw Muszynski | Shutterstock
A little protestant generosity
In her study of Old Ireland and its Palm Sunday traditions, Bridget Haggerty discovered that a Protestant gentleman in County Fermanagh would cut down sprigs of yew tree every Palm Sunday and leave them on his garden wall for Catholics who were hard up to come and take to be blessed at church.
The post-Mass palms
While most families today still go to Mass together on Palm Sunday, in times gone by, all family members would attend church. After Mass the men would break off a part of their "palm" and put it in their lapel or hat. They would keep it there for the following weeks for further blessings, according to Haggerty's research.
Women and children, however, would take their palms home and place one in the barn so their animals would be blessed, one in the house for further blessings, and one would be used as a means to sprinkle holy water.
Even eggs got a blessing!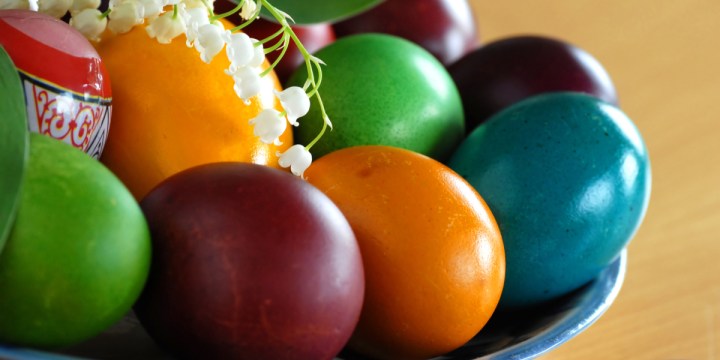 © Julija Sapic | Shutterstock
Throughout most of Ireland, families would char the end of their palm and use it to make a cross on the eggs that were about to hatch. In certain parts of Ireland, principally Mayo and Galway, the palm would be shredded and added to the grain used to feed the poultry.
As eggs were included in the Lenten fast, children would start collecting eggs from their neighbors on Palm Sunday. These would then be given out on Good Friday in preparation for Easter Sunday celebrations.
The importance of the date
Many of you know that Ireland is rich with folklore. Although deeply devout, some Catholics in the past believed that if Palm Sunday fell on the same day as St. Patrick's Day, when both the shamrock and the palm would be worn at the same time, then something out of the ordinary might happen that year, good or bad.
While some believed that this might signal a particularly good summer, others predicted (or just hoped) that troubles may end.
Similar predictions were made if Palm Sunday coincided with the Annunciation. When Haggerty did some research she found that in 1347 the Annunciation and Palm Sunday were celebrated on the same day. That was the year the Black Death started its deadly journey throughout Europe, eventually killing a third of Europe's population.
However, when the two days fell on the same day in 1945, this was the year World War II ended.
The last time these two celebrations were on the same day in 2018 there were a series of happy and sad events throughout the world, so as with all good folklore, this certainly needs to be taken with a pinch of salt, but it's fascinating to see how even in the past people liked to make predictions, and would use significant days in the Church to make sense of them.