No one warns you about what can appear when your kids get older and you have to protect them from themselves.
Rarely do we want to say these things openly. Almost no publication that helps prepare and inform parents will tell you about something that can creep into your home. It usually appears when your children get older and you have to protect them from bad decisions, misconceived actions, impossible goals, mistakes that might leave them with deep scars. That's when it can sneak in — words of hatred.
Those little people you've nurtured and watched grow may want to disown you. Instead of seeing your parenting boundaries as protection, they see them as walls that imprison them.
Your greatest tokens of love
You've witnessed your teens reject your your hugs, your advice, and your rules.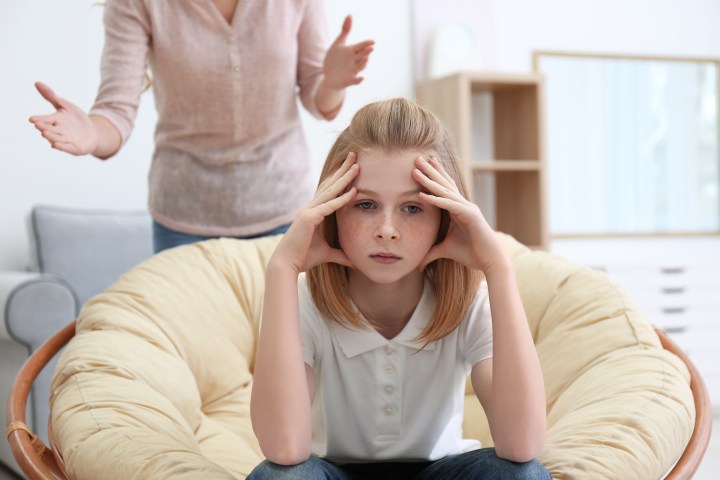 Africa Studio | Shutterstock
Only a mother or father can embrace their children's words of hatred towards them as a small price to pay for keeping them safe. We don't need them to keep us company, to give us a comforting hug, or to thank us for our sleepless nights. We love them, and want their good, even if the consequence is hard. 
It's not easy
It hurts to hear hurtful words. It hurts a lot. But love, when it's unconditional love, steps forward and says from the bottom of that broken heart: "I'll continue to sacrifice myself for you."
Your children will find friends who will console them for their parents' "irrationality." They may even encounter entire families who will try to replace you, even endorsing the poor choices they may want to make.
If the storm is particularly tempestuous, it may seem like a lost battle. The devil wants you to sink into the pit of despair. What can you do?
Infallible tools
In this battle, we possess two infallible tools, which our children feel in their inner self, even if they don't want to admit it: our love and affection. That love, that affection, and those homes, when they are rooted in prayer, enjoy a special something that only Our Lady brings, and which someday your children will miss.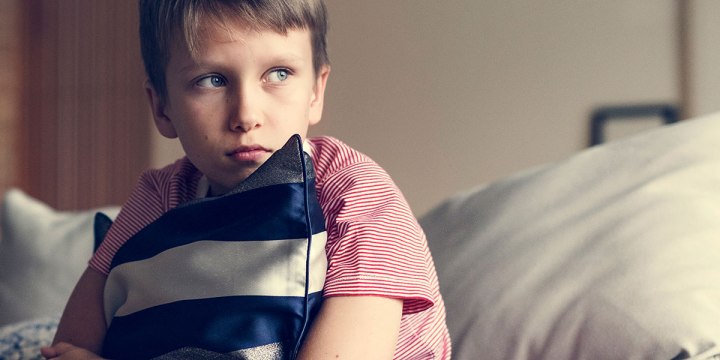 Rawpixel.com – Shutterstock
So here's some very practical advice:
Pray. Pray that suffering may not invade everything. Daily prayer time will make you capable of building bridges without giving up on what's important. If you're in this situation, you'll have to pray more than ever.
Exorcists tell us that demons are lazy. Make it difficult for them. Pray the Rosary daily for your children. Pray for anyone who tries to keep them away from you and your advice to follow the Lord.
Offer your suffering for your children and your family, and don't fail to offer a part of your suffering to console Christ, to ease some moment of His Passion.
Wait patiently. Grace has its times. Remember that, however bad things may seem, the battle is already won — we only have to persevere.
Remember, if we are willing to love our children even when they seem to hate us, how much more will God do!
Entrusting ourselves to the Blessed Virgin and to St. Monica, we, the whole family, can become closer to God.