As he always asks of us, today we offer a special prayer for him, and in thanksgiving for his priesthood.
December 13 is the anniversary of Pope Francis' priestly ordination.
It was in the church of St. Joseph in Buenos Aires where, in 1953, the 17-year-old Jorge Mario Bergoglio discovered his vocation and declared his desire to dedicate his life to God and men.
The Salesian Agency gives this brief summary of his call:
His vocation dates back to 21 September 1953, the Feast of St. Matthew. The prayer he wrote for that memorable day has remained impressed upon him: "I believe that in the story, which was pierced through by the gaze of God's love, on the day of spring, September 21, He came forth to invite me to follow Him … And I hope in the surprise of every day, in which love and strength, betrayal and sin manifest themselves, that they will always accompany me until that final encounter with that marvellous face that I do not know how it is, which constantly escapes me, but which I want to know and love."
(It is spring in September in Argentina). Read the rest here.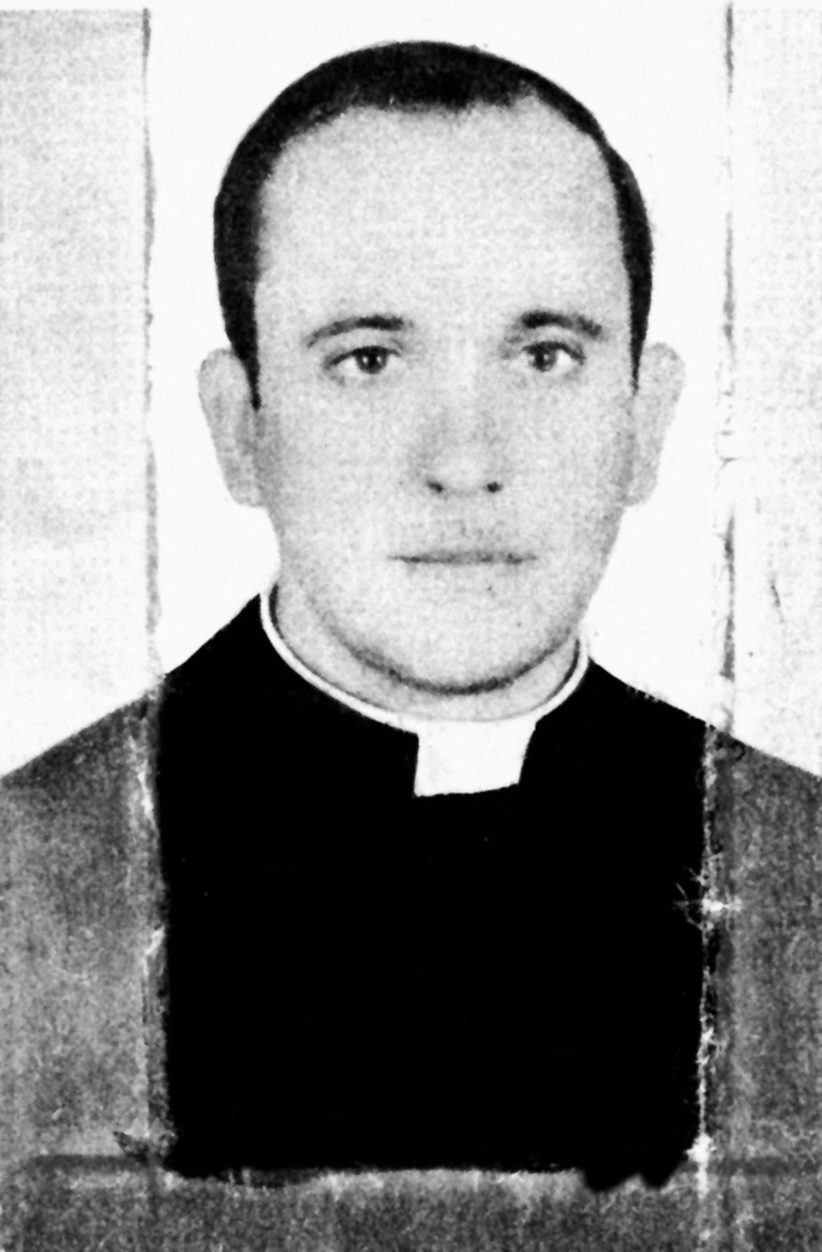 Photo by HO / Courtesy Sergio Rubin/CLARIN / AFP
St. Matthew and St. Joseph
Pope Francis's motto is taken from the Homilies of the Venerable St. Bede, priest (Hom. 21; CCL 122, 149-151), who in his commentary on the Gospel account of the calling of St. Matthew writes: Vidit ergo Iesus publicanum et quia miserando atque eligendo vidit, ait illi: Sequere me. ("Jesus, therefore, saw the publican, and because he saw by having mercy and by choosing, He said to him, 'Follow me'.")
After many years, it was on the feast of Saint Joseph, March 19, 2013, when that priest—now a mature adult—would be inaugurated as the Pontiff and the head of the Church.
Here are some more key dates in Pope Francis' vocational history:
March 11, 1958: He entered the Society of Jesus
March 12, 1960: He made first vows
December 13, 1969, just four days before his 33rd birthday: He was ordained a priest
April 22, 1973: He made final vows
June 27, 1992: He was ordained a bishop
Enjoy these pictures of the future Pope Francis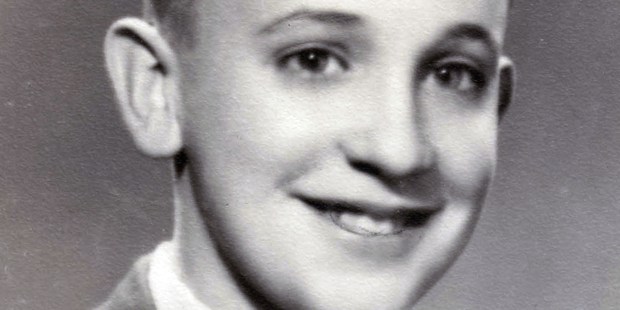 Launch the slideshow