He was expected to reprise the role of Jesus' favorite disciple in the second part, "Resurrection"
Bulgarian actor Christo Jivkov, who played the apostle and evangelist St. John in the film The Passion of the Christ (2004), died at the age of 48 early in the morning on April 1 in Los Angeles.
According to information from Deadline and The U.S. Sun, the actor had been battling very aggressive lung cancer.
The Passion of the Christ, directed by Mel Gibson, was a great success with the public and caused a great impact due to the rawness with which it portrays the horrors suffered by Jesus on Good Friday.
Christo Jivkov was scheduled to return as the young apostle in the sequel to the feature film, The Passion of the Christ: Resurrection, which is scheduled to shoot in the second quarter of 2023.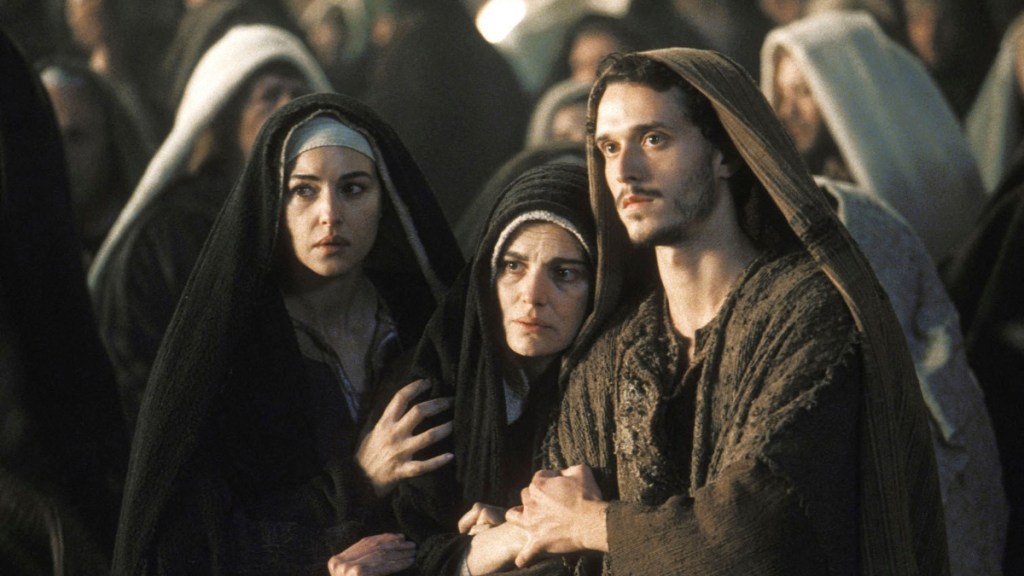 CON PRODUCTIONS / COLLECTION CHRISTOPHEL VIA AFP
The film was reportedly scheduled to be released in theaters in February 2024. No information has yet been released regarding the impact of Jivkov's death on the filming schedule.
The most recent production of the artist born in Sofia, the capital of Bulgaria, was the 2019 Swiss production I segreti del mestiere.
He had also acted in films such as Lucania (2019), In Memory of Me (2007) and The Profession of Arms (2001), in addition to other works as a producer.