A very large family keeps its doors open: "To take in a foster child is to ask for nothing and yet receive everything..."
I would like to introduce you to an exceptional couple, José Manuel Trigo and Clara Rosón. The couple has 10 children, but they're also a foster family. Six children with difficult situations have passed through their home.
They're my superheroes in a society that finds it increasingly difficult to give. Superheroes in giving love without reward, willing to do anything to make life easier, kinder, and more beautiful for people they don't even know.
Good morning, Clara! How did this idea come about? How did a family of ten children decide to become a foster family?
Clara: Well, the decision to foster was born from a spark from one of our children. After I had lost two babies in two back-to-back pregnancies, one of my then six children said, "Since those two siblings didn't make it, we could adopt."

But it wasn't yet time. Adoption wasn't in our family's calculations. In fact, we went on to have four more children. However, I now recognize that this generosity on the part of my child touched my heart, and it stayed with me.

A few years later, I was at a hospital and saw a Red Cross poster requesting foster families. At that moment I relived what my little boy had told me, and my heart suddenly overflowed. It was clear to me that we had to do it, so I got home and, after discussing it with José Manuel, we told the children. Everyone, from the oldest, 20, to the youngest, 10, was delighted.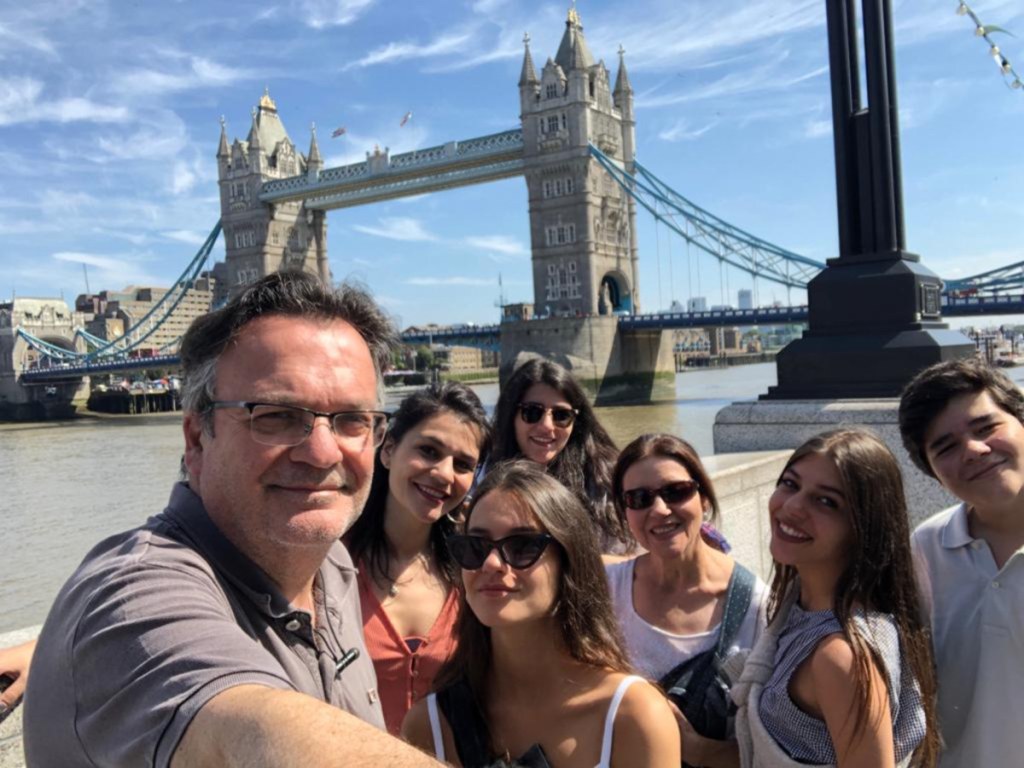 Cortesía
How easy is the process of becoming a foster family?
Clara: In our case, the first step was to call the Red Cross. They came to our home and gave us training courses where they explained how children tend to react, gave case studies, interviewed each of our children individually… All of this with great professionalism.
Foster parenting: a path to adoption?
Did you ever consider adopting any of the children who entered your home?
We never thought of keeping any child. It is true that some people are disappointed because they think that fostering can be forever, but you cannot foster with that idea.

Because what we are looking for, what we want, is that these children end up going to a definitive family, either by adoption or because they are received by a relative. Although at some point they may stay with the foster family forever, that is not the idea of fostering.
Clara, I think there are many people who may be put off by the moment of handing over the children. What can you say about that moment?
We came into foster care full of our children's affection. Our desire for parenthood was fully satisfied. To take in a foster child is to ask for nothing and yet receive everything, because we felt very much loved by the children up to the moment of handing them over. Although it is true that at that moment we are heartbroken, the good of the children compensates for everything.

In fact, from the very beginning we spoke clearly with our children: "These children are not going to stay forever in our home." So, when they leave, you just have to be happy for them, because they're going to their new family. Two of the six that were at our home went on to be adopted by wonderful families. The fourth child has a permanent foster home with a family we know, and we are his godparents.

With the fifth child we suffered more, because we had her at home for a long time. She already had very serious traumas when she was just one year old. It was the saddest farewell, but she ended up with a wonderful family in Madrid.

We reap a love that lasts forever, and I tell my children, "Each one of you, wherever God calls you, will be in our hearts and, someday, we'll all be together in Heaven." Some of our children would like to be host families in the future.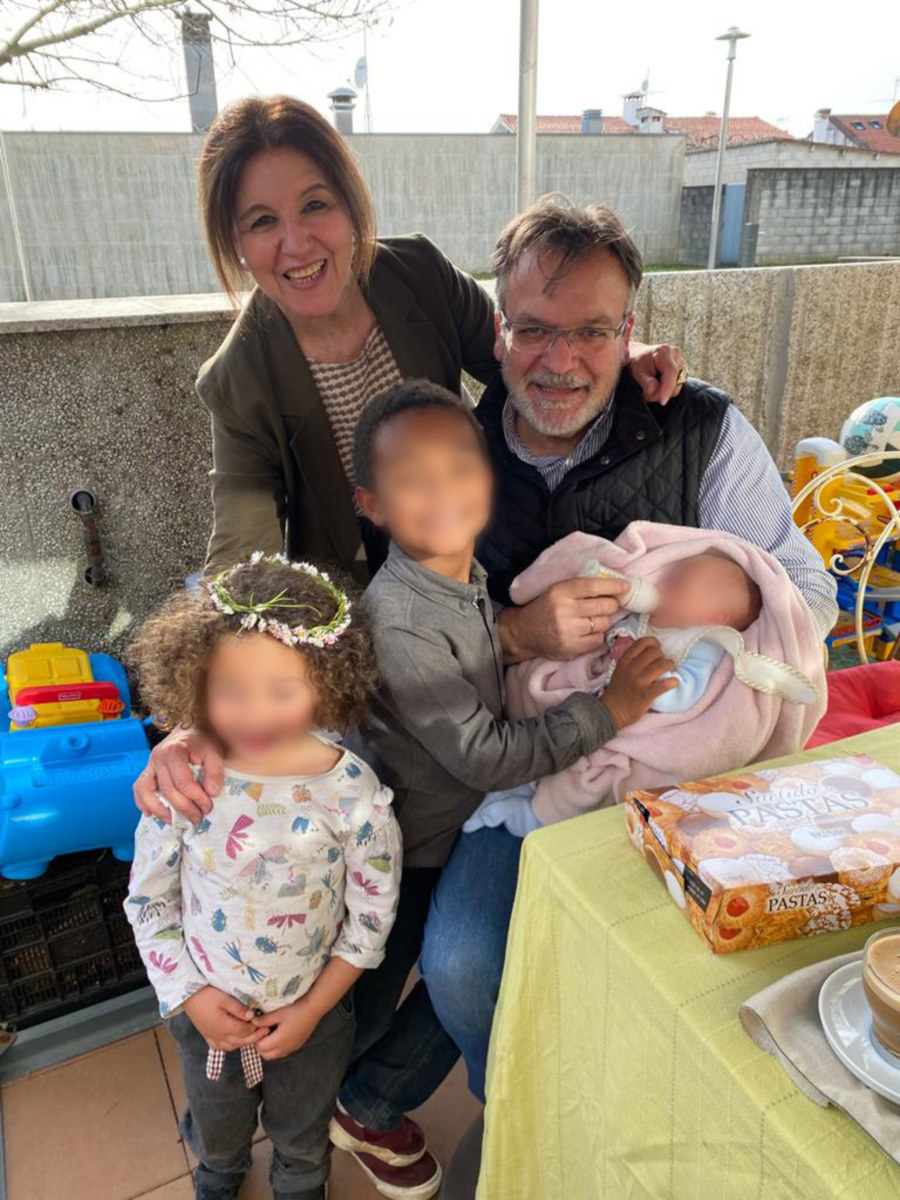 Cortesía
José Maneul, will your family continue to be a foster family?
José Manuel: Yes, we will remain a foster family. It is a real gift for us, and a great life lesson for our children. It has done them so much good that we can only be grateful.
Clara, would you encourage other families to become foster families?
Clara: Without a doubt. Why not?