Growing indoor plants can be very satisfying and healthy, but there are also a few surprising reasons why it can be a real faith booster.
The number of people having houseplants seems to have grown over the last few years. They became particularly popular during COVID, when so many people were deprived of green spaces and craved a little nature at home.
However, with all the restrictions of the pandemic no longer in place, the humble houseplant is still proving a hit. And in fact, while this may seem a little far-fetched, there's an argument to be had that caring for houseplants can be a real faith booster and is an endeavor that Catholics should try at least once in their lives.
Here's why:
A heavenly reminder
Sometimes it's easy to forget the wonders of God's creation, especially for those living in more urban environments. Yet, with the myriad of plants available to grow in your home, you can have a daily reminder of how beautiful nature is, and how each plant is a gift from God.
And when you see the huge variety of plants available, it's impossible not to be struck by the individual beauty in each leaf, flower, or cactus spike, and marvel at how they grow. With this in mind, we can encourage our children to care for not just for plants, but all of God's creation.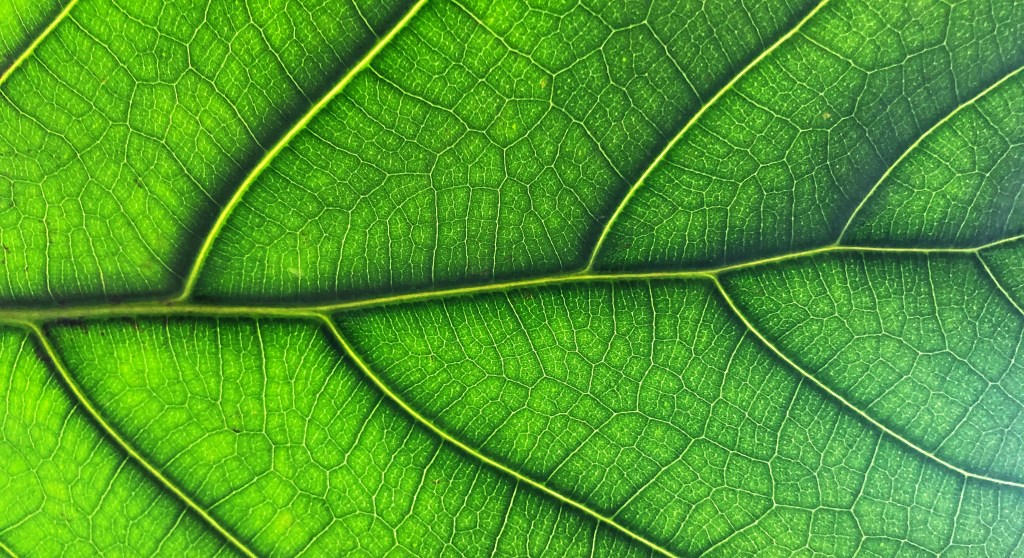 John Touhey | Aleteia
The joy of nurturing
Not all plants are grown equal. Some grow with very little care — like the oxygenating ZZ plant — whereas others could really try the patience of a saint — such as the calathea, or prayer plant as it's commonly known, which can be unpredictable, tricky, and end up in the compost when it doesn't behave.
Yet, with the more difficult plants there is so much satisfaction when they sprout a new leaf or just don't die. And with the easier to grow plants, there's nothing better than seeing them respond well to your care or your home environment.
The added bonus when caring for plants is that you can also get your children involved. From a young age they can have their own mini watering can and learn to care for nature.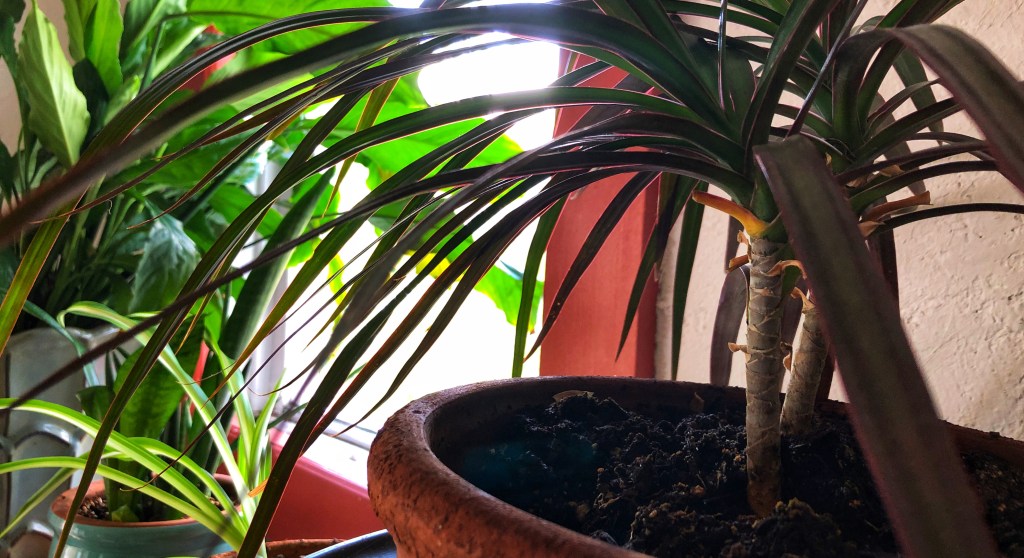 John Touhey | Aleteia
A saintly endeavor
A fun thing to do with plants is to give them names — although remembering them all can be tricky when you start to have a bit of a jungle!
A particular colleague at Aleteia delights in naming her plants after saints. So a climbing plant might be called Pier Giorgio after the young Italian saint, Blessed Pier Giorgio Frassati, who loved mountaineering. She even has a lovely Lazarus, a plant that miraculously came back from the dead!
Having saintly plants is a wonderful way to not only give your plant personality, but to also give your children a little lesson in some wonderful holy men and women.
John Touhey | Aleteia
Facing death
Remember Lazarus the plant? Although this particular plant survived, there is a sadness when a plant dies. Sometimes, despite all our efforts, these little natural marvels just don't make it. Although it can be frustrating, it's a little reminder that life on earth is not permanent, and there are greater things to come.