The Gospels contain many parables and their meaning often escapes children -- how can we help them understand?
What can God do in your life with one Bible verse a day?
Subscribe to Aleteia's new service and bring Scripture into your morning:
Just one verse each day.
Click to bring God's word to your inbox
Jesus told stories using parables. They are not mere fairytales, but contain His teachings. Here are some ways you can tell explain them to your children …
Seek your inspirations in everyday life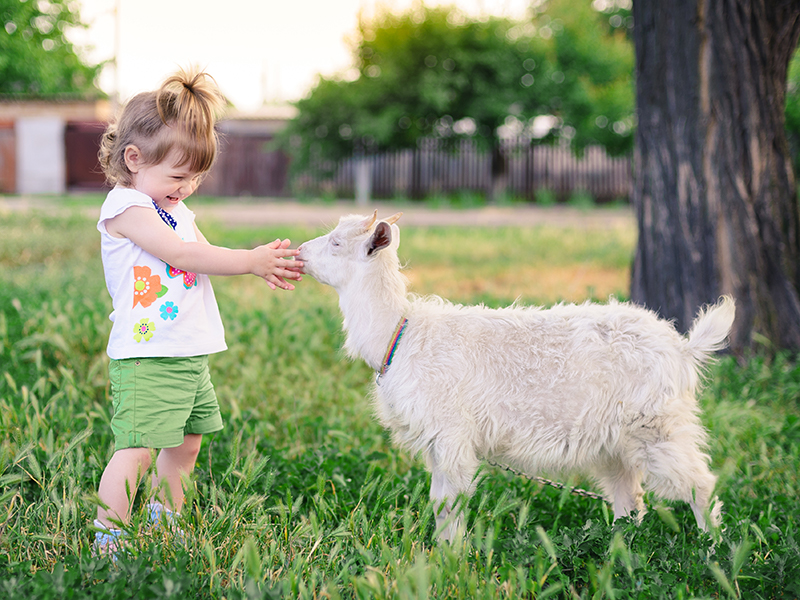 When you connect a parable with things that occur in everyday life, you are placing your children in the same situations as contemporaries of Jesus. The examples that He chose then become concrete and more meaningful for our children. This is particularly important for all those who live in cities and rarely get the occasion to see a wheat field, a growing plant, a fruit, a tree, or a herd of sheep.
Use books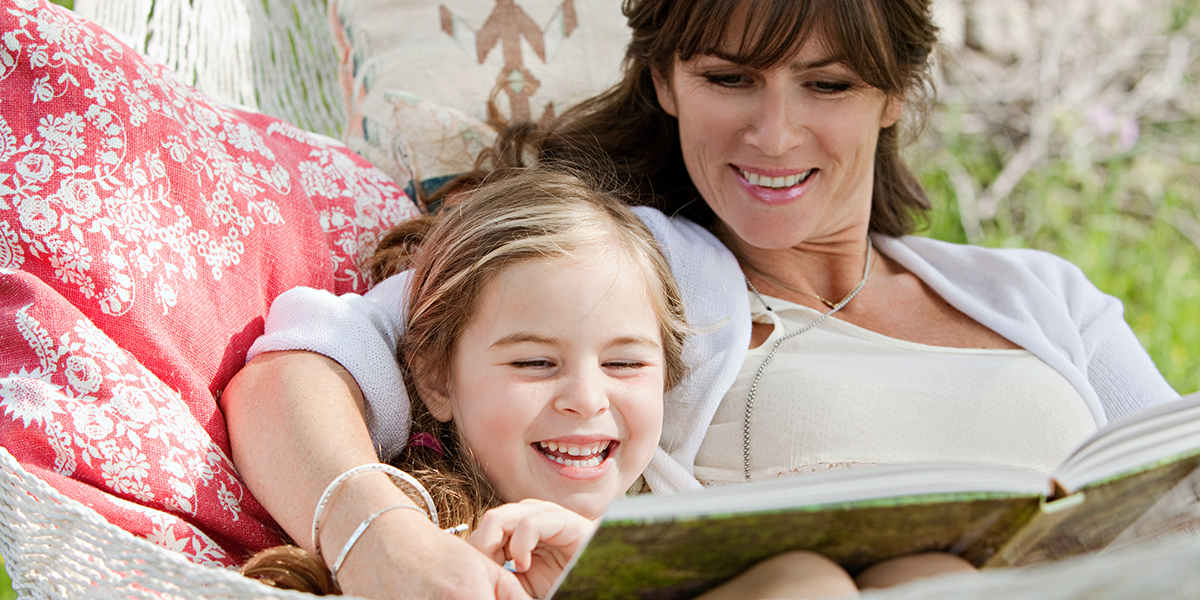 To illustrate a parable and help children remember better what they have seen, you can use illustrated books of parables, or any other books with pictures representing vines, wheat fields, or sheep.
Miming and illustrating the parables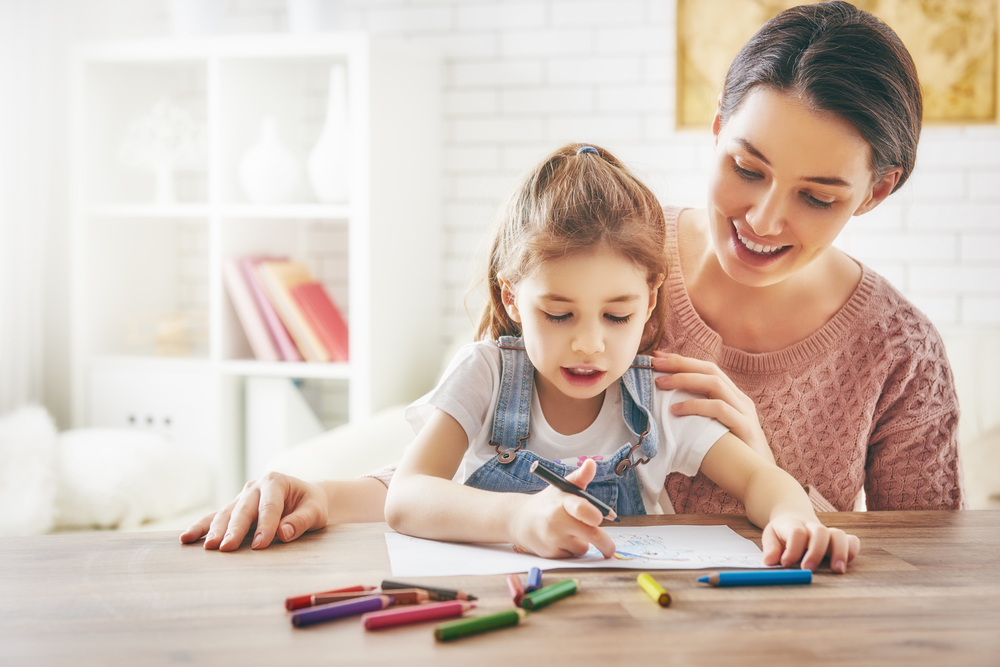 As with any other passage from the Gospels, the text can be acted out by the children to not only present the story recited by Jesus but also its deeper meaning. For example, they. can act out the story of the lamb that was lost and then found by first representing the herd, the lost lamb ,and the shepherd going to find it; then the sin, the repentance, and the joy of forgiveness.
The parables can also become the subject of drawings and various forms of arts and crafts. For example, images made by gluing various seeds, some cotton for sheep, grapes or other fruits made of salt dough, etc.
Setting up a prayer corner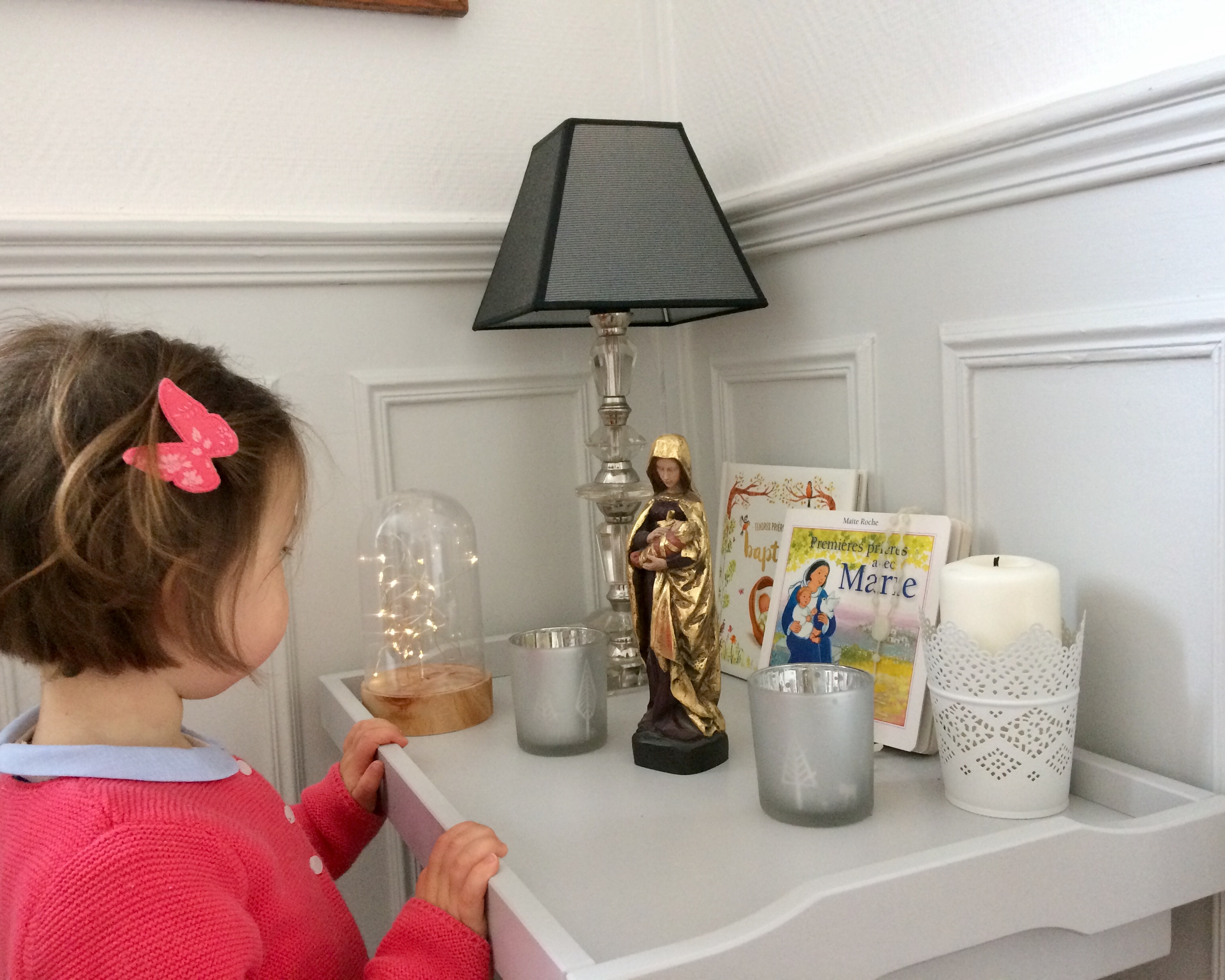 The prayer corner can be decorated in accordance with a parable you have read: some stalks of wheat, leaves, field flowers, some pretty bird feathers you have found or even drawings and photographs representing these elements.
Placing a parable at the center of family prayer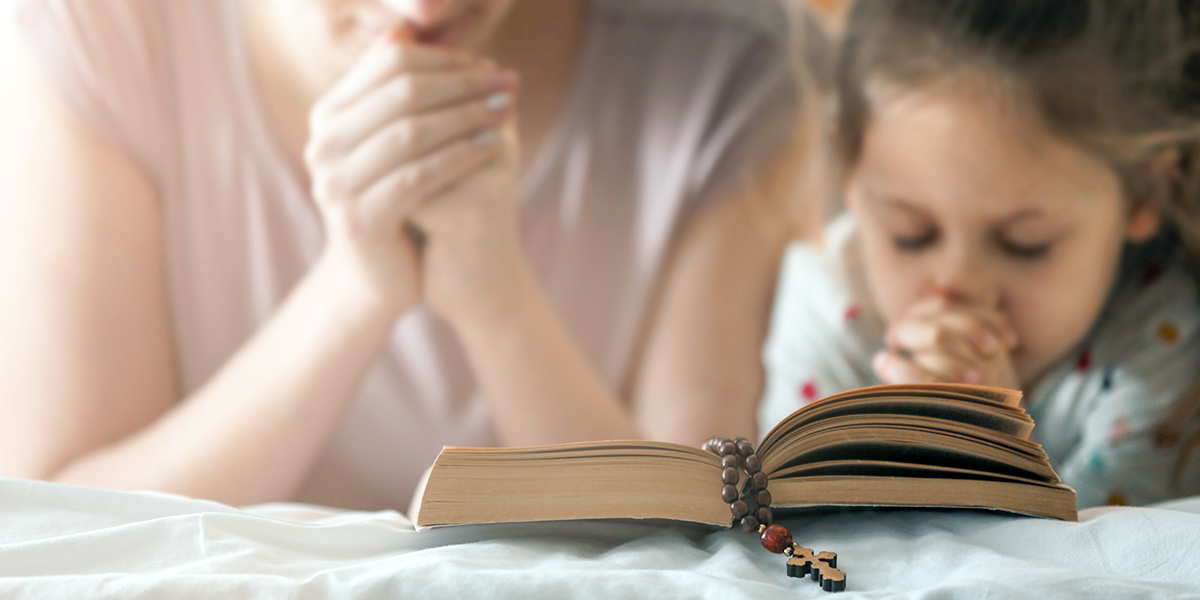 Reading a parable, acting it out, and illustrating it, is of course insufficient. All of it is nothing but an introduction to the actual prayer. This could turn out to be a very effective way to renew your family prayer time: you can begin by discussing an event or a discovery made in the course of the day (for example a walk in a meadow), read a parable or tell it using gestures, gradually passing to a silent prayer. A few words said out loud or a chant can prolong this silent prayer, concluded by "Our Father" and "Hail Mary" each night.
How to meditate of Gospel texts