"Chicken Vardano" is among the recipes included in the Imperial Roman cookbook 'De Re Coquinaria.' 
The bookDe Re Coquinaria, better known as the Apicius, is perhaps the most famous collection of recipes from Imperial Rome. It is traditionally attributed to Marcus Gavius Apicius, who lived in the first century (under Emperor Tiberius), but the text is actually from the 4th or 5th century.
The cookbook is divided into eleven parts, each devoted to different platters and ingredients. For example, while chapter two, Sarcoptes, is entirely devoted to meat, chapter five, Ospreos, is all about vegetables.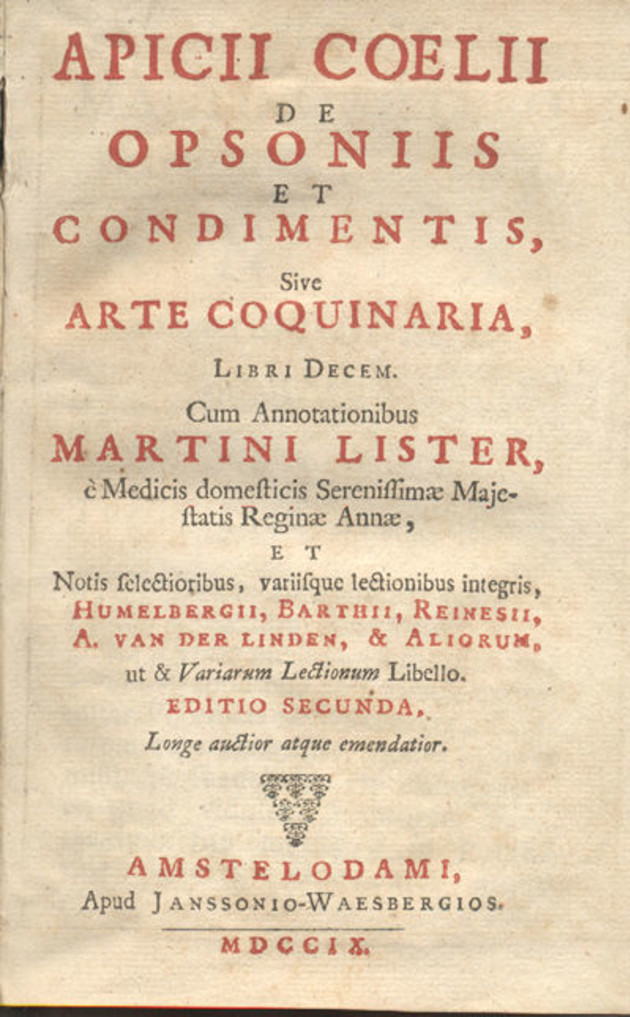 We wanted to share a recipe, perfect for families, that belongs to the sixth chapter of Apicius, which covers the Tropetes Aeropetes—poultry that cannot fly. The recipe is for pullus vardanus, or "Vardano chicken," originally shared on the blog Cocinando entre Olivos (Cooking Among the Olive Trees).
Ingredients:
A chicken cut up into pieces
1/2 quart of red wine
3 leeks
1/2 teaspoon of coriander seeds
2 tablespoons of winter savory
2 tablespoons of pine nuts
Black pepper
Extra virgin olive oil
Salt
2 boiled eggs
Method:
1. Boil the eggs, chop them up into small pieces, and set aside. Put the cleaned, chopped, and seasoned chicken in a casserole dish or a deep pan with olive oil. When the chicken begins to cook, add the leeks. When both the chicken and leeks are beginning to brown, add the pine nuts, coriander seeds, and winter savory.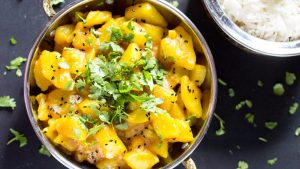 Read more:
2 Meatless family meals bursting with color and flavor
2. The ingredients are mixed and left to cook a few minutes, so that the meat takes on the aromas of the spices that were just added. Then the red wine is added. Let it cook for about 20 minutes, until the wine reduces. Add the cooked and chopped eggs and let everything cook a few more minutes. Then go to your triclinium, lean back, and enjoy your pullus vardanum. 
This article was originally published in the Spanish edition of Aleteia.