Director Christopher Nolan's new World War II film opens in theaters this week.
You can get Aleteia inspiration and news in your inbox. Our specially curated newsletter is sent each morning. The best part? It's free.
Sign up here
Director Christopher Nolan is considered one of the best, most innovative directors today. He inspired us with Interstellar, weirded us out with Inception and created what most people consider the best superhero movie ever in The Dark Knight.
Now the auteur has released a new film, opening this week: Dunkirk. Some people are saying it's his best movie yet.
But then again, he had a pretty good story to work with.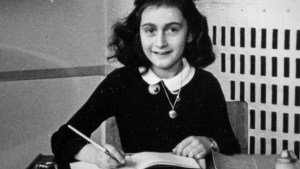 Read more:
The world's most famous diary turns 75
Dunkirk is based on a real event near the beginning of World War II: The evacuation of British and other allied forces from the beaches around Dunkirk, France.