10. Cards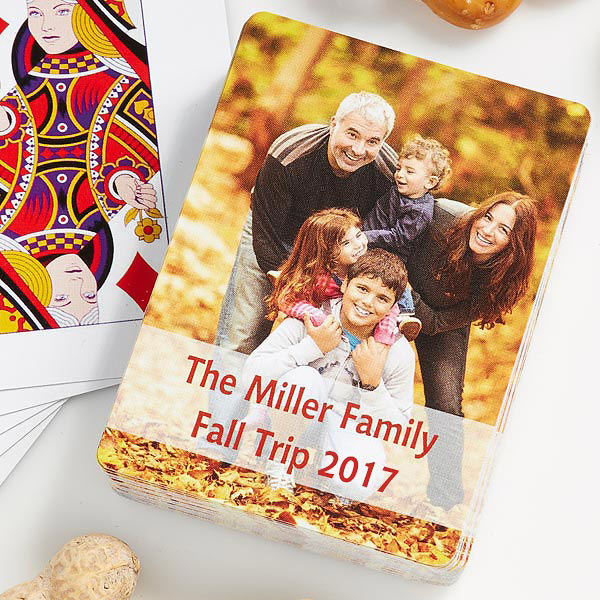 You can pick these up anywhere, get them personalized for an added touch — but the point is not the gift but your time. Make a recurring date to get together for rummy or poker. Bring some cookies, make some hot chocolate or tea. Helping someone, especially a senior who may have lost their spouse or that lives far away from their family, feel less lonely throughout the year is the best Christmas gift you could ever give.


Read more:
12 Gift ideas for priests, nuns and religious


Aleteia is a participant in the Amazon Services LLC Associates Program, an affiliate advertising program designed to provide a means for us to earn fees by linking to Amazon.com and affiliated sites.