A beautiful guide to the most important week of the Church's calendar.
Every year Catholics (and many Christians) commemorate the week before Easter Sunday with special traditions and devotions that help them enter into the Passion, death and resurrection of Jesus Christ. It is a special time of the year, culminating in the biggest feast of the Church's calendar.
Here are the basics of what to look forward to during the week that precedes Easter Sunday.
Click "Launch the Slideshow" in the image below for the full visual guide: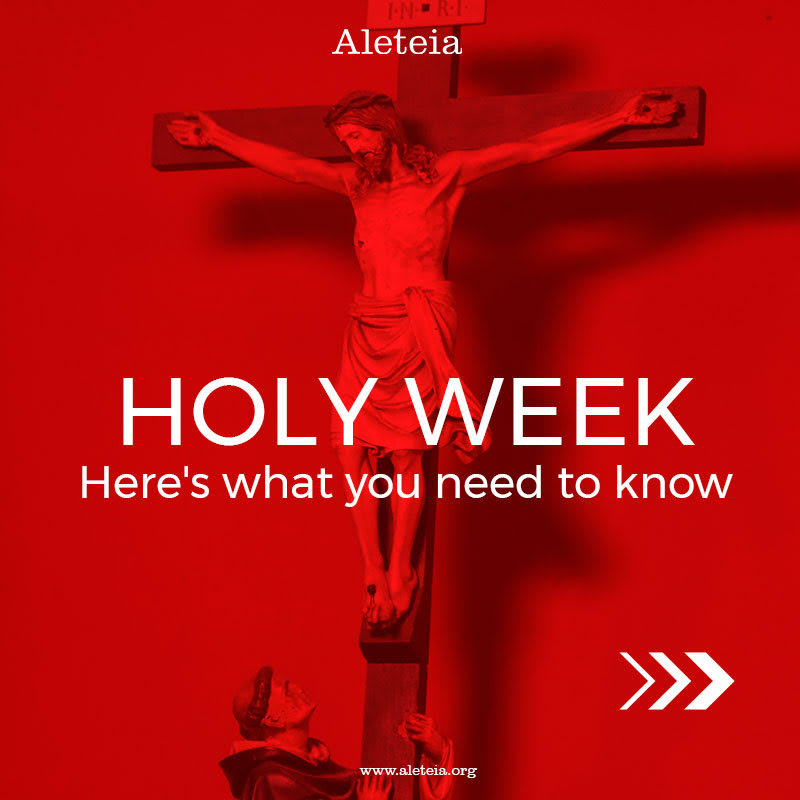 Launch the slideshow
Read more:
These artifacts are said to be the relics of Christ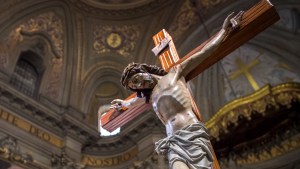 Read more:
5 Inspiring quotes on the power and beauty of Jesus' Passion