Reflecting on the needs of the modern teen, here are some truly inspirational women to consider taking as spiritual guides.
When choosing a Confirmation name we often look to the most familiar saints such as St. Catherine of Siena and St. Thérèse de Lisieux. While these saints are truly worthy contenders to accompany our youngsters on their spiritual journeys, we've come up with a list of lesser-known saints whose lives were not only inspirational, but who experienced the hardships so many teens face today. From bullying to peer pressure to taking part in something that goes against their beliefs, these wonderful women can offer great support and hope to our children as they receive this life-changing sacrament.
Click on the Launch Slideshow button in the photo below to discover more about these devout women — you can also click on the link within the slide to know more about that particular saint.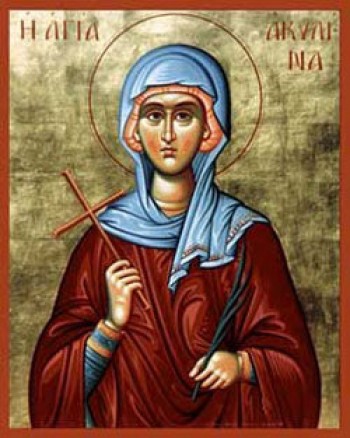 Launch the slideshow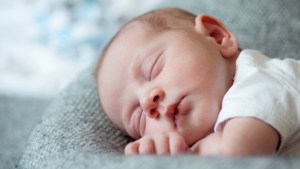 Read more:
16 Inspiring saints' names for your baby boy