Consider naming you son after one of these heroes, from Servants of God right up to full-fledged canonized saints.
In recent years, more and more Americans are on the road to sainthood, so we thought we'd share some of the names of these remarkable men as inspiration for your own newborn son. (Don't worry, girls' names will be coming soon!).
From Servants of God right up to full-fledged canonized saints, we've discovered some truly courageous individuals who dedicated their lives to God and others, and whose names would be an honor for any newborn baby boy to bear. What better start could your son have in life than sharing a name with one of these heroic men?
1. Walter:
Servant of God Walter Ciszek was a Polish-American Jesuit priest born in Pennsylvania in 1904. After being ordained and taking the name Vladimir, he became a man on a mission — quite literally. He sneaked into the then-Soviet Union to carry out his religious ministry, and was eventually arrested and charged with espionage. Fr. Ciszek experienced grueling treatment, including torture, solitary confinement, and lengthy hard labor, but this didn't stop him from carrying out his mission. Over 20 years later he returned home to the US after being exchanged for two Soviet agents. Such perseverance and fortitude would be a wonderful example to any mini-Walter, Walt, or Wally.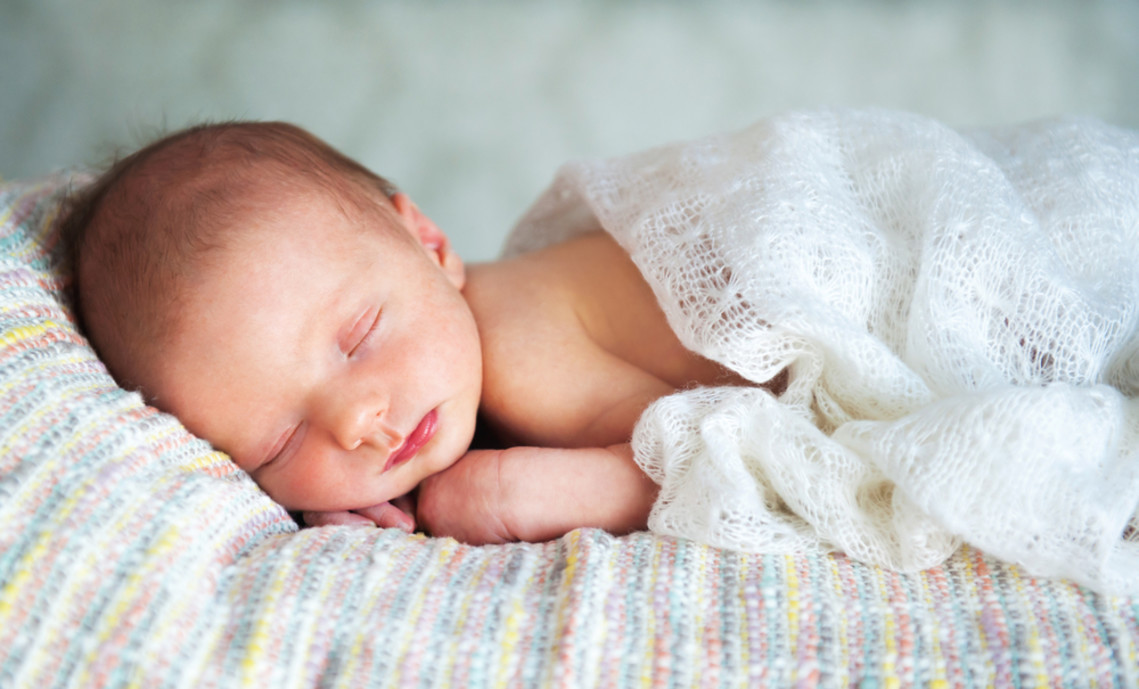 2. Vincent:
Vincent Robert Capodanno was a Catholic priest killed in action in Vietnam at the age of 38, who posthumously received the Medal of Honor for going above and beyond his call of duty. While giving Last Rites on the battlefield, Capodanno refused to leave the injured and dying Marines, despite being shot himself. He was eventually killed along with many other servicemen and was named a Servant of God in 2002 for his sacrifice. Vincent, meaning "conquering," is a terrific role model for selflessness.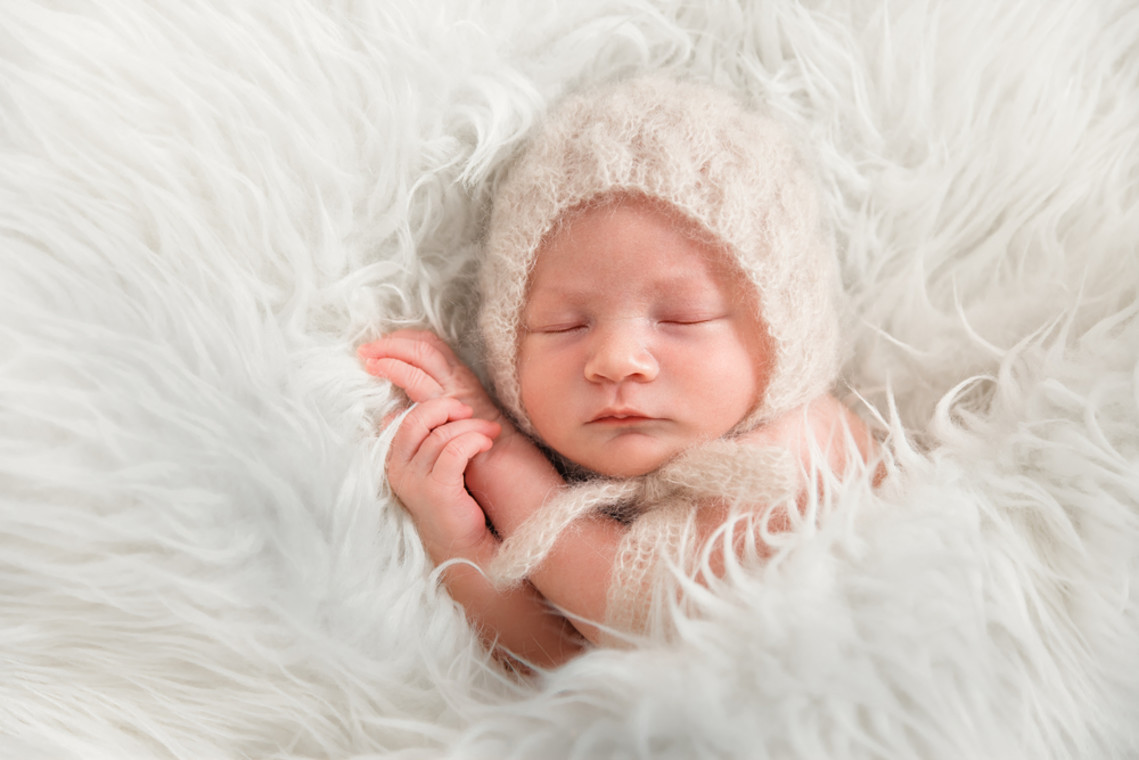 3. Damien:
St. Damien de Veuster of Molokai was one of seven children born to a Belgian farming family in 1864. Wanting to follow in the footsteps of his big brother and two sisters, Damien asked to take vows and become a priest. Although it was felt he didn't have the necessary education, he eventually went to Hawaii, taking his ill brother's place, where he was ordained. He then volunteered to serve a leper colony on the island of Molokai, where he brought law and order to a society lacking in leadership. Somewhat appropriately, Damien, which comes from the Greek "to tame," gathered these forsaken people together to build homes and the parish church of St. Philomena, which is still standing today. Although he, too, contracted the disease, Damien continued his work until he eventually succumbed to leprosy himself. His courage and compassion knew no bounds.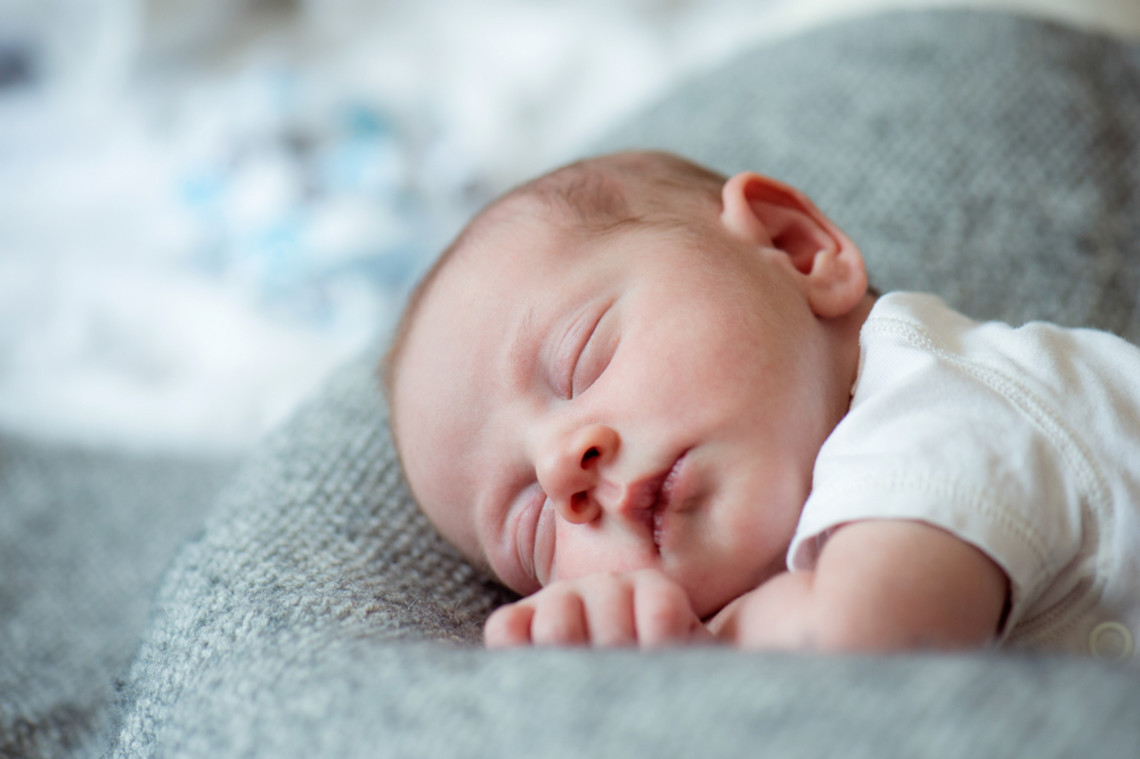 Read more:
10 Beautiful biblical names to give your baby daughter