Consider naming you son after one of these heroes, from Servants of God right up to full-fledged canonized saints.
In recent years, more and more Americans are on the road to sainthood, so we thought we'd share some of the names of these remarkable men as inspiration for your own newborn son. (Don't worry, girls' names will be coming soon!).
From Servants of God right up to full-fledged canonized saints, we've discovered some truly courageous individuals who dedicated their lives to God and others, and whose names would be an honor for any newborn baby boy to bear. What better start could your son have in life than sharing a name with one of these heroic men?
1. Walter:
Servant of God Walter Ciszek was a Polish-American Jesuit priest born in Pennsylvania in 1904. After being ordained and taking the name Vladimir, he became a man on a mission — quite literally. He sneaked into the then-Soviet Union to carry out his religious ministry, and was eventually arrested and charged with espionage. Fr. Ciszek experienced grueling treatment, including torture, solitary confinement, and lengthy hard labor, but this didn't stop him from carrying out his mission. Over 20 years later he returned home to the US after being exchanged for two Soviet agents. Such perseverance and fortitude would be a wonderful example to any mini-Walter, Walt, or Wally.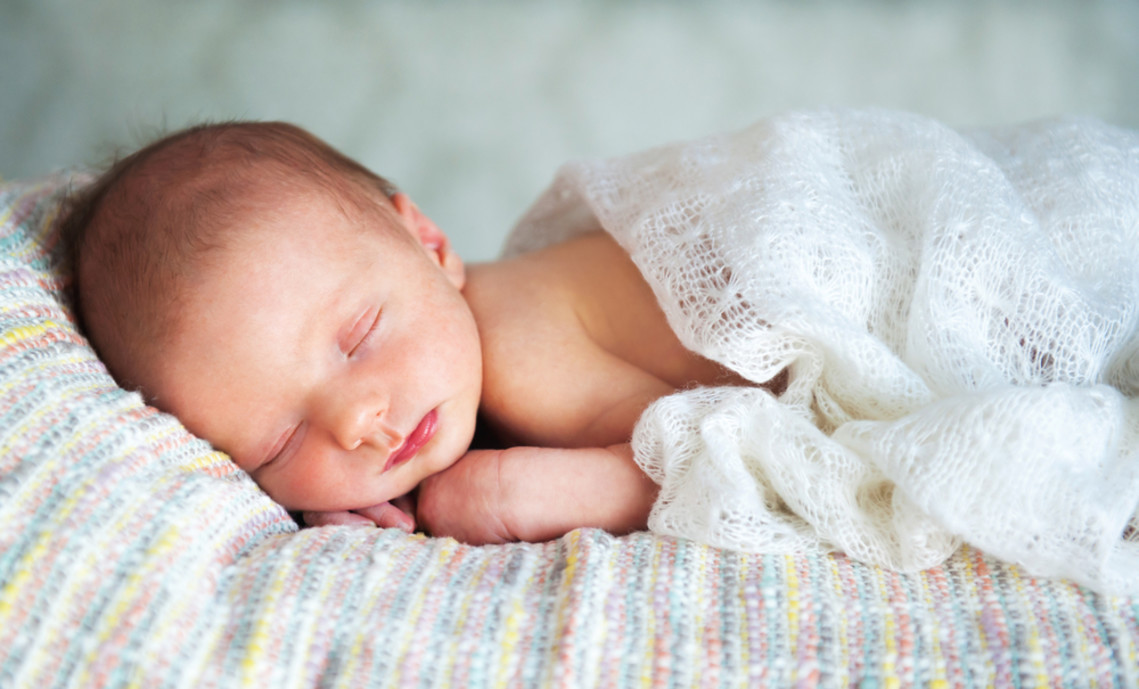 2. Vincent:
Vincent Robert Capodanno was a Catholic priest killed in action in Vietnam at the age of 38, who posthumously received the Medal of Honor for going above and beyond his call of duty. While giving Last Rites on the battlefield, Capodanno refused to leave the injured and dying Marines, despite being shot himself. He was eventually killed along with many other servicemen and was named a Servant of God in 2002 for his sacrifice. Vincent, meaning "conquering," is a terrific role model for selflessness.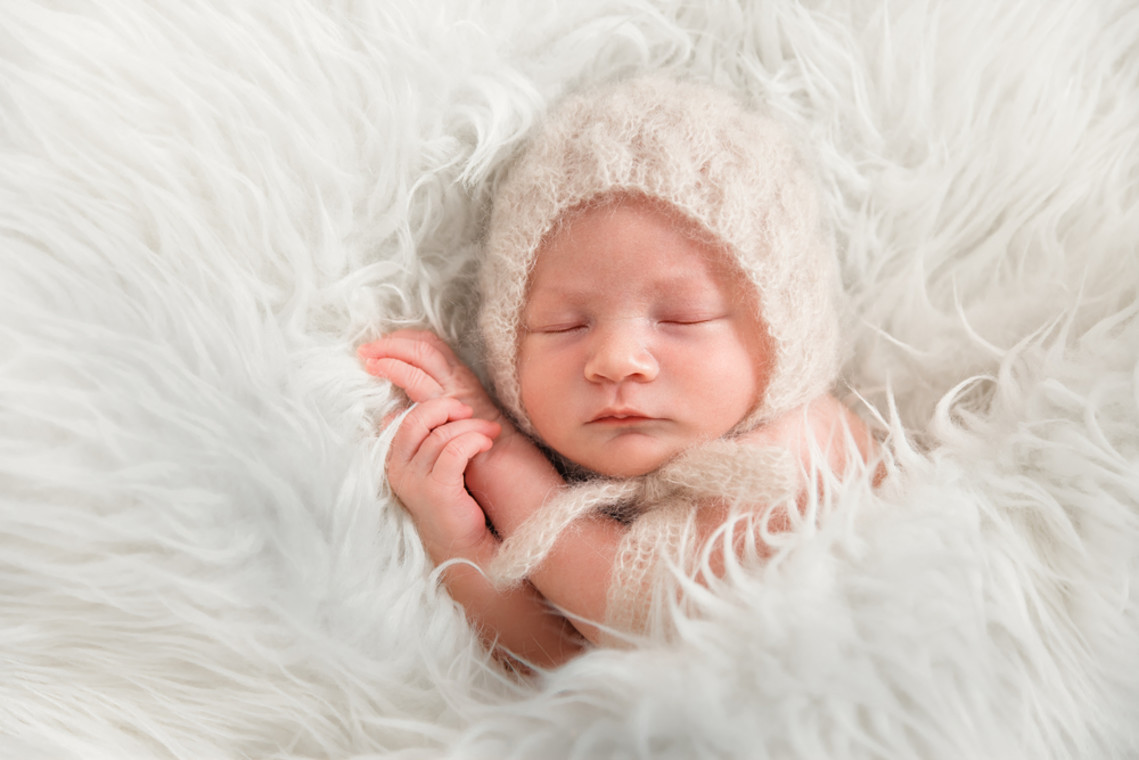 3. Damien:
St. Damien de Veuster of Molokai was one of seven children born to a Belgian farming family in 1864. Wanting to follow in the footsteps of his big brother and two sisters, Damien asked to take vows and become a priest. Although it was felt he didn't have the necessary education, he eventually went to Hawaii, taking his ill brother's place, where he was ordained. He then volunteered to serve a leper colony on the island of Molokai, where he brought law and order to a society lacking in leadership. Somewhat appropriately, Damien, which comes from the Greek "to tame," gathered these forsaken people together to build homes and the parish church of St. Philomena, which is still standing today. Although he, too, contracted the disease, Damien continued his work until he eventually succumbed to leprosy himself. His courage and compassion knew no bounds.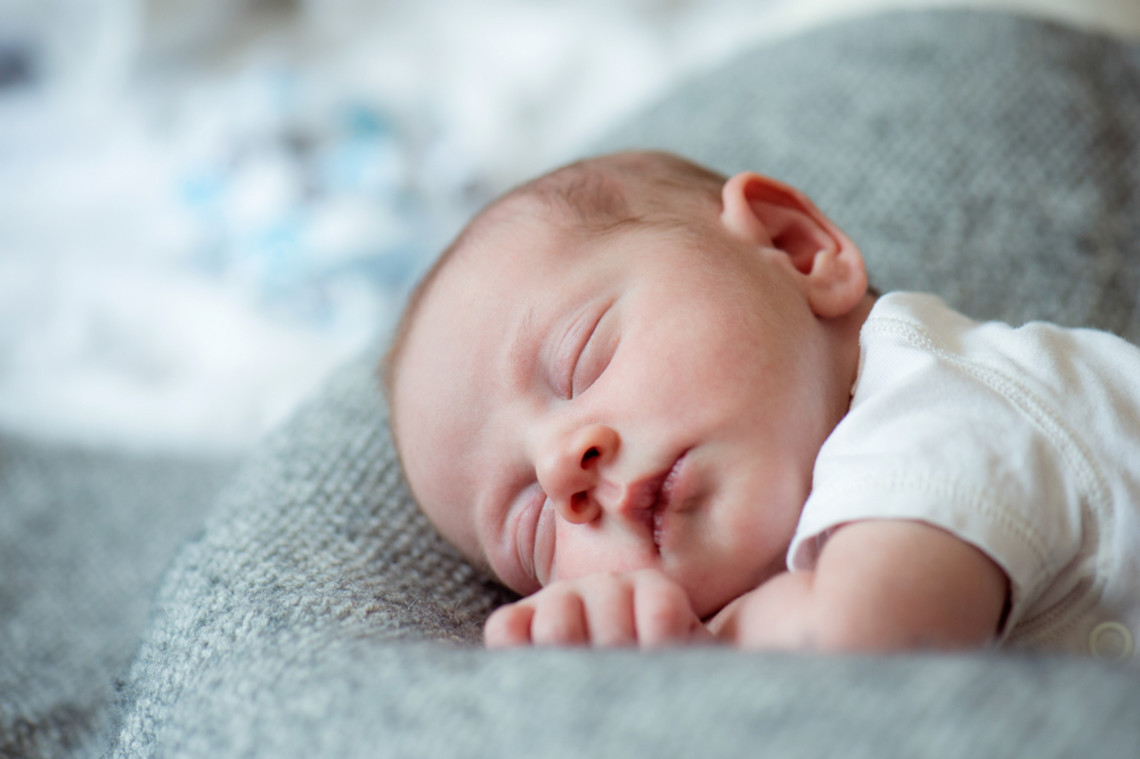 Read more:
10 Beautiful biblical names to give your baby daughter
4. John:
Not only are there John the Baptist and the apostle John, there's also St. John Neumann. This Redemptorist priest left his native Bohemia, now the Czech Republic, to go to America to be ordained, and became a naturalized citizen 12 years before his untimely death at the age of 48. As the fourth bishop of Philadelphia, he founded the first Catholic diocesan school system in the United States. This multilingual and frugal priest dedicated his life to education, bringing together Catholic communities, and helping other immigrants. He certainly lived up to the meaning of his name — "God is gracious."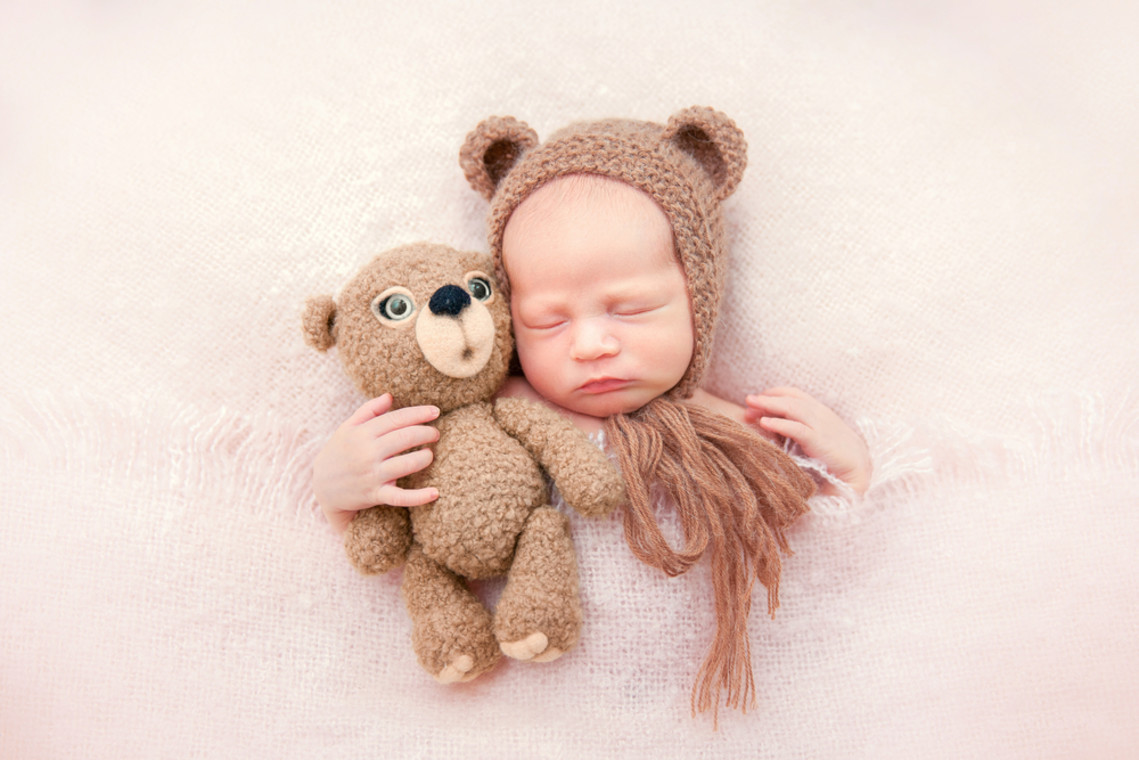 5. Isaac:
On a mission to Quebec, St. Isaac Jogues, a Jesuit priest from France and martyr from the 17th century, was captured and endured severe malnourishment and torture at the hands of the native Mohawk community. Although he survived and returned to France, he was unable to say Mass, due to the loss of his fingers during his captivity. Considered a "living martyr" by Pope Urban VIII, Fr. Isaac Jogues was permitted to return to Quebec, where he was to act as French ambassador to the Mohawk to help keep the peace. This resulted in his captivity and eventual death by martyrdom. As one of the North American Martyrs, his legacy is remembered throughout the continent.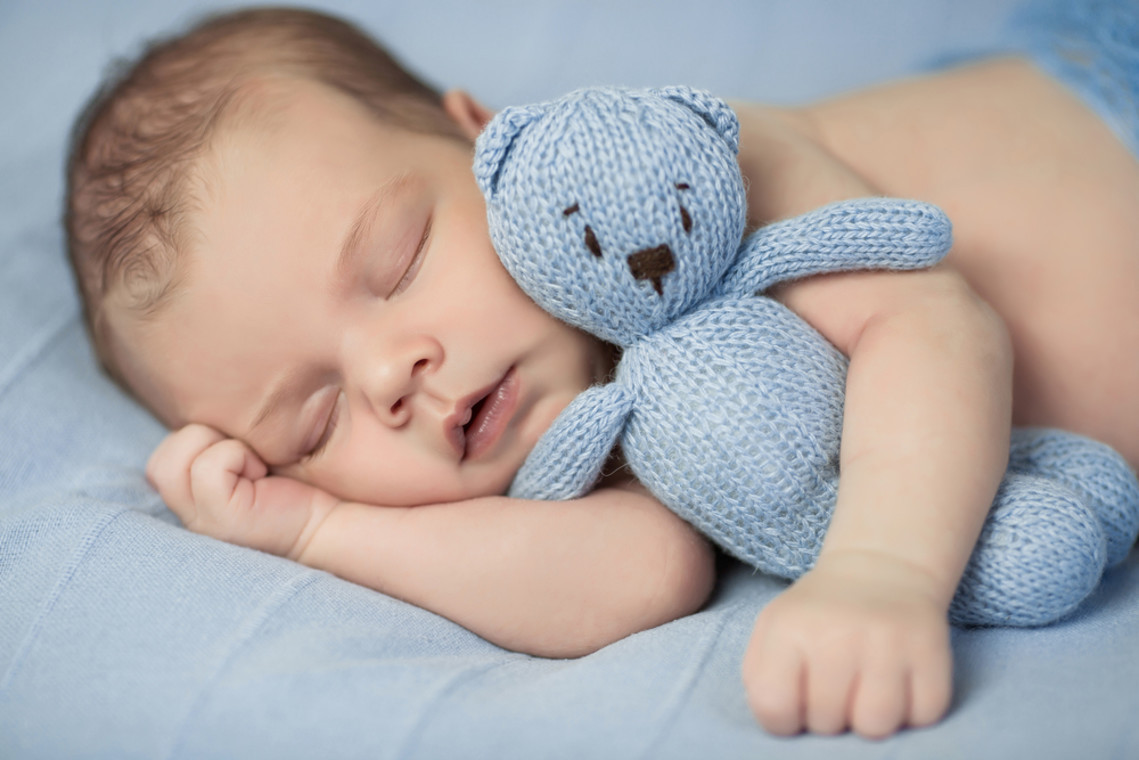 6. Francis:
Blessed Francis Xavier Seelos, a Redemptorist from Bavaria, came to the United States to be ordained. He began work as a curate to St. John Neumann in Pennsylvania, and inspired by Neumann's ability to reach out to the diocese, Francis became adept as a spiritual advisor. He was able to deliver Bible teachings in a way that everyone could understand, wanting to teach the faith to the very youngest in his community. Like many other inspiring religious people, Francis put others before himself. In caring for those with yellow fever, he contracted the disease himself and died at the age of 48. Of course, choosing the name Francis for a baby would also mean he'd share the same moniker as the current pope!
Read more:
10 Beautiful biblical names to give your baby daughter
7. Michael:
Declared venerable in 2008, Fr. Michael Joseph McGivney was born the eldest of 13 in an Irish immigrant family in Connecticut. During his studies to become a priest, his father died, necessitating McGivney's return to the family to help raise the younger siblings. He later went back to his studies and was ordained a priest. His life experience led him to found the the Knights of Columbus in 1882, a "fraternal benefit society" whose mission is to aid and offer assistance to sick, disabled and needy members and their families. Now with over 1.9 million members worldwide, the organization founded by McGivney's tireless work has had an enormous impact.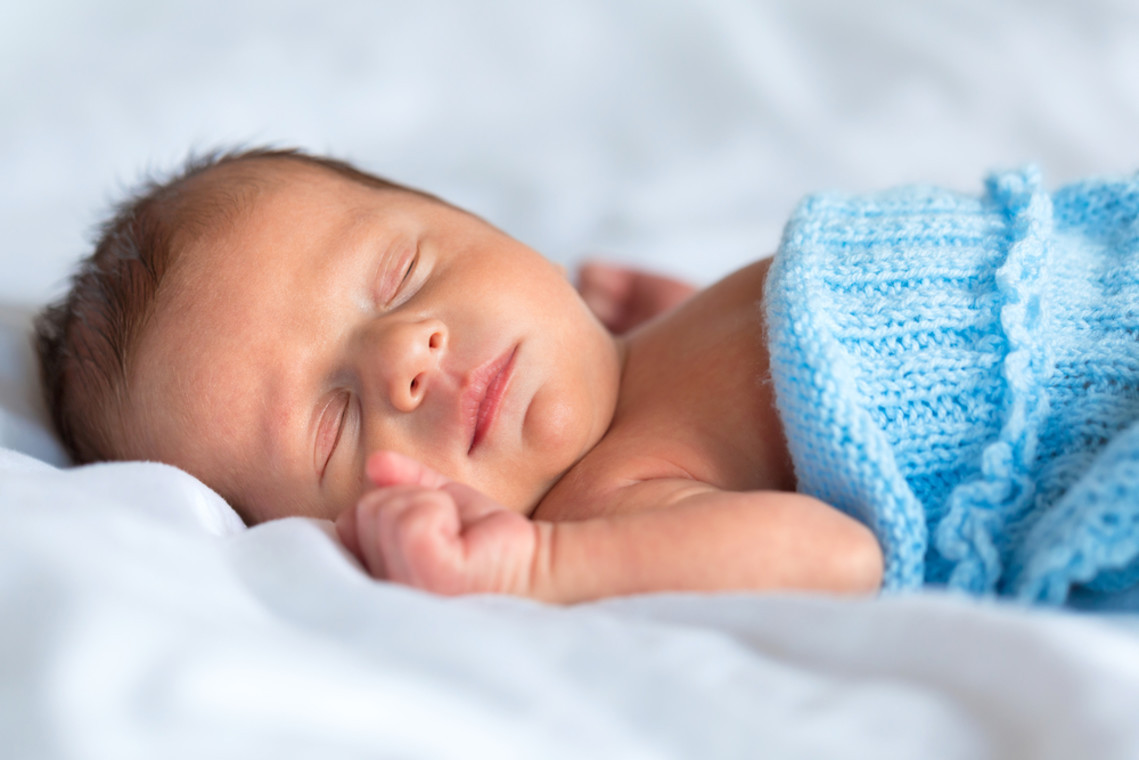 8. Samuel:
Samuel Charles Mazzuchelli was an Italian priest who came to America as a missionary in 1830. He received veneration for his incredible work of spreading God's word, building more than 30 parishes and 20 churches in Madison, Wisconsin alone. He became ill after spending a lot of time with a sick parishioner. His mission in life was to share his faith, so it seems so appropriate that his name comes from the Hebrew "name of God" or "God has heard." Perhaps your little Samuel, Sammy, or Sam may continue spreading God's love through his actions, by being kind to his friends and sharing his toys!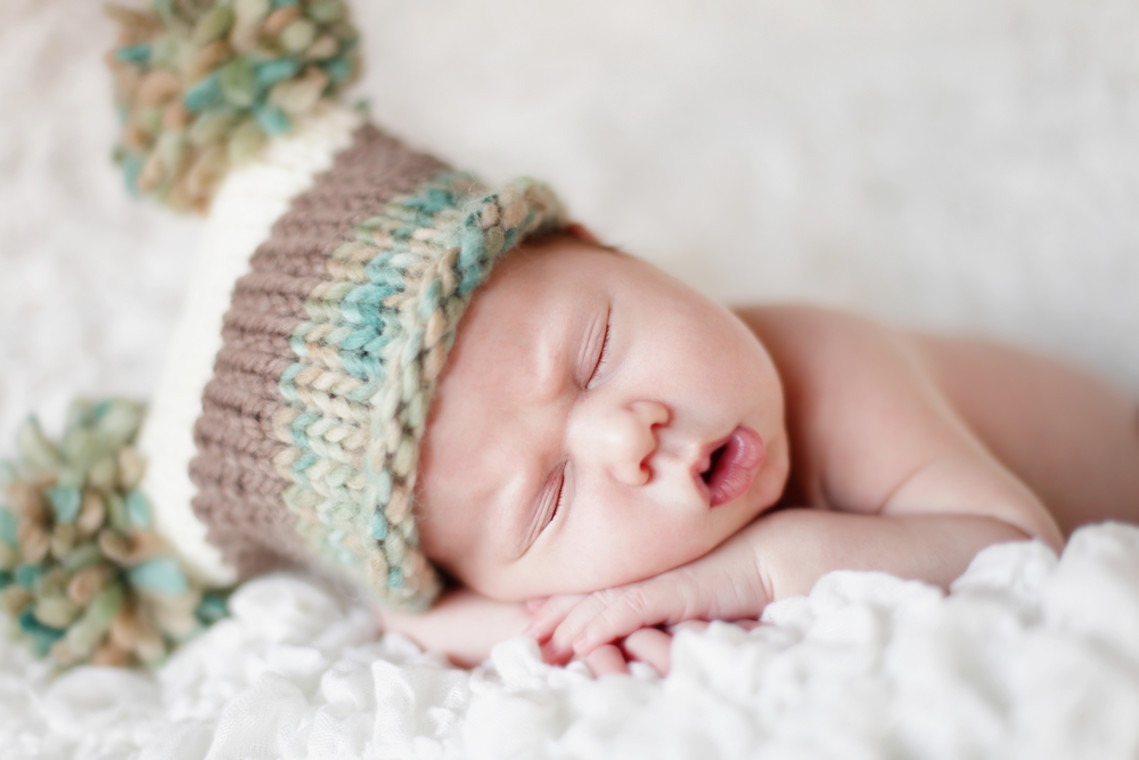 9. Stanley:
When Fr. Stanley Francis Rother was murdered in his Guatemala rectory in 1981, Pope Francis decreed "he had been killed in odium fidei (in hatred of the faith), which led to his beatification just last month. Beloved by his congregation, the farmer's son, who was not afraid of lending a helping hand to his impoverished parishioners, refused to leave a war-torn Guatemala when his own life was in danger. saying, "A shepherd does not leave his flock." After his death, this first US-born martyr was buried back home in Oklahoma, but his heart was preserved in an altar at his church in Santiago. Stanley, which means "near the stoney meadow" or "stone clearing." certainly helped clear the way for his beloved people and can inspire any boy for generations to come.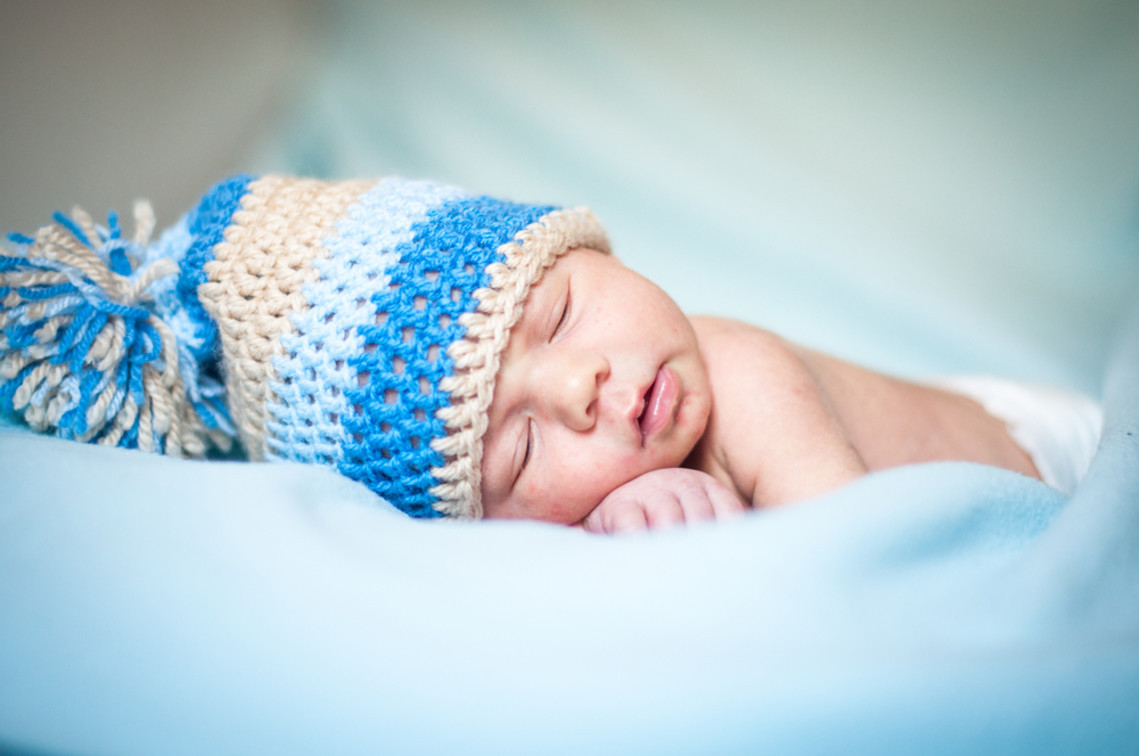 Read more:
10 Beautiful biblical names to give your baby daughter
10. Felix:
Felix Varela was a multi-lingual priest born in Havana in 1788. Growing up in Florida, Felix decided to return to Cuba to join the priesthood. As an academic, he was heavily involved in teaching philosophy, and published several works, including an essay arguing against slavery in Cuba. This led to his receiving the death sentence in 1823. Escaping to New York, he was met with an inundation of Irish refugees, who were in desperate need of help. Felix learned Gaelic so he could better serve the growing Catholic community there. In 2012 , he was declared "Venerable" for his virtuous life. From the Latin meaning "happy or fortunate," the name Felix would dignify any baby boy.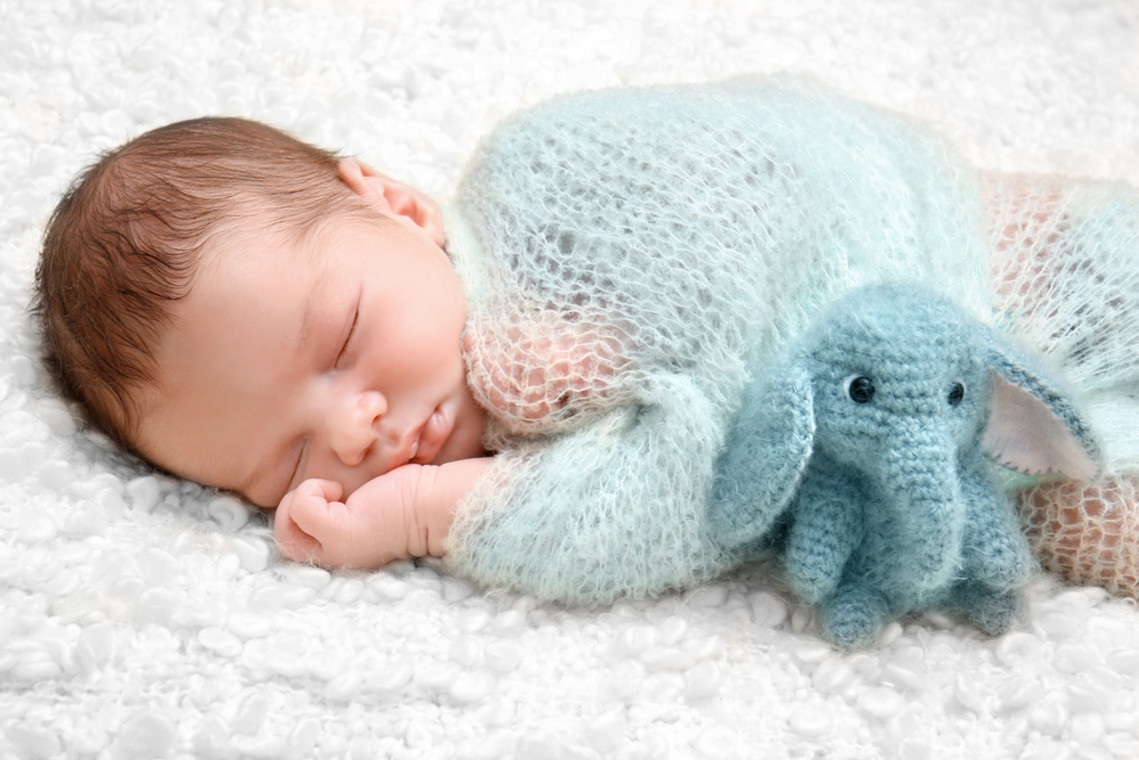 11. Nelson:
In 2011, Pope Benedict XVI decreed Fr. Nelson Baker "Venerable" for his heroic work in helping the poor. The successful businessman answered his calling later than most at the time, and was ordained at 34. Using his business acumen, his undying faith in Our Lady, and huge charitable efforts, the priest spent the next 50 plus years at Limestone Hill managing a "city of charity," including homes for orphans and unwed mothers. Baker adopted an unusual way of thanking Our Blessed Motherfor answering his prayers: "After Mass and Benediction each day, Fr. Nelson led his boys in giving three cheers to Our Lady of Victory, the patron of his cause. In his 94 years, the priest never tired of serving those in need.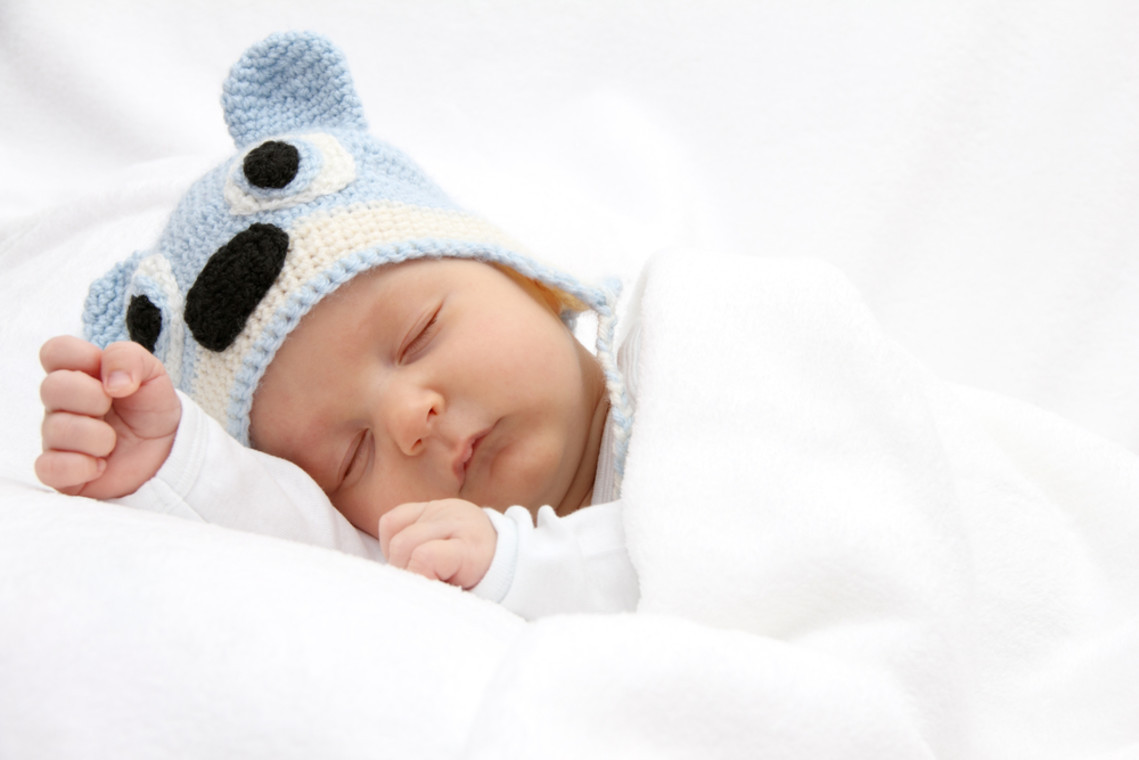 12. Fulton:
You've probably heard of the Venerable Fulton J. Sheen,who hosted the weekly NBC radio broadcast The Catholic Hour, reaching 4 million listeners, and the television show Life Is Worth Living, which had an audience of up to 30 million viewers. Time called him the first televangelist. A prolific writer and philosopher, as well as Titular Archbishop of Newport, Wales, Archbishop Sheen was also dedicated to helping those in need, donating $10 million of his own earnings to charity. His faith touched millions and spread God's word to all walks of life.
Read more:
10 Beautiful biblical names to give your baby daughter
13. Solanus:
If your boy is due in November you might consider the name Solanus, after the friar who spent his adult life serving the poor of Detroit. Due to be beatified on November 18 this year, the friar was renowned for his ability to heal the sick, lend a caring ear, give spiritual counsel to those in need, and his gratitude for all of God's blessings. Described by Detroit Archbishop Allen Vigneron as "an inspiration … of the power of grace to transform one's life," Solanus Casey could very well become the first US-born male saint thanks to the motto he lived by: "Trust God, it will all work out."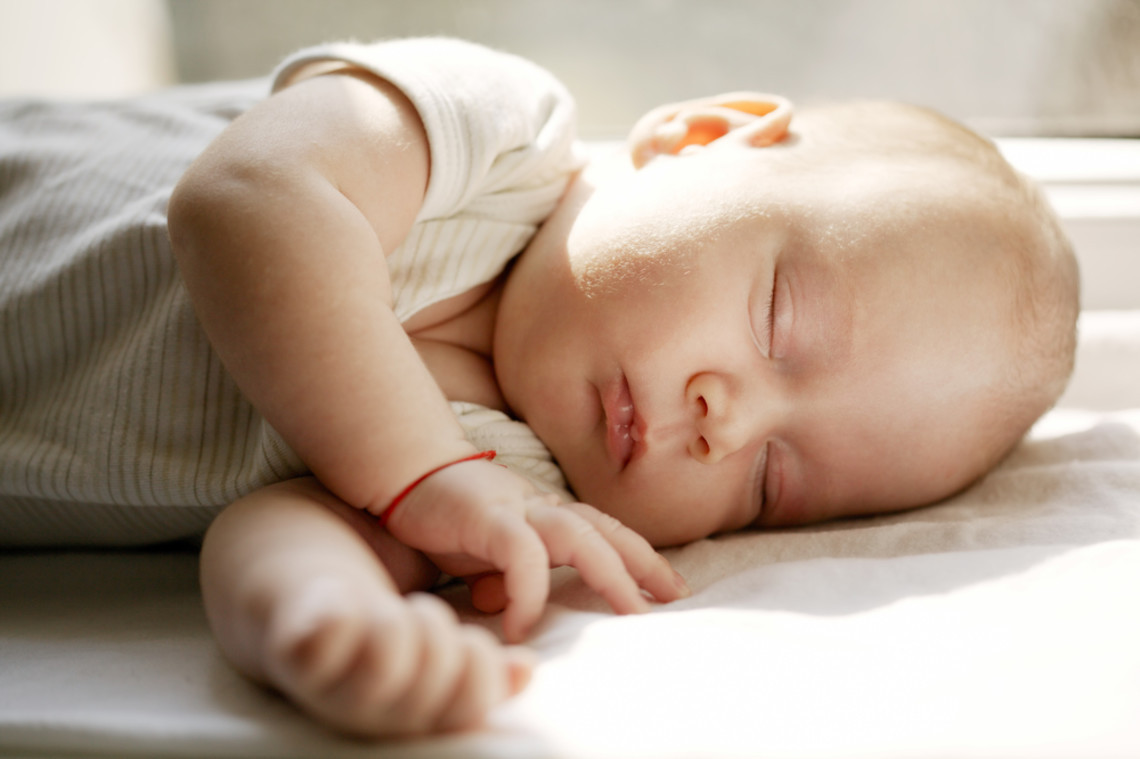 14. Alphonse:
Declared venerable by Pope Francis in 2016, Alphonse Gallegos was considered by many to be a "living saint." Born in New Mexico in 1931, Alphonse later moved with his family of 11 siblings to Los Angeles for a better education, where his desire to become a priest grew. Despite suffering from severe myopia that hindered his studying for the priesthood, Alphonse was ordained a priest for his "holiness, humility, and community spirit." Becoming pastor in his home town of Watts, which was riddled with gang violence and poverty, Fr. Aphonse focused on educating the children. He was appointed auxiliary bishop of Sacramento. His motto was "Love one another." He was praying the Rosary for an end to abortion on the day he died in a car crash in 1991. From the German meaning "noble" and "ready," the name Alphonse seems appropriate for a man of such heroic virtue.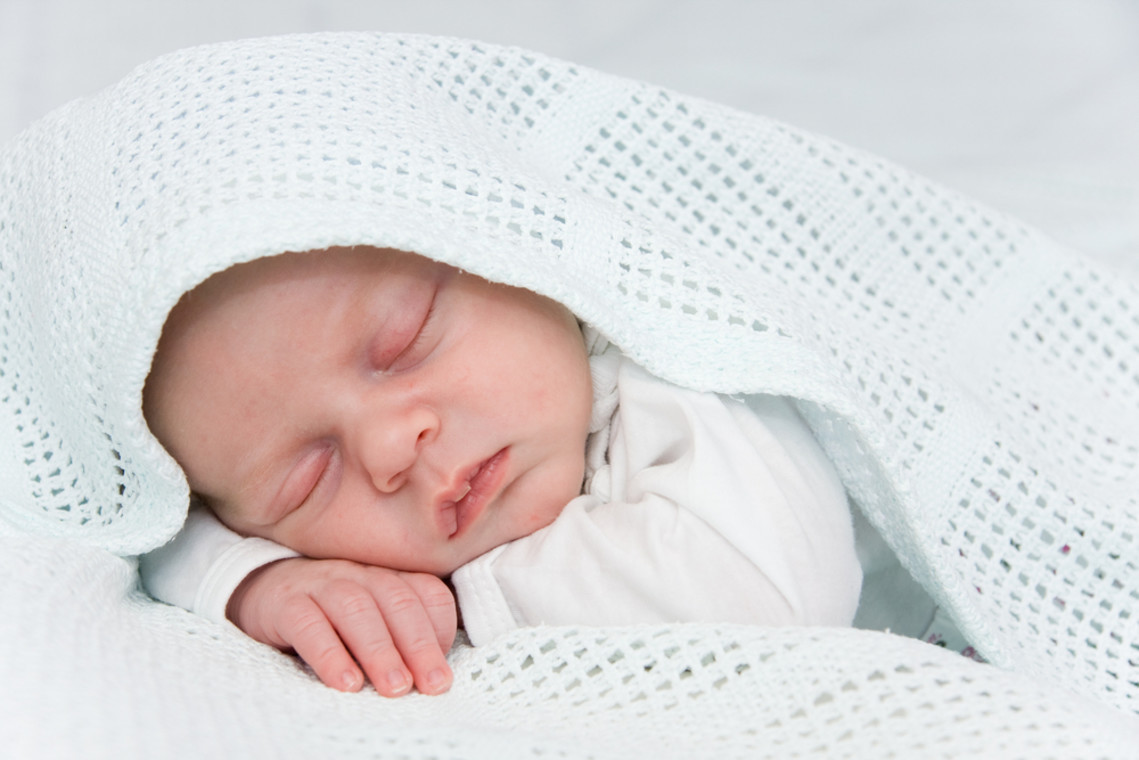 15. René:
Initially a surgeon practicing in France, René Goupil is the patron saint of anesthetists. He wanted to become a priest but his deafness prevented him. Unperturbed, he joined a mission to Quebec in 1640 as a lay person alongside Fr. Isaac Jogues, and in 1842, on a mission to what is now New York State, he was captured by an Iroquois and killed with a hatchet, becoming the first North American Martyr. Before his death he taught native children how to make the sign of the cross and "took his religious vows before Fr. Jogues. " It seems only right that his name, René, means "reborn."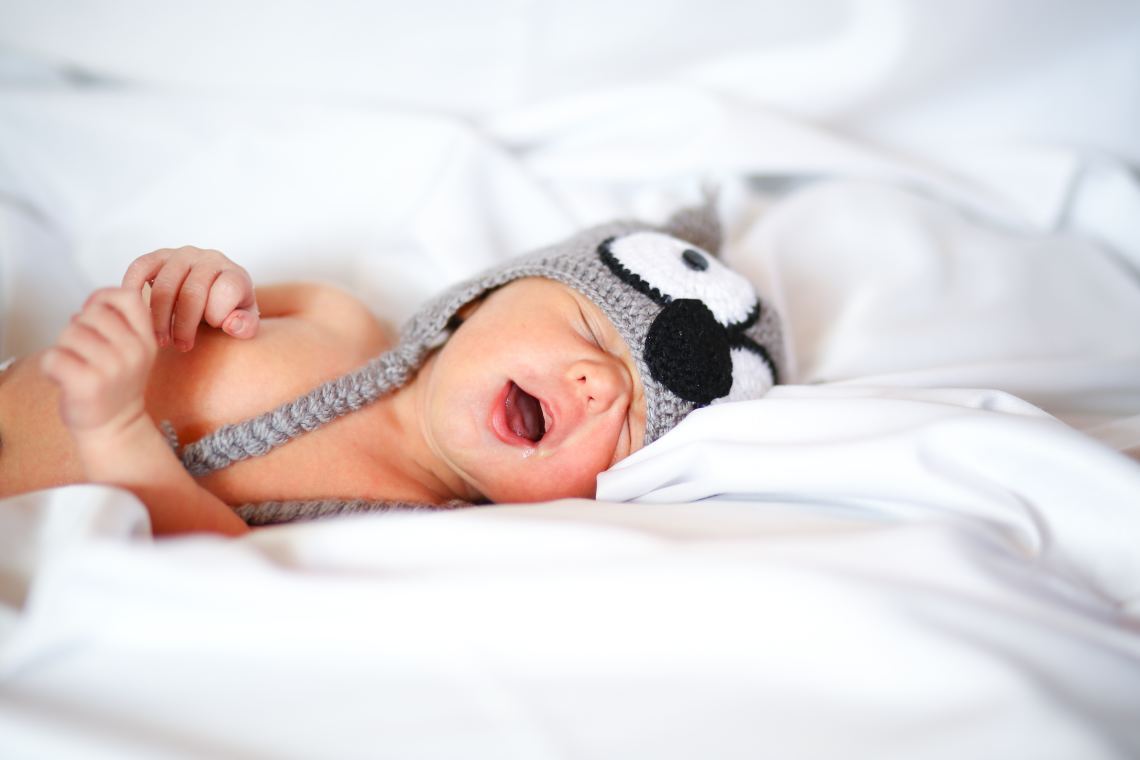 16. Junipero:
St. Junipero Serra was a Spanish priest and friar who traveled to Mexico City in 1750 to spread the word of God and convert the native peoples. Moving to the Spanish territory of Baja California 18 years later, the priest took over from the Jesuit missionaries who had been expelled by the government. From there, Fr. Junipero moved into Upper California, helping to found 21 missions and baptizing thousands of people. He established Christianity along the West Coast, and taught practical skills, agriculture, and crafts to the native population. Because of his missionary work and a life of great austerity and piety, Junipero was posthumously given the title Apostle of California.
Read more:
10 Beautiful biblical names to give your baby daughter
Launch the slideshow
Read more:
10 Beautiful biblical names to give your baby daughter