As your kids leave home, arm them with these powerful guides to accompany them on their journey.
As studies beckon, it's an exciting time in a student's life. For some it will be the first time they leave home, and their first real taste of independence. Along with all these changes, comes various opportunities and challenges, some of which can be a little daunting and tricky to navigate.
This is when parents can give their children a helpful parting gift: a list of spiritual guides and companions to guide students on their way. Especially during moments of confusion, temptation, frustration, or self-doubt, it can be greatly comforting to be able to turn to a few favorite saints.
The added bonus is that mom and dad can also invoke these holy men and women to help their child succeed both at school and in life.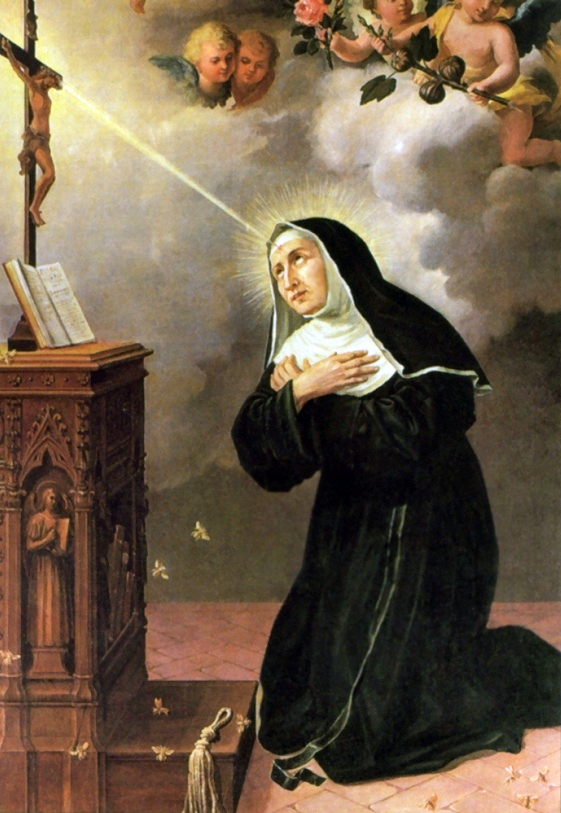 Launch the slideshow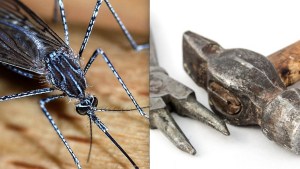 Read more:
Can you guess the patron saints of these obscure things?