19 martyrs of Algeria to be declared Blessed, as call for the Church and world to build peace and fraternity
The seven Trappist monks of Tibhirine who were the inspiration for the movie "Of Gods and Men" will be beatified in Algeria on December 8, the feast of the Immaculate Conception.
They will be declared Blessed along with 12 other martyrs of Algeria — six women and 13 men in all — in a celebration led by Cardinal Angelo Becciu, prefect of the Congregation for Saints' Causes.
"From Algeria, their beatification will be an impetus and a call for the church and for the world to build together a world of peace and fraternity," the bishops of the country said.
The 19 martyrs were killed between 1994 and 1996.
Sixteen of the martyrs were originally from France, two from Spain and one from Belgium.
Read about them here: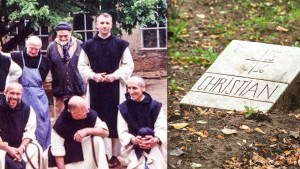 Read more:
This prior felt his vocation at 8, was saved by a Muslim, and went on to give his life for "God and Algeria"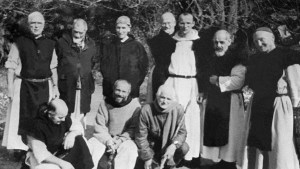 Read more:
Monks of Tibirhine recognized as martyrs, on way to beatification