There have been a few holy men and women who were given the special grace of participating in Jesus' sufferings.
When we speak of saints who had the stigmata, we are referring to the miraculous presence of Jesus' wounds reproduced in the body of the saint. The word, stigmata, is from the Greek word for marks made by a pointed instrument.
Many canonized saints through the centuries have received the stigmata. The wounds usually appear visibly on the head (as Jesus' head was wounded by the crown of thorns), on the hands and feet (as Jesus was wounded with the nails), and on the side (as Jesus was wounded with the lance). Some saints have borne the stigmata invisibly, with the wounds causing pain, but not visible to the outside world.
The Church has always taken due care to examine any claims of the stigmata, and a long list of criteria must be met before Church leaders approve it as a supernatural grace. Saints almost never have asked for such a sign, even though they may have been perfectly willing to bear pain in order to be more like Christ. The stigmata is a unique way for a person to be united to Christ's suffering while on earth and so draw closer to spiritual perfection.
Here are five holy men and women who were known for their exemplary lives of holiness and bore the stigmata of Jesus Christ.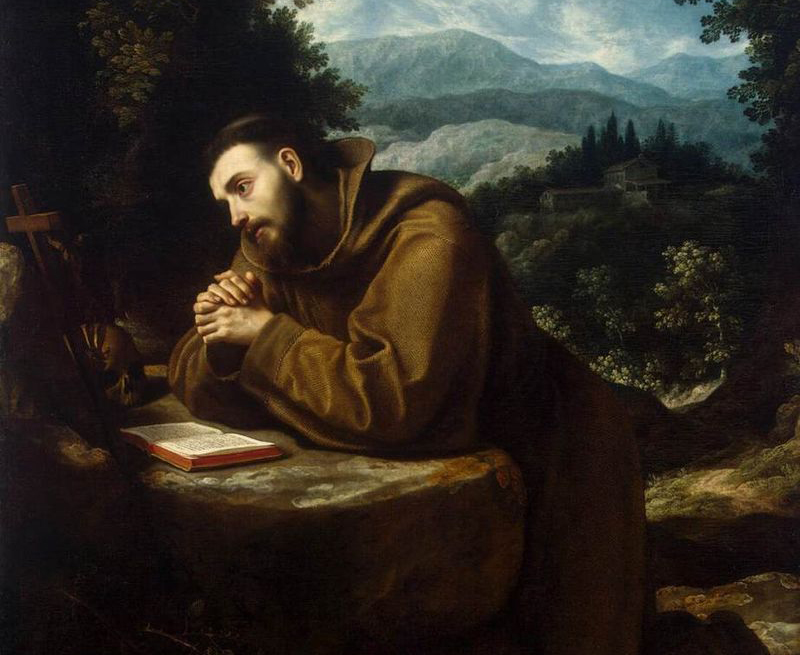 Launch the slideshow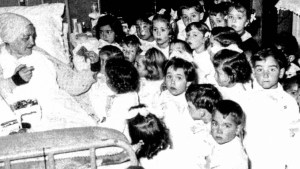 Read more:
This saint bore the stigmata every Good Friday for 38 years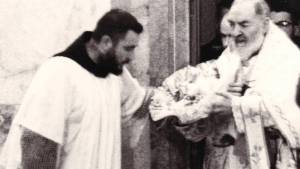 Read more:
Padre Pio's secret wound was more painful than the stigmata