They excelled not only in holiness, but also in sports.
The Vatican has taken a keen interest in sports in recent years and has repeatedly pointed out the value of athletics and how it can contribute to the strengthening of a person's character.
Bishop Melchor Sánchez de Toca Alameda, sub-secretary of the Pontifical Council for Culture and head of the Sports and Faith section, related in an interview with I.MEDIA the value of sports.
Sport's educational values are not foreign to the Christian life. These values of discipline, of striving, of esprit de corps, humility, friendship … Many of these principles can be integrated in the processes of growth in the faith. The great educator saints used games and sports at the service of catechesis … Don Bosco made the youth play, not just sports but also musical instruments and in theater.
The saints understood this reality as well and several of them were all-star athletes, integrating their love of sports into their quest for holiness.
Here are five such saints who succeeded not only in holiness but also in the realm of sports.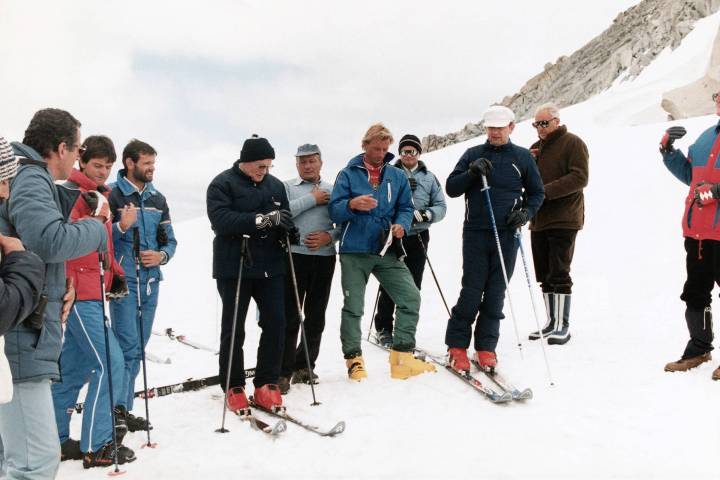 Launch the slideshow
Read more:
15 Sports heroes inspired by their Catholic faith