"Tell my boys that I wait for them all in Paradise."
Need an idea for Lenten almsgiving?
Help us spread faith on the internet. Would you consider donating just $10, so we can continue creating free, uplifting content?
Make a Lenten donation here
For many of us death can seem like a scary prospect. No one knows exactly what will happen when we die, and this uncertainly can make us anxious when we are lying on our deathbed.
Yet, for the saints, this was not the case. They were not afraid of the "great unknown" and embraced their death with hopeful expectation. It was something they had been waiting for and so they eagerly accepted it when their time came.
This spirit of hope can be seen in their last words in particular, when they could almost see what lay ahead for them for all eternity.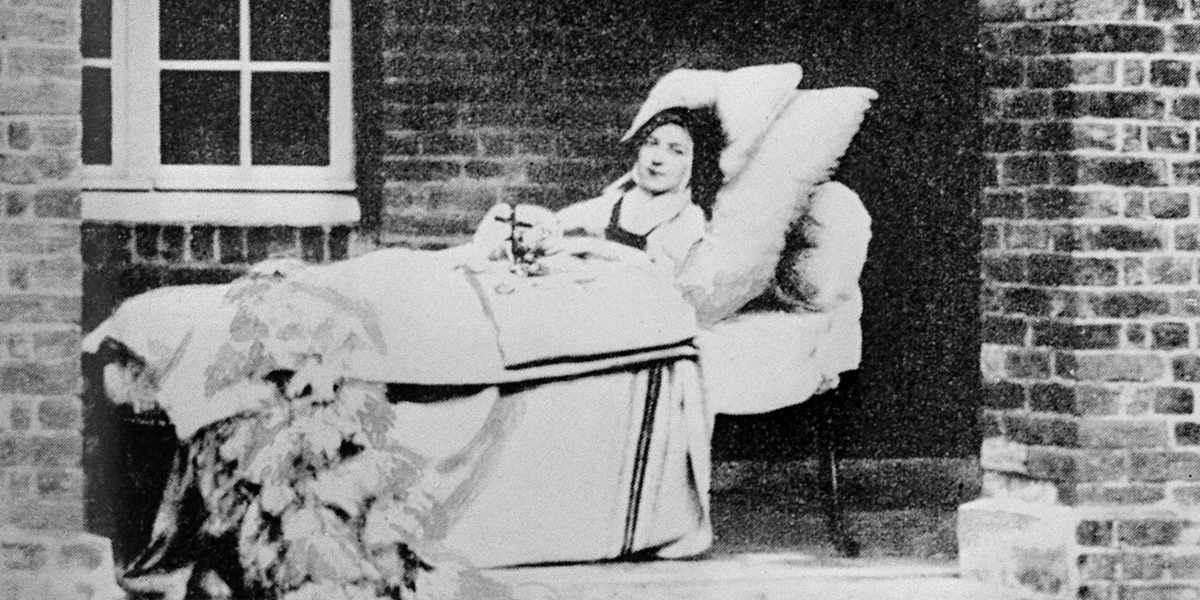 Launch the slideshow
Read more:
The last words of a dying bride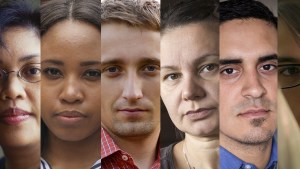 Read more:
With his 7 last words, Jesus speaks to us all