These architectural icons, built in the Spanish Romanesque style, are scattered along the Way of St. James, also known as the "Camino de Santiago."
Since the discovery of the remains of St. James in 815 near modern-day Santiago de Compostela, pilgrims have flocked to this corner of Galicia, in northwest Spain, to earn indulgence from their sins. And starting from the 10th century, as construction began on the Cathedral of Santiago to host St. James' remains, an actual pilgrimage route started to develop: the Way of St. James, also known as the "Camino de Santiago" (literally Santiago's walk).
That's partly why many monastic complexes and churches started to pop up along the main stops on the 500-mile-long route that starts in St. Jean Pied de Port, France, and ends in Santiago de Compostela. Many of these religious structures were built according in the Spanish Romanesque architectural style that started in the 11th century and lasted until the 13th century. Distinctive features of the Spanish Romanesque style include simple but powerful geometrical forms such as squared cloisters and rounded rose windows and the use of three-nave church plans structured around vaulted arches and ornate columns. The Late Romanesque style also featured elements that anticipate the Gothic style, such as a revived interest in naturalism, and of Byzantine-inspired decorations applied to structural elements such as capitols, vaults and the bases of columns.
Here is a gallery of 13 churches and monasteries scattered along "the road to Santiago":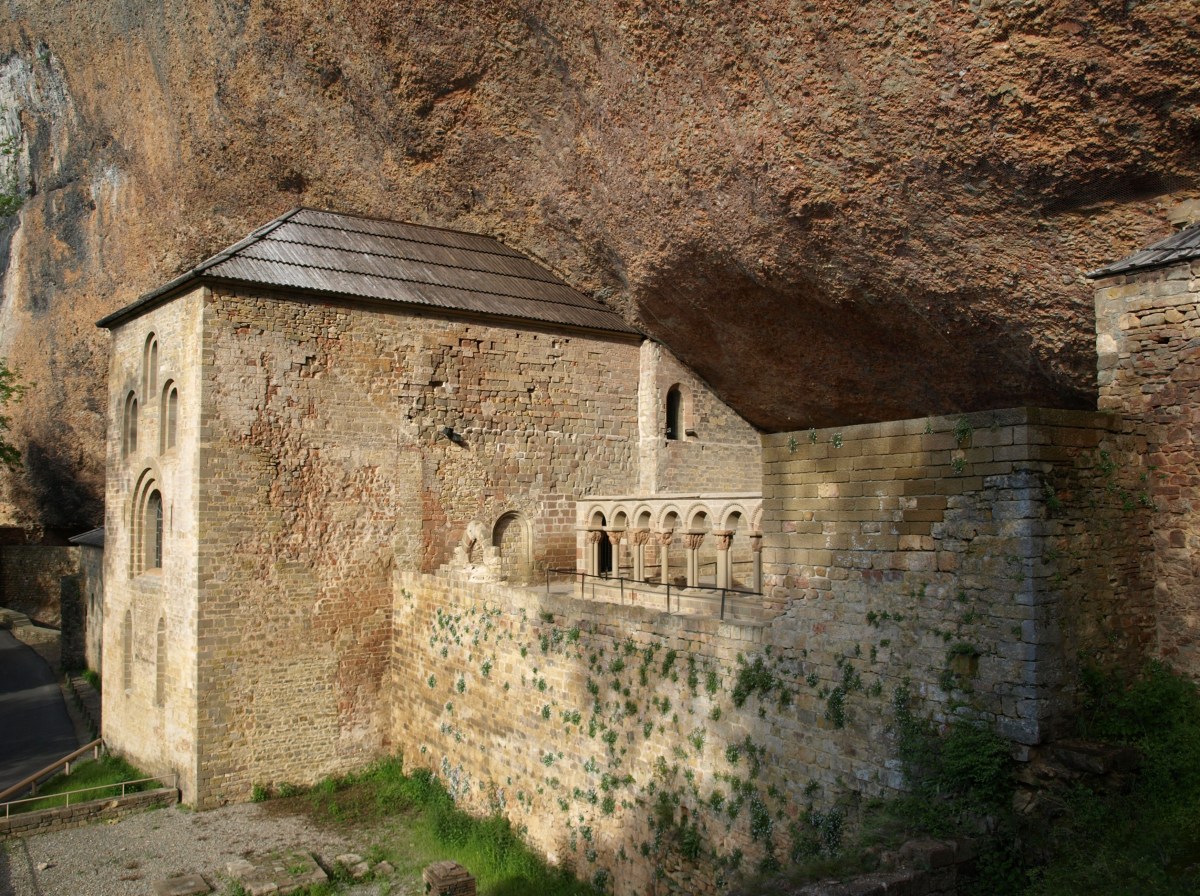 Launch the slideshow