If you are looking for healing, ask these saints to intercede for you before God.
Jesus said to his disciples before he ascended into Heaven, "these signs will accompany those who believe: in my name … they will lay their hands on the sick, and they will recover" (Mark 16:17,18).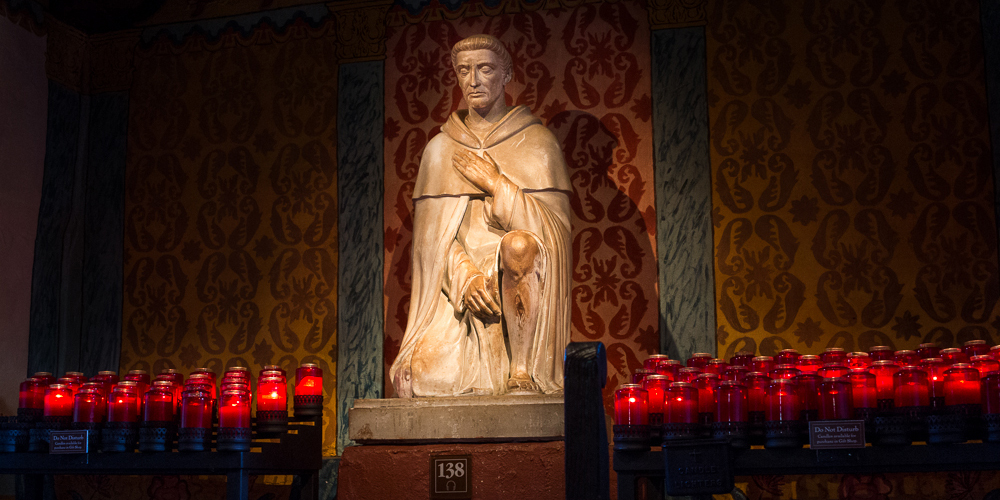 Launch the slideshow
Miraculous healings in the name of Jesus not only occur during the lives of the apostles and saints throughout history, but also after their deaths. Time and time again God has granted countless healings through the intercession of a saint.
While miracles are never guaranteed and only occur within God's divine plan, it is always acceptable to pray to these saints for healing. Our prayers are always heard and we receive an answer to them, though it may not be in the way we expected.
Launch the slideshow above to see which saints intercede for those with various major ailments.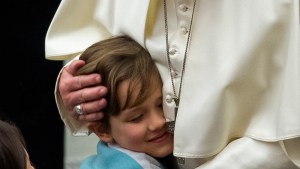 Read more:
"Jesus, keep praying for me cause I need it!" Francis says we should insist
Read more:
4 Saints for 4 desperate situations, and prayers to them
Read more:
St. André Bessette cured over 10,000 people in his lifetime, according to estimates