Luigi and Maria were an ordinary couple with an extraordinary faith in God.
Often we will turn to our parents or grandparents for marriage advice. Why not turn to our "grandparents" in the faith? There are now many saints who have been beatified or canonized in the Catholic Church and they are great sources of inspiration.
Blessed Luigi and Maria Quattrocchi are prefect examples of a saintly couple who can teach us a lot about living married life united to Jesus Christ. It wasn't always easy, and Luigi initially wasn't on board, but together they cultivated a beautiful marriage rooted firmly in their Catholic faith.
Here are a few marriage tips that we can learn from their life.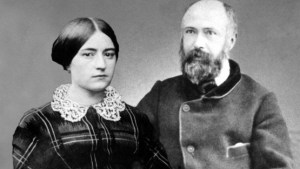 Read more:
Love at first sight: The sweet story of how Sts. Louis and Zelie Martin fell in love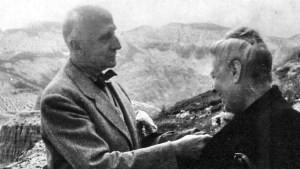 Read more:
Blessed Luigi and Maria Quattrocchi: Ordinary married life, shot through with glory