"I prayed the craziest prayer ..."
When Angela Forker started taking pictures of her newborn grandson, she never expected that her photography would end up displayed all around the world. But as she recounts in
this January, God had other plans:
"A couple in our church had a baby with a severe medical condition, " she said. "The couple was strongly advised to abort the baby since she probably wouldn't survive a pregnancy and most definitely not the birth. Her parents decided to accept her however she came into the world. They just wanted to hold her in their arms and for her to know that she was loved."
Forker took pictures for that family and, inspired by Adele Enerson's floor scenes, developed something she calls Baby ImaginArt. It works especially well for babies with special needs, since whatever mobility they may have, they only need to lie on the scene she creates, and be photographed from above.
It worked so well that Forker wanted more:
"I found myself praying, 'God, I want to make a difference in this world.' It seemed kind of strange, but I also prayed, "God, I give you this gift of newborn photography. And it was kind of like he said, 'I can use that.'"
Forker's prayer didn't stop there. She recounts, "I thought of all those precious babies being aborted, and I prayed the craziest prayer. I prayed that my photography would save lives." She laughs. "I know that's a really crazy prayer."
That's around when her work started getting attention, though.
"Only a couple months later after I started the project, a clinic at our hospital called me. They asked me if they could display my photos in their clinic. … When pregnant women have any problem in their pregnancy at that hospital, they're referred to this perinatal clinic. As they sit there wondering if they should abort their baby, they see these beautiful photos on the wall, and they see that there is hope — and that this child will bring them joy.'
The scenes take more than 20 hours to put together, and Forker finds time to do the work for free.
So how is Forker's "The Precious Baby Project" saving lives?
It's all about helping parents who've received a prenatal diagnosis for their child to not be so afraid. Forker talks about how she makes a point to feature "what I lovingly call their 'accessories.'" Her photography highlights, rather than hides, the baby's medical equipment–their tubes, wires, helmets, etc. It's as if to say, "Nothing about your baby shouldn't be celebrated. Everything about that baby is perfect."
Forker has photographed babies whose diagnoses put them at high risk for being aborted: infants with Down syndrome, trisomy 13, spina bifida, terminal conditions, and more.
"There are so many ways that we can make a difference," she says. "For me, making a difference means using my gifts, my heart, my artwork, to help change people's hearts. Every baby is beautiful. Every baby is valuable. Every baby is worthy of life and love."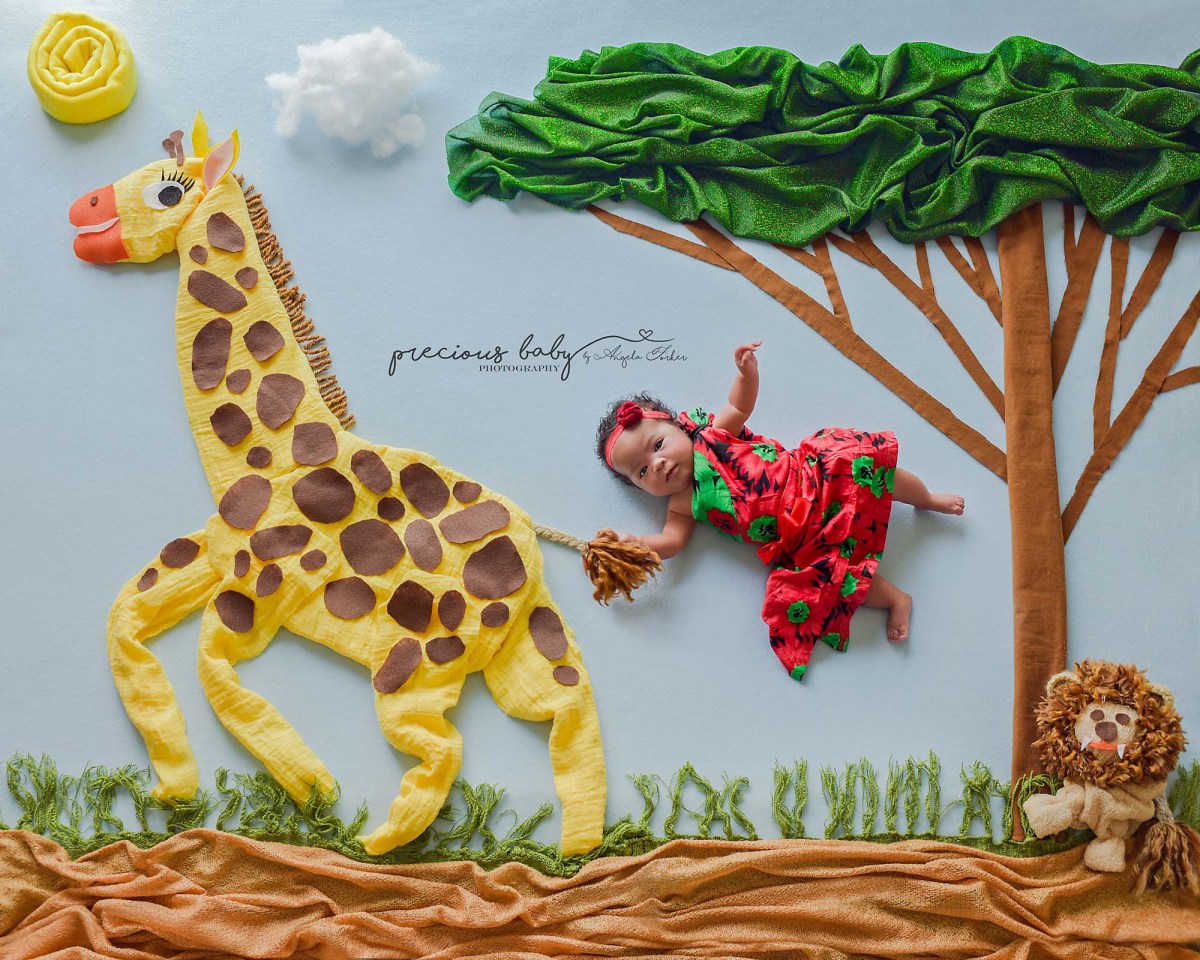 Launch the slideshow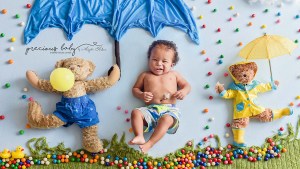 Read more:
This adorable photo series is reminding the world to celebrate babies with special needs