He's one of the most popular saints ... and for good reason!
After the Virgin Mary, St. Francis of Assisi may be the most universally beloved saint in the world today. While he's primarily associated with animals and the natural world, the saint's holiness and accomplishments are diverse and profound. He lived in radical solidarity with the poor, traveled extensively preaching the Gospel, negotiated peace between Muslims and Christians, and rebuilt the Church — both literally and figuratively. He didn't simply love animals and nature, he had a profound understanding of the gift of God's creation and treated it all with reverence and care.
So there's a lot to celebrate about St. Francis, whose feast day is October 4, and he's an especially great one to share with kids. Here are four easy ways to do that in the midst of a typically busy day:
Bless your pets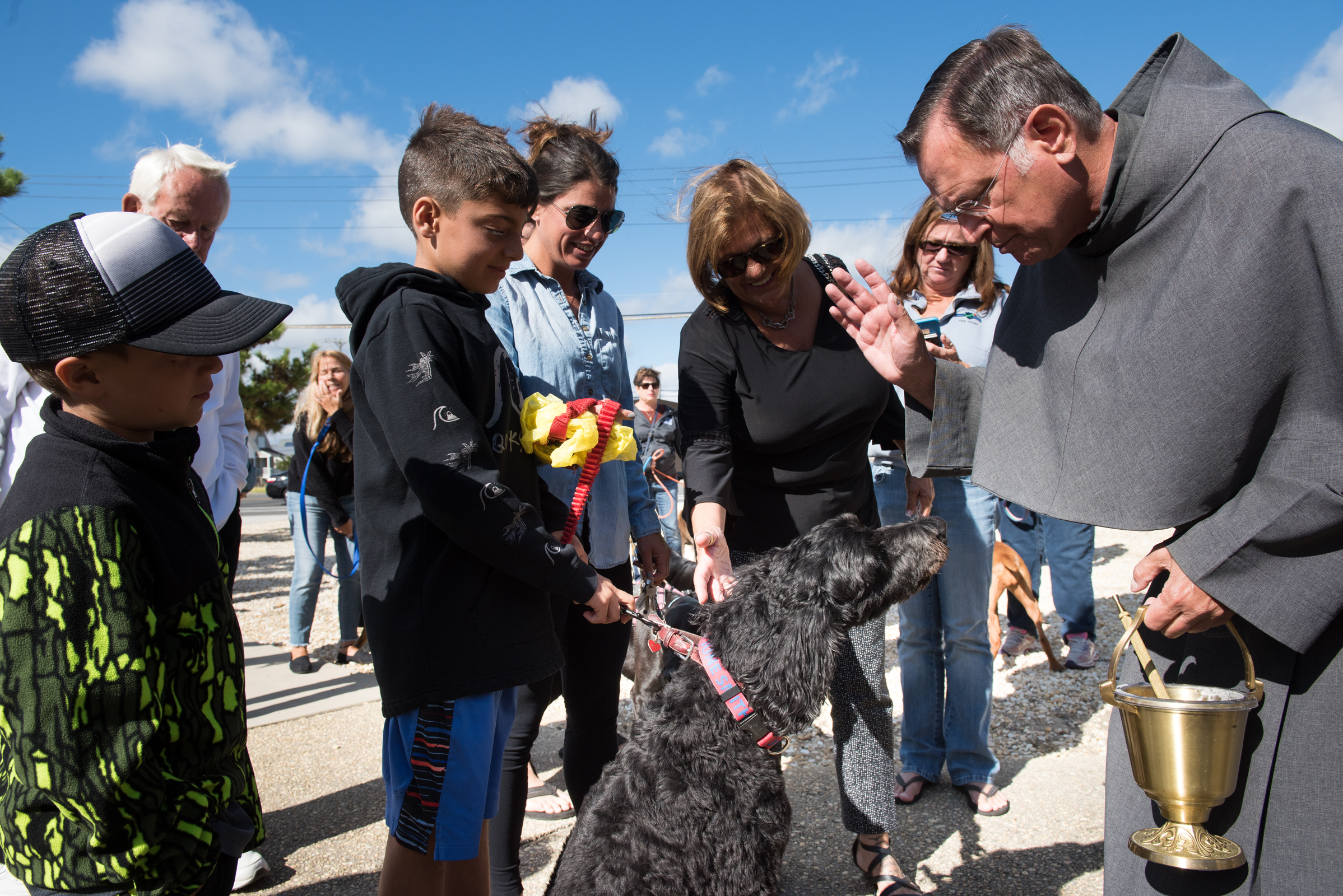 Many parishes offer a special blessing for pets on or near October 4, so check out the parish churches in your area and bring your pet. If you can't get there, or don't have anything like this nearby, bless your pet at home by sprinkling them with holy water and saying a special prayer such as the "Canticle of Creatures" by St. Francis. Kids can especially get into the idea of blessing animals and it's a perfect entry to sharing more about what St. Francis taught us about viewing other creatures and the natural world as reflections of God.
Serve something inspired by the Umbria region of Italy