Here is a brief collection of prayers inviting Jesus to dwell in your heart.
Send us the names of your loved ones who are sick or suffering. The Aleteia prayer network of 550 monasteries will take them to prayer for the World Day of the Sick.
Click here to share your intentions
Not being able to attend Mass or receive Holy Communion can often be a heavy cross to endure. We desire Jesus to be within us, but are not able to receive him sacramentally.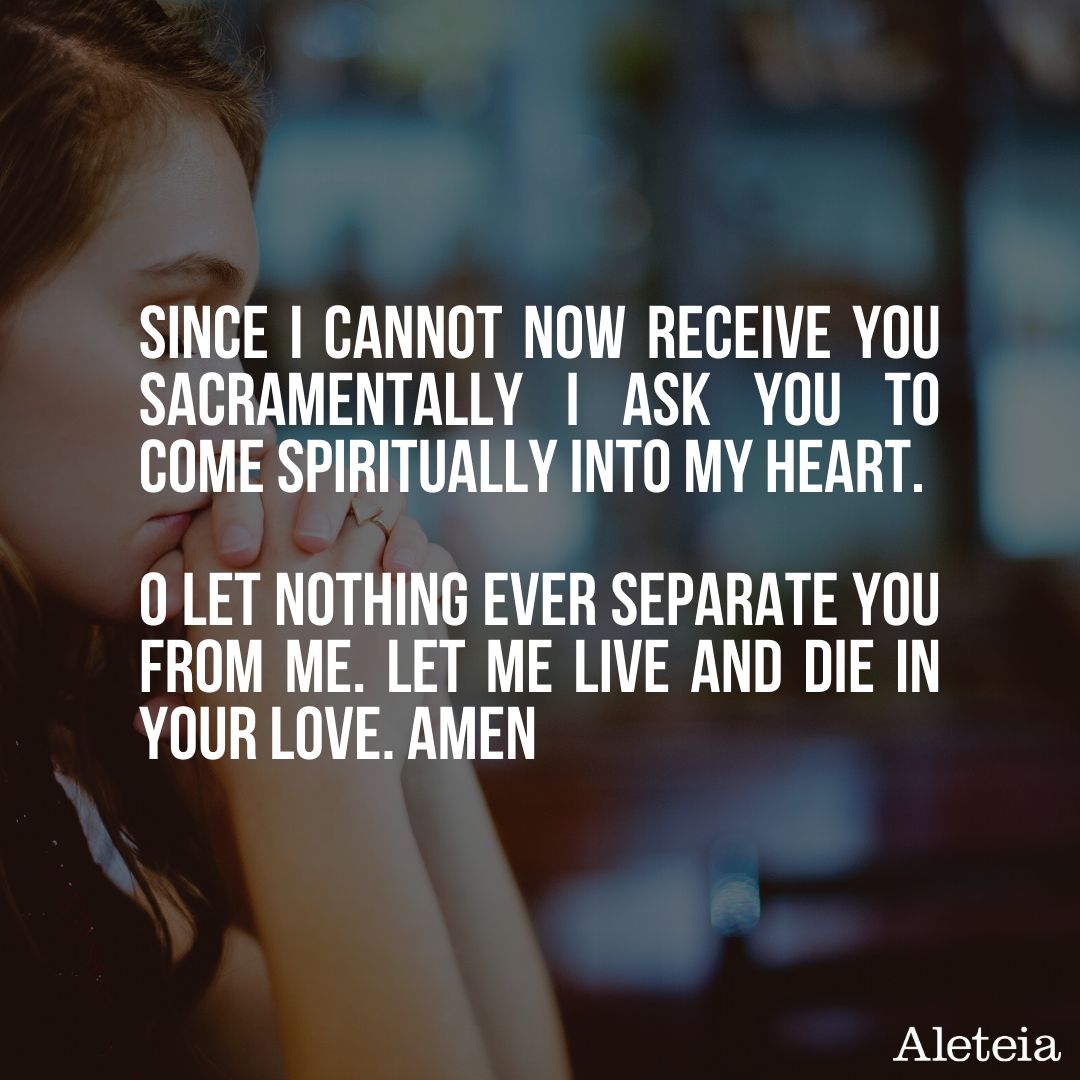 Launch the slideshow
The good news is that you can always receive Jesus in a "spiritual communion," inviting him to dwell within your heart.
Click on the slideshow for a brief collection of spiritual communion prayers that can be used any time that you are not able to receive Jesus in the Eucharist.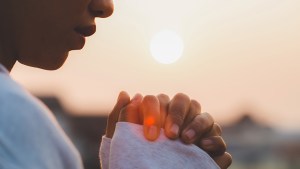 Read more:
The Anima Christi is a perfect prayer of spiritual communion
Read more:
Reflect on this powerful quote about spiritual communion