Find joy and inspiration in filling your home with love, laughter, and the wonder of this special liturgical season.
This year, preparing for and celebrating the holidays might look different than in years past. Beloved traditions like Christmas parties, caroling indoors with friends and family, and a home filled with guests may be difficult or even impossible to pull off this year. While we reassure ourselves that this "new normal" is all temporary (and pray that it's over very soon), we can find joy and inspiration in focusing on what we can do to prepare and celebrate this year. 
While this may not be the year for large social gatherings, these Advent and Christmas traditions are just right for doing at home, filling the season with the wonder and beauty that make it so magical.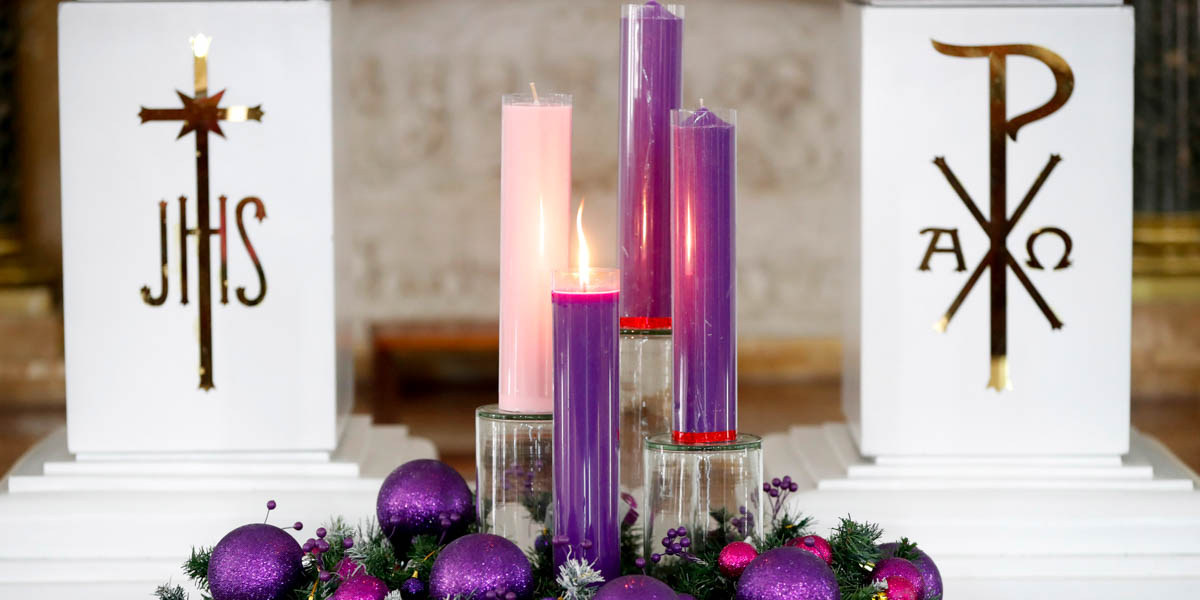 Launch the slideshow
Read more:
3 Simple ways to prepare your family for Advent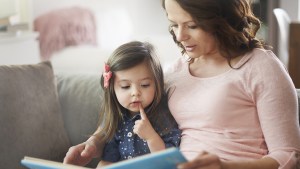 Read more:
A Christmas picture book list for every day of Advent