How can you enter fully into the Lenten spirit when you're not participating in fasting and abstinence?
Being pregnant during Lent is tricky. You're excused from fasting and abstinence, so how can you still enter into the penitential spirit of this season?
As a pregnant woman or mom to a newborn, you might find it hard to think of something to give up this Lent. You're already sacrificing so much: your physical comfort, nighttime sleep, foods and drinks you like, and even your own body!
It's understandable if you opt not to give up anything formal this year, especially if you have a newborn and you're recovering from childbirth while being awake half the night. These inherent sacrifices, offered lovingly to God, can be the most valuable of all.
But you may want to participate more formally in this liturgical season by offering up a sacrifice or adding in a way to nurture your faith. How can we make this Lent count, and grow closer to God in the weeks ahead?
Here are 5 ways you can sanctify Lent and honor this season as a pregnant mom or mom of a newborn.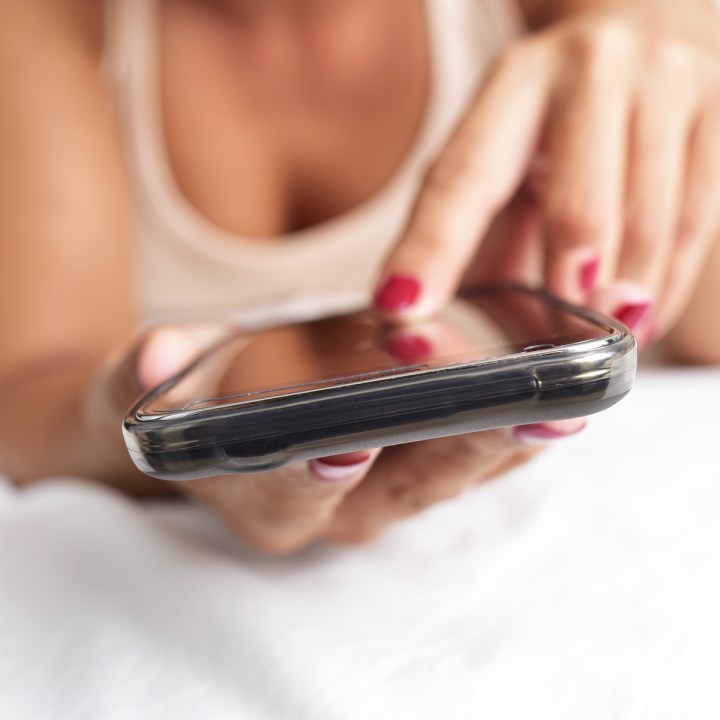 Launch the slideshow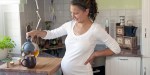 Read more:
The pregnant, postpartum, and breastfeeding woman's guide to fasting during Lent