Honor and celebrate the faith of Black Christians with these beautiful stories for little readers.
February is Black History Month in the United States, and many families are taking the opportunity to learn more about Black history and Black leaders. One of the best ways for little kids to learn at home is through well-written and illustrated books, and there are many with Black protagonists that include beautiful details about faith and virtue.
If you'd like to celebrate Black History Month with the little ones in your life, check out some of these inspiring books that focus on faith, prayer, and love for God.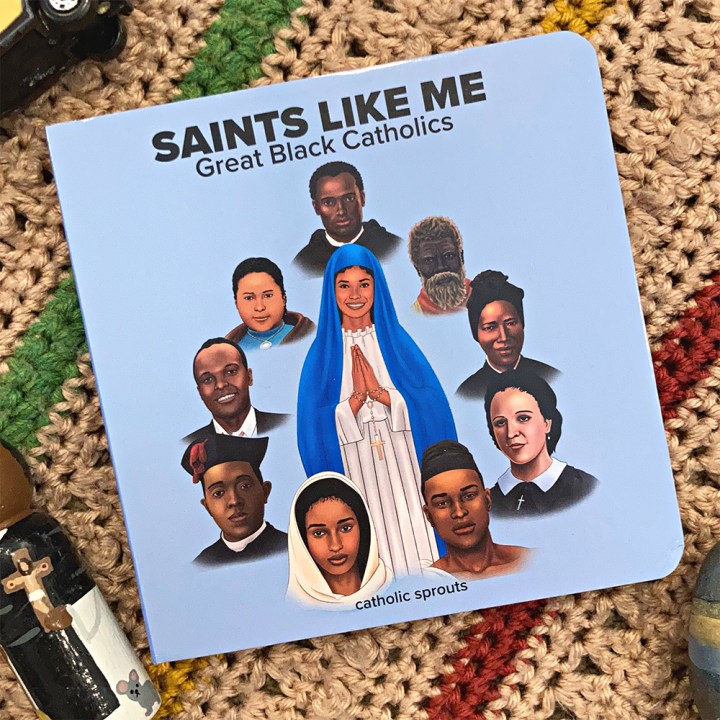 Launch the slideshow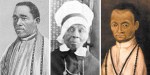 Read more:
Black saints who were "firsts"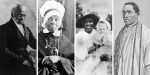 Read more:
6 Saints for Black History Month