These Scripture passages can help you remember the call to your mission as a spouse and Christian.
Most people want a great love story. But that story becomes far more beautiful with God as its author and guide.
In the homily he gave on October 21, 2001, on the occasion of the beatification of the Italian couple Luigi and Maria Beltrame Quattrocchi, Pope John Paul II emphasized an essential aspect of their life. According to him, it was by "drawing on the word of God and the witness of the saints" that "the blessed couple lived an ordinary life in an extraordinary way."
Living ordinary life in an extraordinary way… If that's the form that holiness takes in marriage, then it is within everyone's reach. And we can see how attractive it is to live this way.
We must strive for that kind of holiness where two wills, two souls, and two bodies become one place where God dwells, where God's love finds an open door, where humanity's covenant with God is regularly renewed. Quite simply, let's seek the kind of holiness that will make our love story become a story of holiness!
Here are some biblical quotes to help us live marriage in an extraordinary way.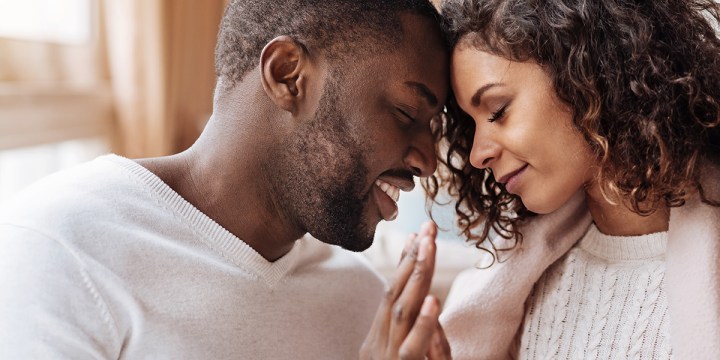 Launch the slideshow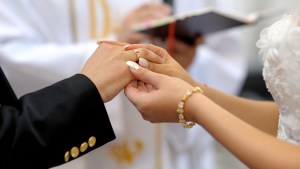 Read more:
The 2 ways a sacramental wedding changes your marriage
Read more:
What married couples can do together this Lent