What did St. Joseph do as a carpenter? Was he old when he married the Virgin Mary?
Even though St. Joseph never spoke a word in the Bible, there are many things we can know about St. Joseph based on scripture and tradition.
Here are 10 things you should know about St. Joseph, Spouse of the Virgin Mary and foster-father of Jesus Christ.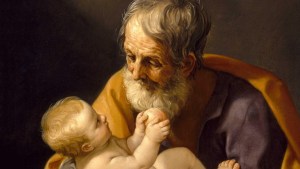 Read more:
How old was St. Joseph when Jesus was born?