You can use sacramentals in your car, at home and even keep them in your purse!
Sacramentals are beautiful instruments of God's grace that the Church has given us to draw closer to God. They aren't objects of superstition, but concrete channels of grace that, when used with faith, can lead to many blessings.
Here are 7 ways to incorporate sacramentals into your daily life.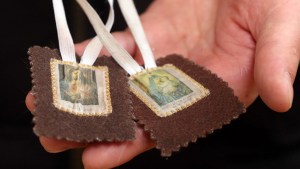 Read more:
This priest was saved from a bullet by wearing his Brown Scapular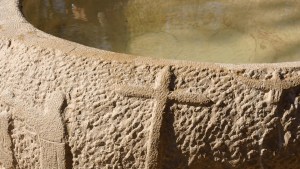 Read more:
3 Powerful sacramentals to have in your home