'Dinner With the Saints' is a charming new book that blends faith, history, and food for a delightful read.
Woodeene Koenig-Bricker knows her saints. A Catholic author and editor, she has published nearly a dozen nonfiction books, most of which are about the saints. This wealth of knowledge inspired her to share little-known details about the saints in her newest book, Dinner Party with the Saints.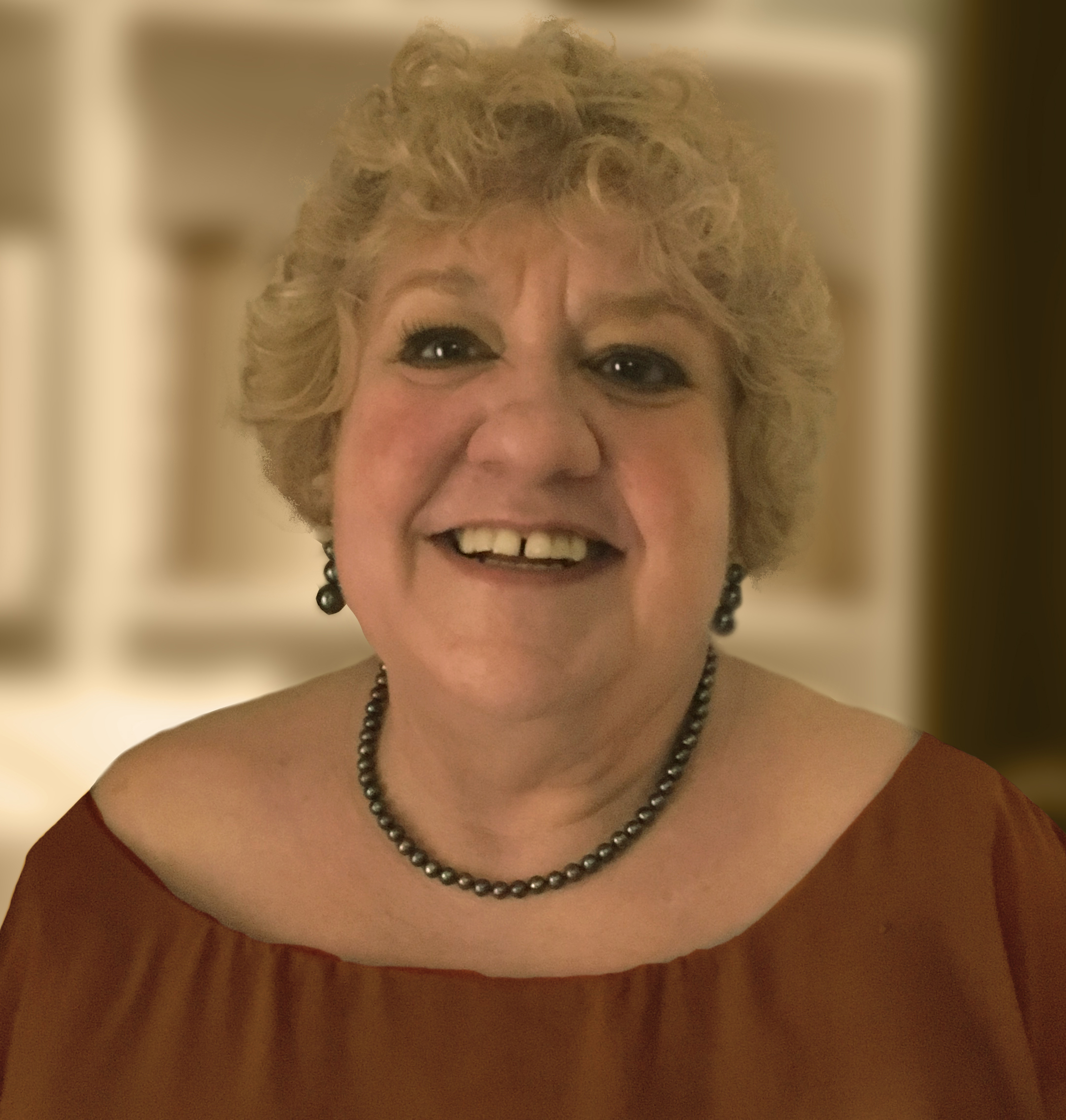 Koenig-Bricker wanted to share the reality of who the saints were—the "people behind the halos."
"I've studied the saints for years and have been both frustrated and dismayed at how the real people got lost in layers of pious legend," she said in an interview with Aleteia. "Saints are saints because they worked at holiness, not because they are plastic models devoid of personality or natural human action."
Even something as simple as a saint having a favorite food may come as a surprise when we're used to putting saints on unreachable pedestals.
"I had a regular webinar called Saintly Secrets where I talked about the real people," she said. "I was always amazed at how fascinated listeners were to learn details like that St. Francis of Assisi ate almond cookies on his deathbed."
Her deep knowledge of the saints and desire to show their real characters and interests inspired Dinner Party with the Saints, which is a delightful combination of fiction, biography, legend and lore, and food. It's unlike any book about the saints I've seen before.
"I wanted to express my belief that what really matters is how much we love, not how closely we follow rules and regulations. So I wrote the story I'd like to read," Koenig-Bricker explained. "Because I needed a place to put all these characters from history, heaven was the obvious choice. Then the question was why they were gathering together. What better reason than to share a meal akin to the Heavenly Banquet?"
The story is an imaginative account of 16 saints who are attending a dinner party potluck in heaven. Each saint's chapter includes a biography with interesting and lesser known information about their lives, including myths, legends, and miracles.
Of course, a dinner party is nothing without great food. "Thanks to Celia Murphy, my dear friend and amazing cook, there are recipes that represent what the saint could have eaten," Koenig-Bricker said. "The recipes are designed for modern readers/eaters but use ingredients that would have been available at the time the saint lived. We opted for taste over history!"
The recipes include Brownies with Guinness Fudge Sauce for St. Brigit of Ireland, Oven-baked Lamb and Rosemary Stew for St. Martha of Bethany, and Honey-Almond Cookies for St. Francis of Assisi. A heavenly banquet indeed!
Dinner Party with the Saints includes the following holy men and women:
St. Peter
St. Teresa of Avila
St. Brigit of Ireland
St. John the Baptist
St. Martin de Porres
St. Kateri Tekakwitha
St. John Henry Newman
St. Augustine of Hippo
St. Josephine Margaret Bakhita
St. Francis Borgia
St. Francis of Assisi
St. Andrew Kim Taegon
St. Lydia of Thyatira
St. Gertrude of Nivelles
St. Martha of Bethany
Bl. Solanus Casey
Koenig-Bricker hopes the book will give readers a deeper appreciation for the real people behind the holy cards and statues.
"Saints are historical figures, rooted and grounded in their time and culture. We can admire the saints. We can be inspired by the saints. But we cannot directly imitate the saints, because we each have our own unique destiny and purpose," she explained.
Her words recall those of St. Catherine of Siena, who once said, "Be who God meant you to be and you will set the world on fire."Dinner Party with the Saints is a joyful reminder of that truth.
"Saints became saints because they were authentically themselves," Koenig-Bricker said. "That is what we are all called to do: become the authentic people we were created to be."
Read more:
Catholic and love to cook? You'll want this book!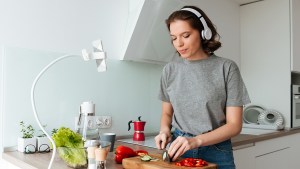 Read more:
6 Fantastic food podcasts for cooking inspiration