The donation comes to honor the 200th anniversary of Mother Seton's death.
Artifacts and belongings of St. Elizabeth Ann Seton will soon find a new home at the National Shrine that bears her name. The relics, all second-class, were donated by the Sisters of Charity, an order founded by the saint. The donation comes in honor of the bicentennial of Mother Seton's death. 
Sr. Donna Dodge, president of the Sisters of Charity of New York, commented on the donation:
"These treasures have always had a great significance for us. It is with great joy that we send them on a new mission where more people can appreciate them and draw closer to Mother Seton."
The relics
According to a press release, the relics include St. Elizabeth Ann Seton's iconic bonnet, rosary and crucifix, desk, and the brooch she wore on her wedding day. St. Elizabeth Ann Seton was widowed prior to becoming a Catholic nun and her wedding portrait is among the effects. Also included are items from her family, like her father's tea chest and her daughter's christening gown.
The relics will be the centerpiece of a year long celebration of the first American saint. At the National Shrine of St. Elizabeth Ann Seton, in Maryland, the items will be on display all year. The shrine will hold events to promote her legacy, including a recently announced 15-day prayer series called "Lift Up My Soul." At the end of the year, the relics will be moved to a new museum attached to the shrine.
Rob Judge, executive director of the National Shrine of Saint Elizabeth Ann Seton, called the artifacts "a powerful way of telling her story." He explained that the display of Mother Seton's relics shows her relatability to people in need of "spiritual heroes." He commented:
"The more she's relatable, the more she becomes an example, an inspiration and a friend in heaven for those who visit the shrine or participate in our print and online programs. Mother Seton endured many of the challenges we are enduring in 2021 and therefore provides hope for our nation and the world."
Judge added:
"Her deeply human struggles, her triumphs and her abiding faith resonate with so many people and show what it is to be a Catholic today," Judge said. "She embodies traditional Catholic – and American – virtues that represent a model of commitment and unity for us all. We are most grateful to the Sisters of Charity of New York for allowing us this opportunity to enhance our museum and to help us fulfill our mission of promoting Mother Seton's life and legacy as a source of inspiration and encouragement to all people."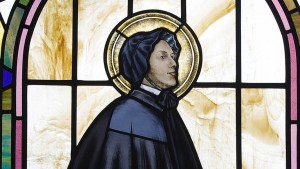 Read more:
3 Lessons from the life of St. Elizabeth Ann Seton for modern Christians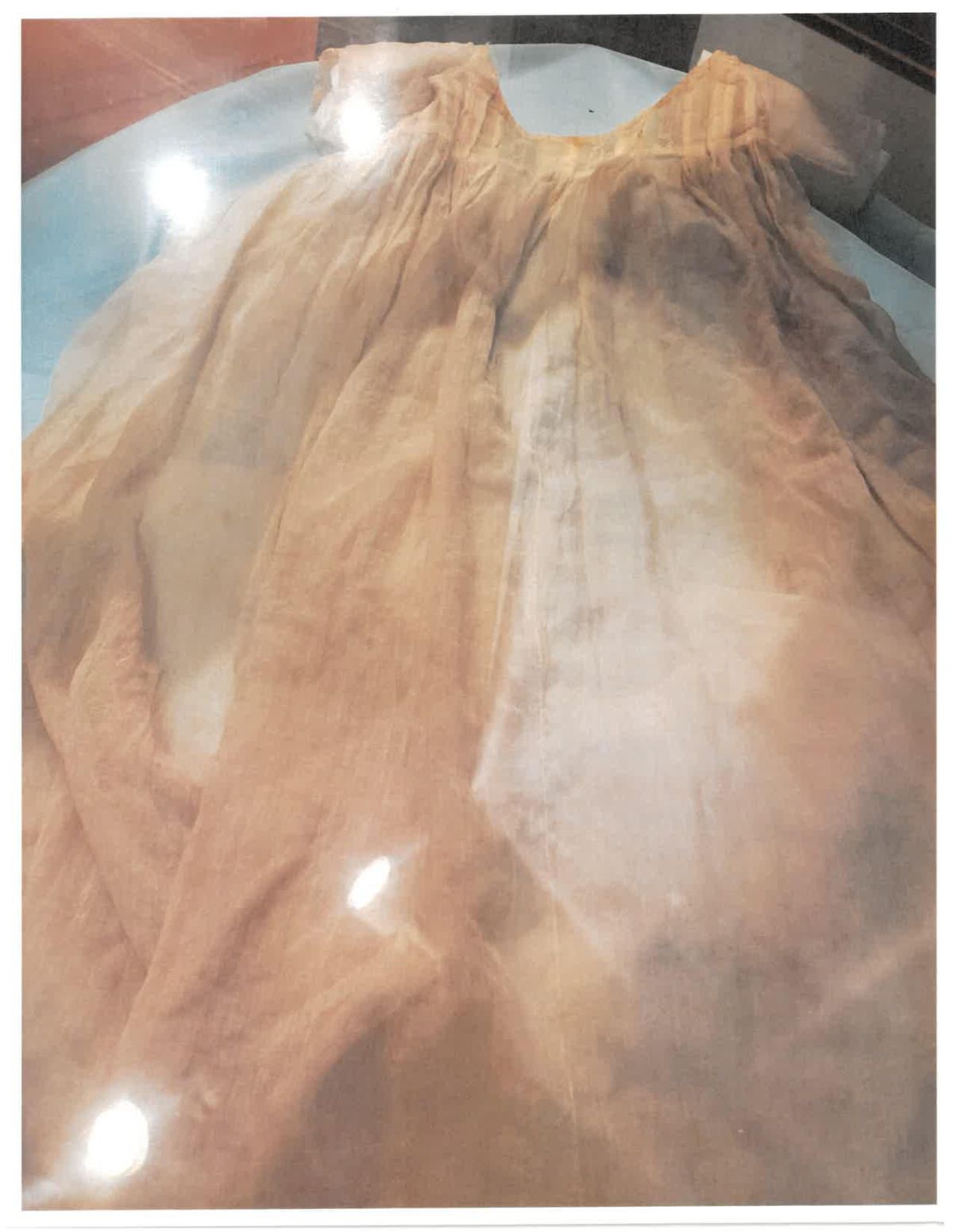 Launch the slideshow