Look to these insightful words when you need to find forgiveness.
It was recently the feast day of St. Mary Magdalene, the disciple of Jesus who, according to one tradition, was a great sinner before meeting the Lord. While she is one of the most important saints in the Church, she's also a good example of how forgiveness changes our life.
Just as Christ showed her mercy, we can learn from His example and seek to forgive those in our lives who have done us wrong. Of course, this isn't always easy, so when we need encouragement, we can be inspired by saints, literary greats, and popes to help us along the way.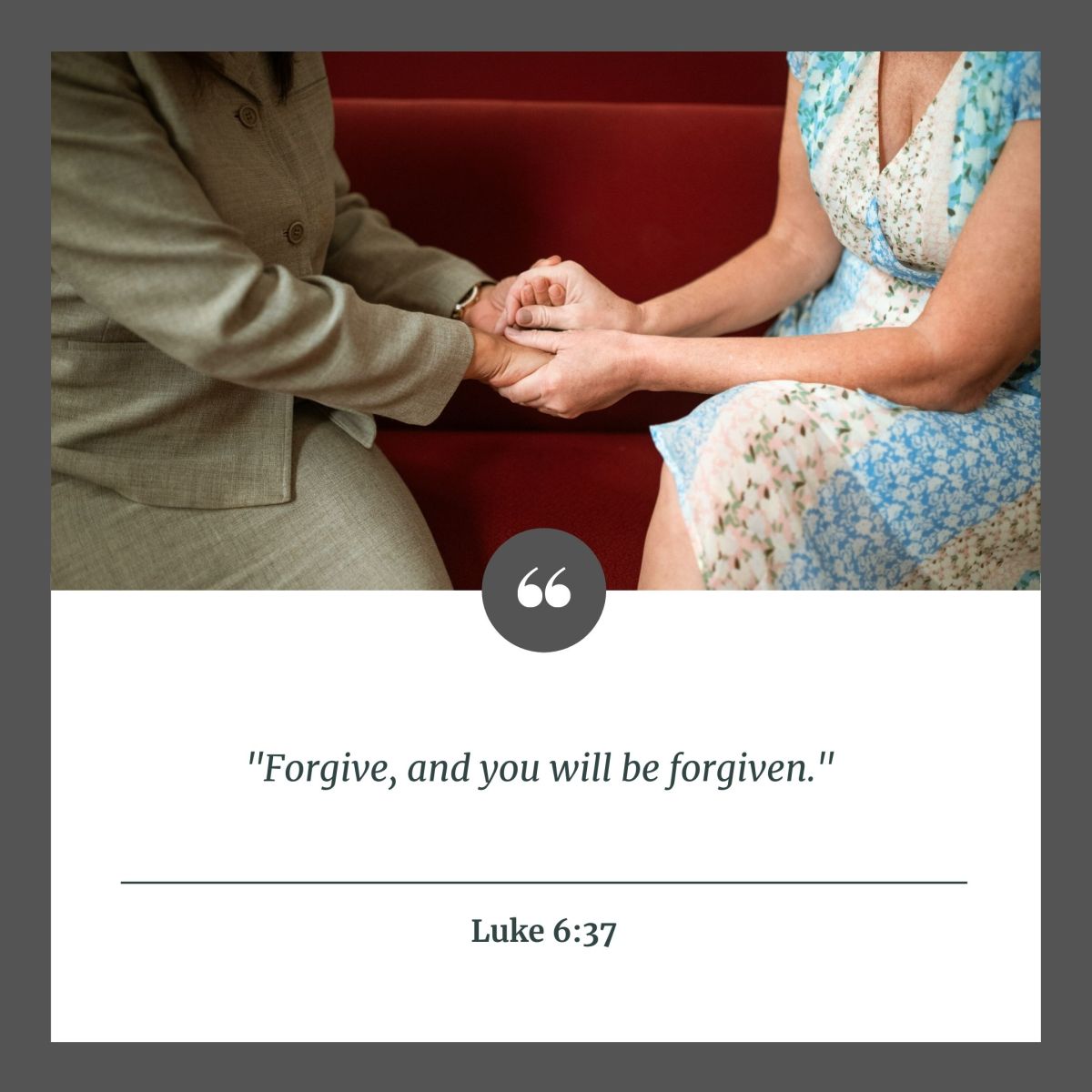 Launch the slideshow