Here's how to incorporate your faith in the tiniest of details on your big day.
There are some beautiful ways for Catholics entering marriage to integrate their faith into their big day. From the nuptial Mass itself and right through the reception, there are ways to let your faith shine, and one of them is choosing unique and thoughtful wedding favors for your guests to go home with.
So, if you're looking for some inspiration for faith-filled favors that also reflect your love and your personality, take a look at some of these ideas for meaningful and affordable favors.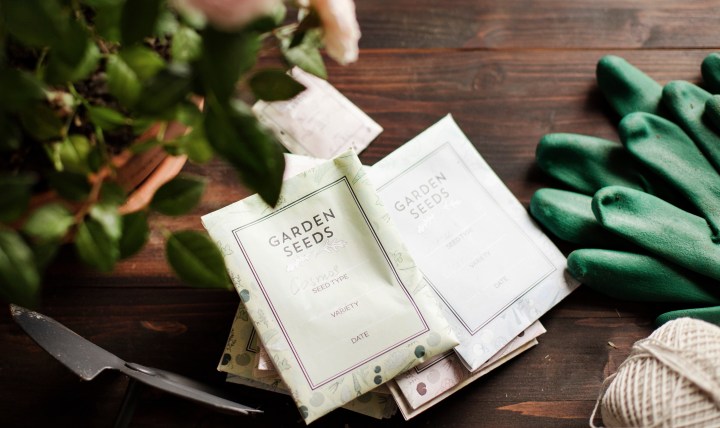 Launch the slideshow