If you're looking for meaningful spiritual formation with an active community, one of these lay apostolates may be the answer.
Pursuing holiness with others is something many Catholics crave. We desire opportunities to enrich our spiritual life, read Church documents and spiritual books, study the Bible, witness to God's grace in our lives, and pray and frequent the Sacraments within a supportive community. 
That's where a lay apostolate can be a Godsend. These religious groups are not meant to replace parish life, but to complement what you give and receive through your parish.
Additionally, lay apostolates have different charisms — offering their members a particular spiritual focus to help them grow in their relationship with God.
So if you're looking for a way to deepen your spirituality and to do so with like-minded people, one of these lay apostolates may be a great fit.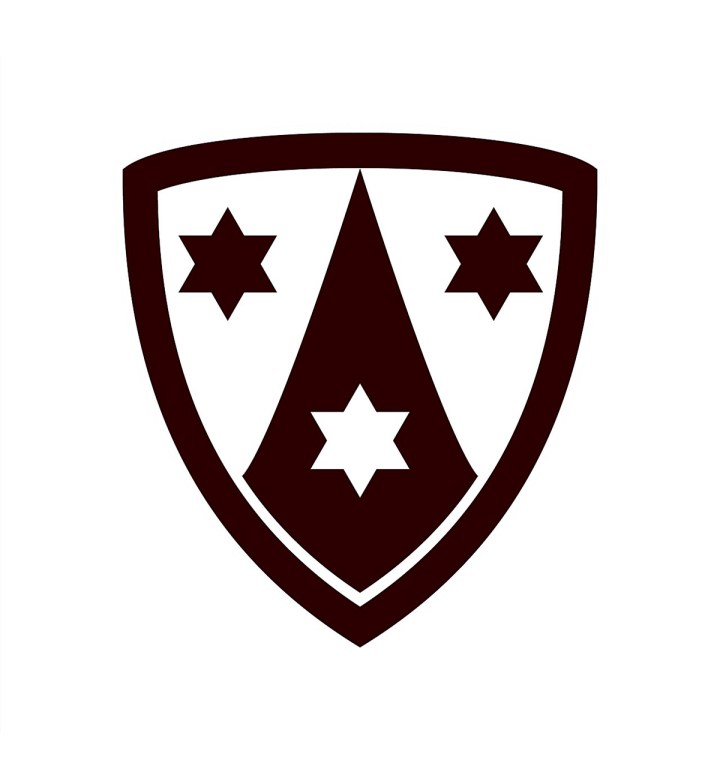 Launch the slideshow