The beautiful farmland space in Newtown, Connecticut, is dedicated to healing, kindness, and compassion, all in the spirit of Catherine Hubbard.
Jennifer Hubbard's daughter Catherine was one of the 1st grade victims of the December 14, 2012, Sandy Hook school shooting tragedy in Newtown, CT. Ten years later there is now a beautiful sanctuary in the middle of town that not only honors Catherine's love of animals, but has become a national model for kindness and compassion.
The Catherine Violet Hubbard Animal Sanctuary sits on over 34 acres of pristine farm land, which was awarded to the CVH Foundation by the state of Connecticut in 2014. Since then, the sanctuary has supported a wide range of programs including a pollinator protection initiative, free community workshops related to animal care and environmental protection, aid for seniors to keep and care for their pets; and much more.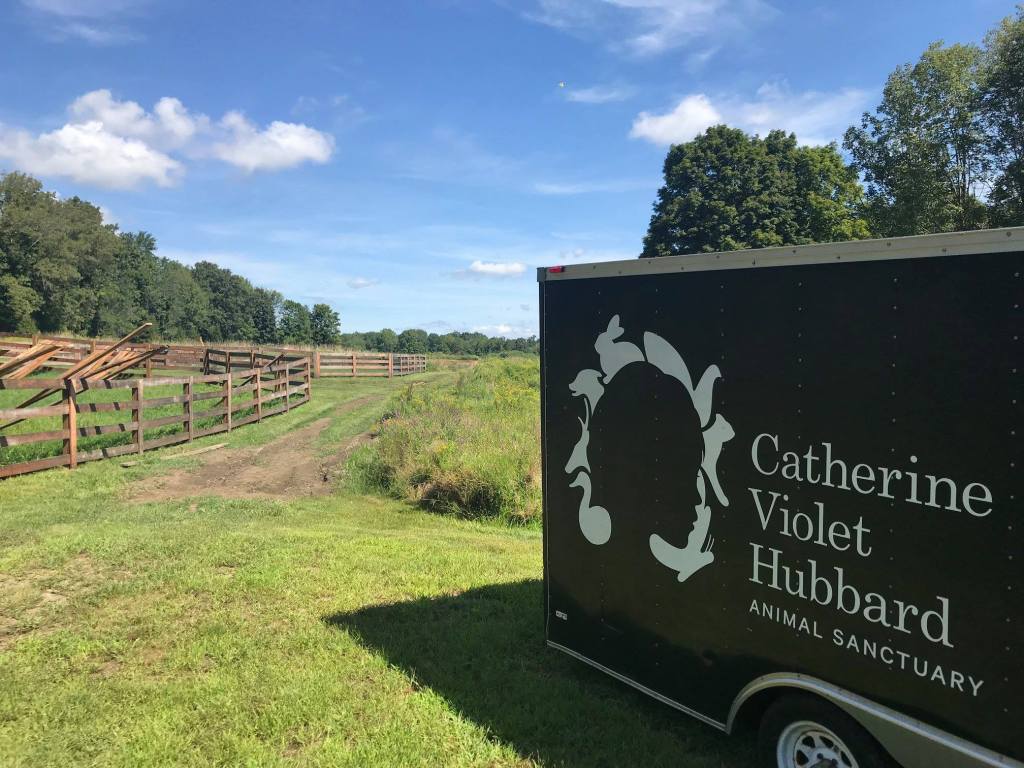 Courtesy of AVH Animal Sanctuary
But this incredible place dedicated to Catherine's spirit of kindness towards all living things and honoring the bond between humans, animals, and the environment was actually born from a typographical error in Catherine's obituary.
"When I wrote Catherine's obituary, I had intended contributions in Catherine's memory be sent to the Animal Control Center of Newtown," explains Jennifer. "Catherine would often buy dog treats from the money she earned recycling our bottles and bring them to the local animal control center. The box of treats was an entry ticket of sorts, that would allow Catherine to spend time with the animals in the facility. I, though, mistakenly omitted the word 'control,' writing instead, 'In lieu of flowers, the family requests contributions in memory of Catherine Violet Hubbard be sent to The Animal Center of Newtown," setting into motion a local not-for-profit animal rescue receiving over $100,000 in less than a month."
The Animal Center suggested to Jennifer that a sanctuary be created with all the financial contributions that had come in — a place where children would see their innate beauty in the eyes of the animals they would encounter.
Courtesy of AVH Animal Sanctuary
"As they described their vision, I could picture Catherine as she played on the floor and how she interacted with the animals she adored and knew it was the way Catherine's life would be honored," says Jennifer. 
"Catherine's passion was for animals — all animals. Her hope was that they would know she was kind, and they would be safe in her care. So firm was her commitment that she would send creatures in her care off with a gentle whisper, 'Tell all your friends I am kind.' She believed that in doing so, the animals would return to her, in multiples."
The core values of the sanctuary are compassion, acceptance, and determination.
"We treasure all living things and believe that all animals deserve to live free from harm in their natural environment,"says Jennifer. "The sanctuary's free community programs and educational curriculum has offered a forum for children to find purpose and place, increasing confidence which has translated into improved classroom skills. We have removed barriers and lifted burdens, providing a way for all that we serve to know human kindness because, I believe kindness builds a better world."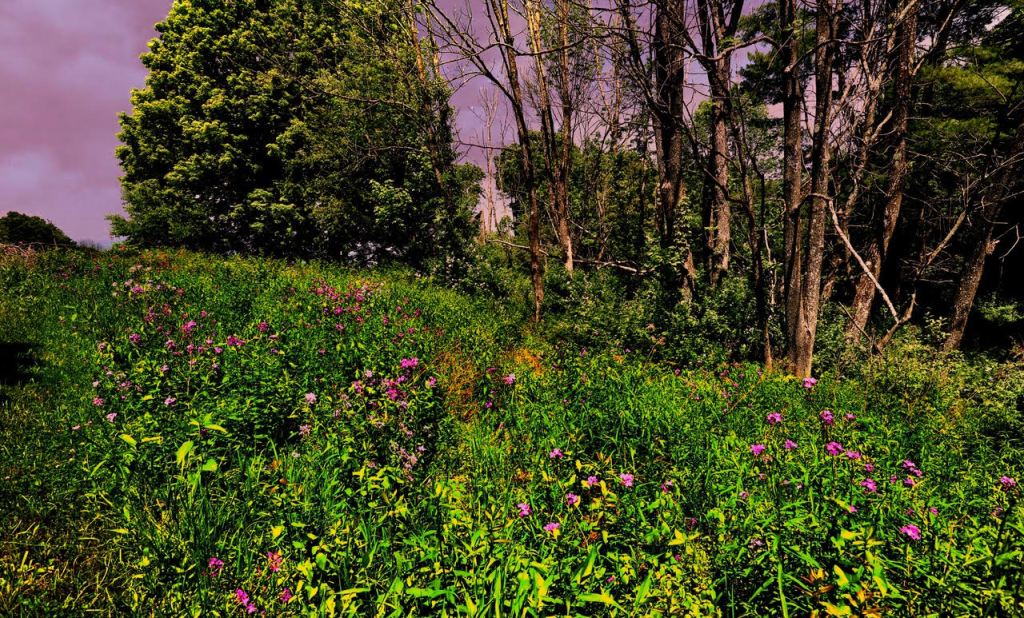 Courtesy of AVH Animal Sanctuary
When it comes to the future, the sanctuary is just getting started. In addition to their social services programs, conservation efforts, and educational efforts, donor contributions are also going toward the ongoing construction of sanctuary facilities — including a vet in-take center, learning barn, and Catherine's Library.
"My hope is the sanctuary inspires a movement of compassion and acceptance – normalizing kindness, acknowledging other people's humanity in how we care for the world around us and the creatures we share it with," Jennifer tells Aleteia. "The work we do at the sanctuary caters to people who are often overlooked or underserved, such as older adults and children who might not have access to expensive after-school activities. By normalizing simple gestures of compassion and kindness, my dream is that we create a kinder, gentler world."