Parents expecting a baby might look for a name related to joy and happiness, since it is a fruit of the Holy Spirit.
Babies' names are often a reflection of what their parents expect from them or what they wish for them.
Naming a baby after one of the saints is a way of putting him or her under the saint's protection at the moment of baptism. Choosing a name isn't an unimportant decision. Our name accompanies our whole life and is how we manifest our identity.
That is why it's understandable that parents who are about to have a child might look for a name related to joy and happiness, since it is a fruit of the Holy Spirit. This kind of holy joy always attracts other people's attention and draws them to God. This has been part of the seal of identity of the Church since the testimony of the first Christians.
Here we offer you several baby names – for both boys and girls – that have a connection with joy. You can see them in the photo gallery:
1
Joy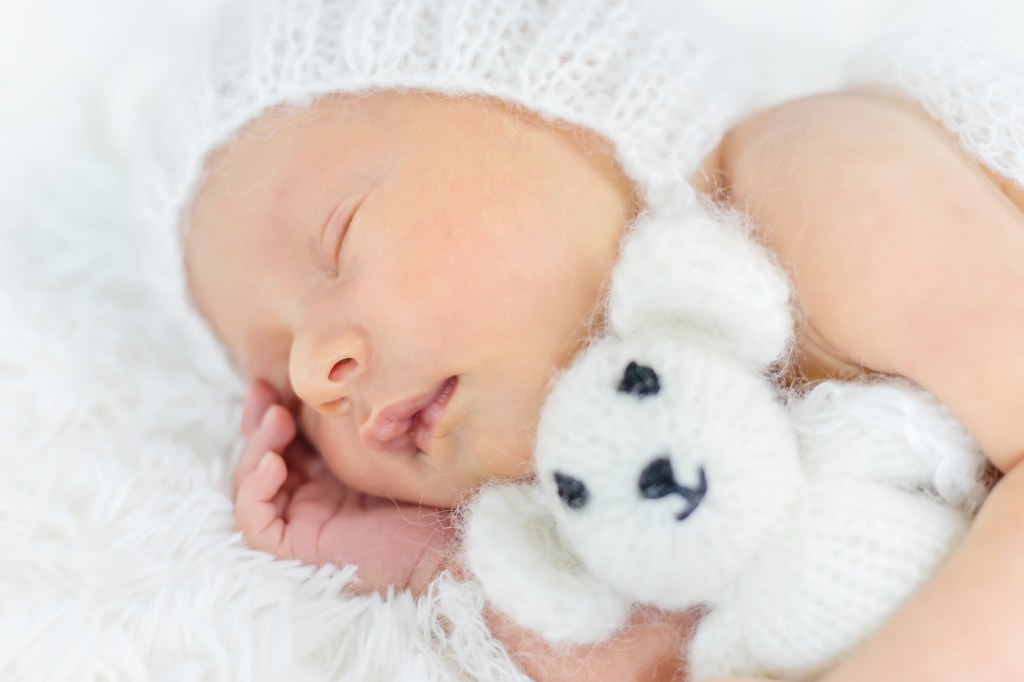 Shutterstock
If you baptize your daughter with the name Joy, you can entrust her to the Virgin Mary under a specific title: Our Lady of Joy. Her devotion is widespread in many parts of the world. Her feast day is September 8.
2
Leticia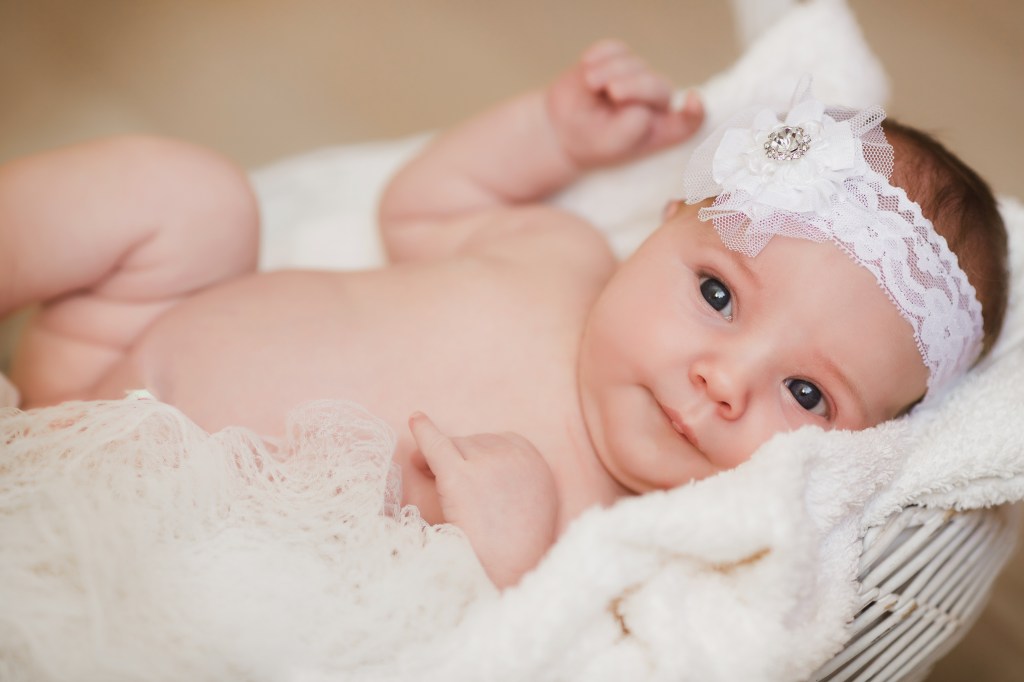 Shutterstock
The name Leticia comes from the Latin laetitia, which means "joy." Some girls use the Italian spelling of this name, Letizia.
3
Hilary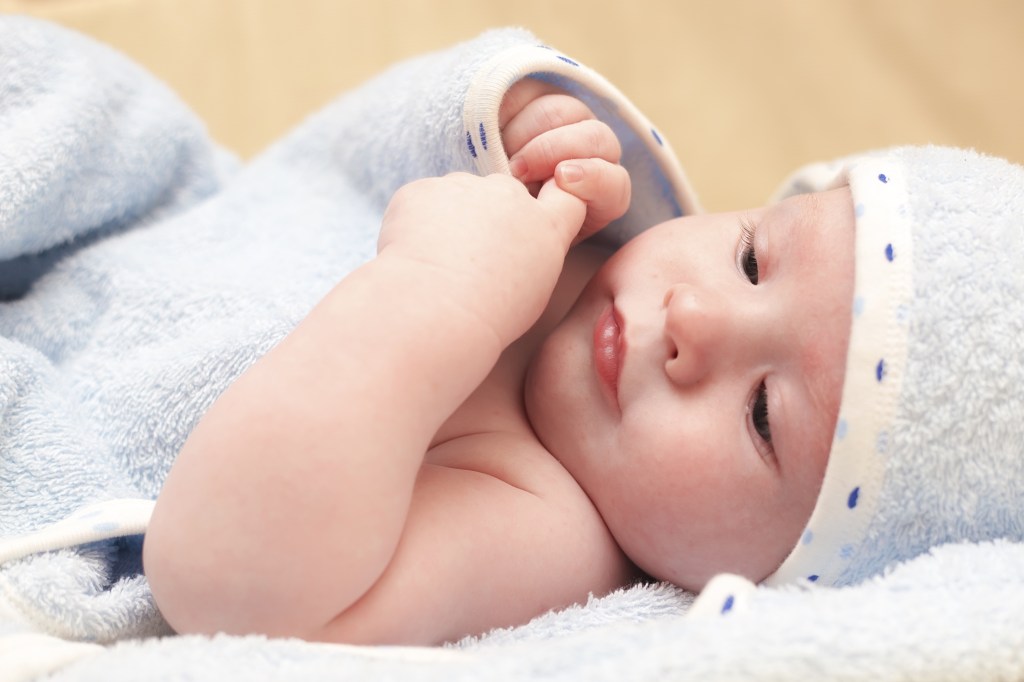 Shutterstock
This child's name may be perceived as a woman's name, but it was first made famous by a male saint of the 4th century, St. Hilary of Poitiers. Once a pagan, he converted to the faith along with his wife and son. It can also refer to St. Hilary, a pope of the 5th century. The etymology of "Hilary" (from the Greek adjective for "cheerful" or "merry") refers to a happy and joyful attitude, which makes others happy as well. St. Hilary of Poitiers is celebrated on February 28.
4
Felix, Felician, or Feliciana
Shutterstock
St. Felician of Foligno is an Italian saint of the 2nd-3rd centuries. His feast day is January 24. His name is derived from the Latin word felix, which means happy or lucky.
5
Felicity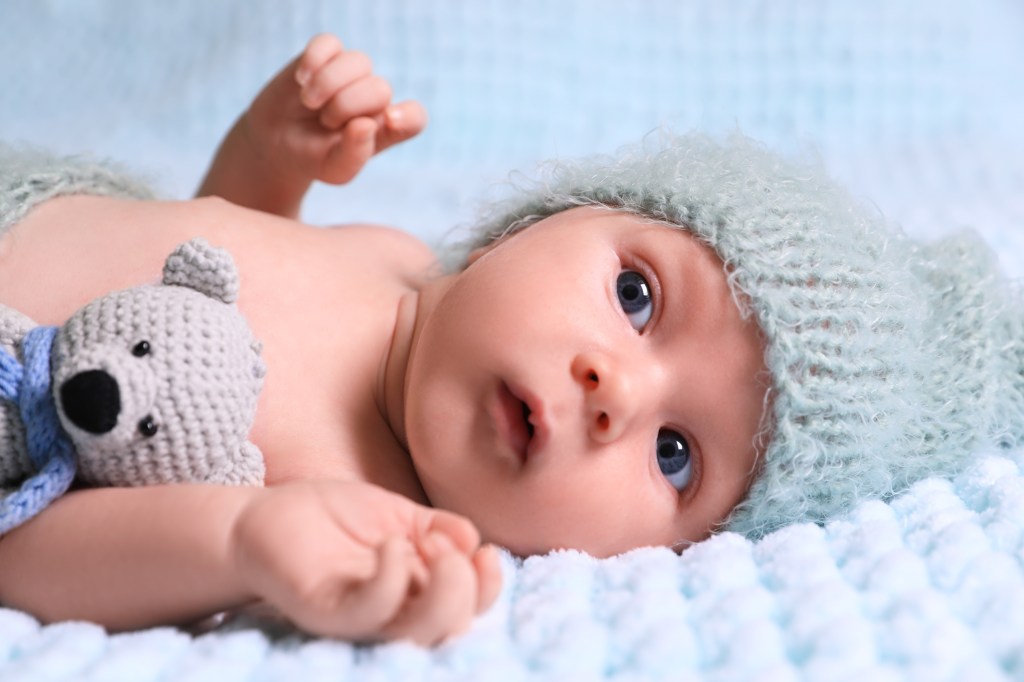 Shutterstock
The name alludes to St. Felicity, a martyr of Carthage (Africa). She died on March 7, which is now her feast day. Her Latin name is Felicitas, which means "happiness" or "good fortune." Felicity was the enslaved companion of Perpetua, an upper-class Roman woman who was also a Christian, and both died as martyrs along with three other people.