This wonderful children's book helps us see that there is someone who never stops searching for us.
I'm a bit of a broken record about how much I love kids' book clubs, from how I organize them to our recent discussion of The Hobbit. 
Every time, the kids end up teaching me something new about the book. I learn more from them than they do from me. 
We just wrapped up our kids' book club on The Princess and the Goblin by George MacDonald, and I'm still in awe of their insights.
For those not familiar with The Princess and the Goblin, it's the story of Princess Irene and a young miner named Curdie. They have to work together — with the help of Irene's mysterious and beautiful great-great-grandmother — to stop an invasion of evil goblins who want to kidnap the princess and force her to marry the goblin prince.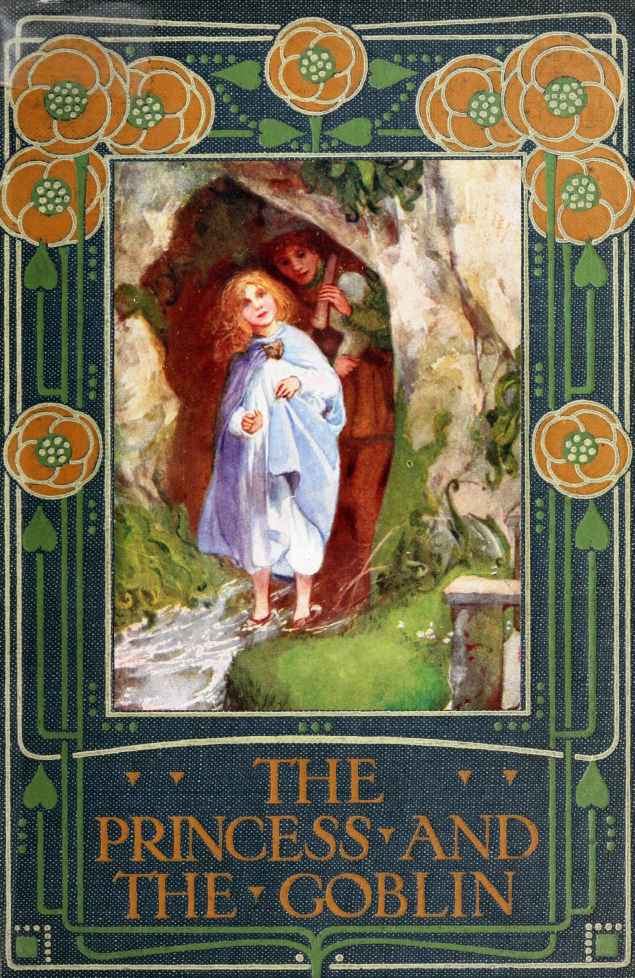 Wikimedia Commons | Public Domain
J.R.R. Tolkien, C.S. Lewis, and G.K. Chesterton all loved this book and wrote about how George MacDonald's writings influenced and inspired their own creative works. Anne Thaxter Eaton writes in A Critical History of Children's Literature that The Princess and the Goblin and its sequel "quietly suggest in every incident ideas of courage and honor." 
Discussing this book was a different experience for me. It was the first time I've hosted a kids' book club on a book I'd never read before. Usually, I'm guiding the discussion to help the kids understand certain themes or reach conclusions, but this time, I was totally open to what the kids had to show me. And boy, did they deliver! 
The beautiful lady
One thing that really confused me about the book was the role of the great-great-grandmother. She appears young and beautiful, but only those who have faith can see her, so that she is invisible to almost every adult in the story. She has a number of magical objects, each of which has some kind of Christian symbolism, which she uses to help Irene and Curdie.
The whole time we read the book, I was puzzling it over, trying to figure out who this lady could be. And then at the book club, one little girl cleared up the mystery. She said, "Irene's great-great-grandmother reminds me of Mary."
I asked her to explain, and she mentioned how the grandmother wears many different beautiful dresses throughout the book, "Just like Mama Mary." She connected The Princess and the Goblin with Our Lady's Wardrobe, a book in which Our Lady wears many different beautiful dresses at her various apparitions—just like the mysterious beautiful lady.
Given the book's religious symbolism and that the author was a clergyman, it makes a lot of sense to see this character as a symbol of Our Lady. Understanding her in this light totally changed the way I saw the book. Frankly, it suddenly made a lot more sense!
The Good Shepherd
Another insight the kids shared regarded the theme of getting lost and being found. Irene, Curdie, and other characters lose their way at one point in the story, and then later are found with help from Irene's great-great-grandmother. She uses her "magical" objects to lead them to safety and to home.
When I asked the kids about this theme, one little boy said, "It made me think of the Good Shepherd!" Just like the characters in the story, at times we all feel lost. And like them, we know we always can be found again. 
This simple but wonderful children's book helps us understand that there is someone who never stops searching for us. It also shows us how God works through the eyes of faith. I'm so glad I had the chance to read this beautiful story. I can't wait to see what books I encounter next through our children's book club.