On the locked and chained metal box was a note: "Please don't be afraid. The package is a donation, nothing dangerous."
Residents of an orphanage in Długie, Poland, received an unusual gift. At 7:00 a.m. on Saturday, July 1, someone brought a large metal chest to the door of the institution. A note on it read, "Please don't be afraid. The package is a donation, nothing dangerous." The container was secured with a chain and a padlock with a code.
Despite this reassuring note, the staff notified the police of the incident. At the same time, an anonymous caller gave news outlet Krosno112.pl the code for the padlock. After it was opened by a police officer, it was found to contain … 100 thousand zlotys (about $25,000 US dollars) and a whole lot of candy.
Making dreams come true
The money it contained was soon transferred to the institution's account. The institution's director, Monika Nowak, said the funds will be used to make the children's dreams come true. 
"We will certainly make the decision together with the children. These are kids already in their teens, so they will certainly tell us what they would like," the director said.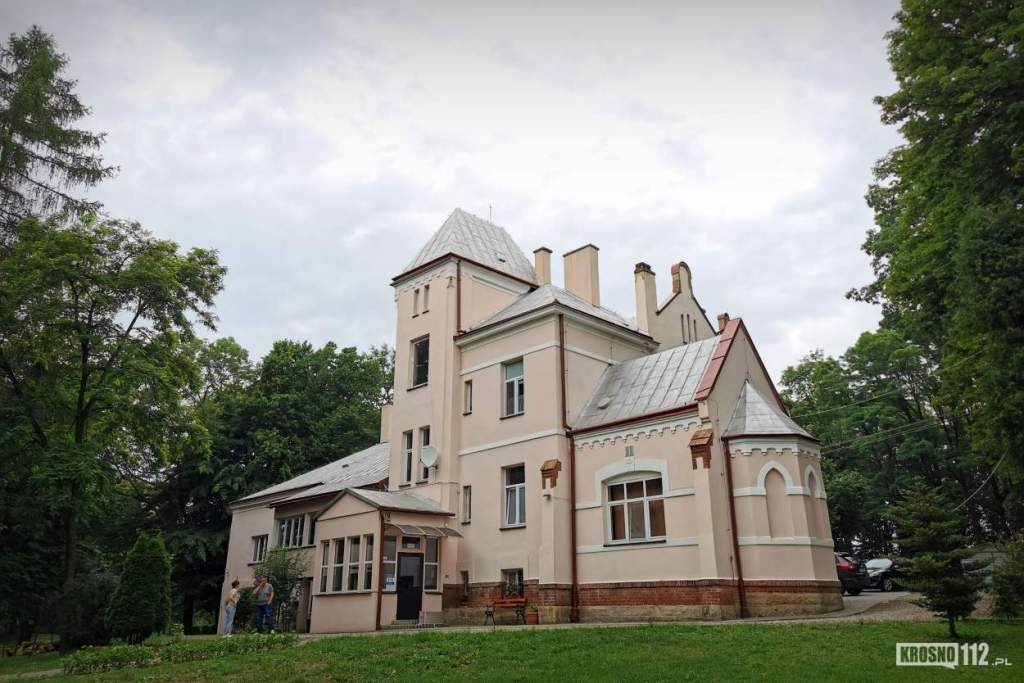 She noted that she does not yet know what exactly the funds will be used for. Perhaps some will be used to carry out some maintenance on the building. The most important thing, however, is to use the funds to give some joy to the orphans. "We won't only invest in the building, but first of all we will want to fulfill their dreams, their wishes," Monika Nowak noted.
Who is the mysterious benefactor?
An employee of the orphanage spotted a man leaving the chest, but when he went outside the door the person had already disappeared, remaining a mystery at the time.
Later, however, local influencer Kamil "Budda" Labudda posted a photo on his social media with a license plate with the number 777. That was the code for the metal chest with the money. He then tweeted succinctly, "A box full of cash up to the brim."
On the same day, "Buddha" announced that he would pay for fuel to anyone who refueled at one of the gas stations in Rzeszow. A seven-kilometer traffic jam lined up for it, and the influencer was expected to spend more or less another 100 thousand zlotys on fuel.