The famed ruins of Tintern Abbey are going through some much-needed preservation work.
Tintern Abbey was founded in 1131. It was the first Cistercian foundation in Wales, and only the second in Britain, after Waverley Abbey. It stands right next to the village of Tintern in Monmouthshire, on the Welsh bank of the River Wye, at the border between Monmouthshire in Wales and Gloucestershire in England.
Like most British monasteries, the abbey fell into ruin after the Dissolution of the Monasteries in the 16th century. Its imposing ruins have been continuously celebrated in poetry and painting, most famously by William Wordsworth's "Lines Composed a Few Miles above Tintern Abbey." In 1984, Cadw (the historic environment service of the Welsh Government) took over responsibility for managing the site.
Tintern Abbey is visited by approximately 70,000 people every year. To help preserve this medieval site, a five-year conservation project has begun.
As read in the article published by Medievalists.net, "Tintern's greatest glory, the superb Gothic church, has stood on the banks of the River Wye for over 700 years. Over the centuries, the weather has eroded the soft medieval stonework and a large-scale conservation project is now underway to preserve the monument and make it safe for visitors."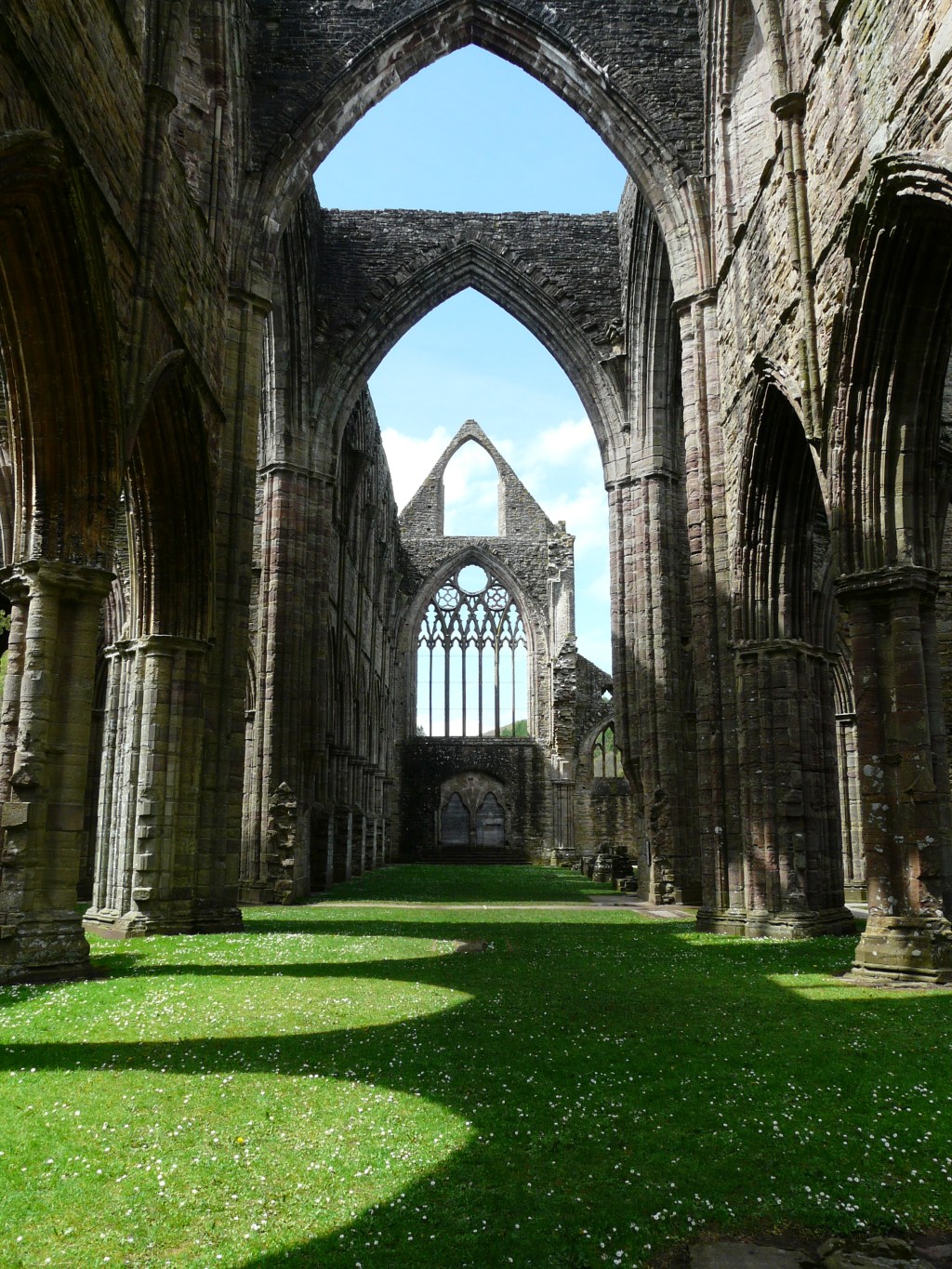 A team of archaeologists is working on researching the many ways in which this preservation project can help prevent further erosion and weathering to the fragile 750-year-old sandstone masonry of the abbey church. This includes, Medievalists.net adds, "detailed recording of the standing remains of the building and excavations to help understand the nature of below ground archaeology."
"For over 700 years the abbey's church has been welcoming worshippers, wealthy patrons and visitors to this tranquil location – and once again it requires some attention," Gwilym Hughes, Head of Cadw, told Medievalists. "The scale and nature of the project makes it the most ambitious and innovative conservation project for Cadw to undertake in decades. This conservation project will greatly increase our knowledge of Tintern Abbey, its history, buildings and archaeology and will safeguard the site for current and future generations."
The Abbey remains open for visitors, although access will be restricted to some areas that are being affected by the ongoing project.