"Deep is calling on deep, in the roar of waters…" (Psalm 42:7)
AFP PHOTO / HECTOR RETAMAL
SAUT d'EAU, HAITI, July 16, 2016: Pilgrims bathe at a waterfall during an annual pilgrimage to Saut d' Eau, 68km north of Port-au-Prince. Both Haitian Christians and voodoo believers flock to this pilgrimage site in honor of Our Lady of Mount Carmel, who is revered in the Haitian voodoo culture as the goddess of love called Ezili Danto. According to tradition, on July 16, 1847, the Virgen del Carmen appeared atop a palm tree in this place, and began to heal the sick. French Canadian priests chopped down the tree, but later, bowing to the people and the tradition, erected a cross and eventually a church in that spot.
Photo of the Day, July 19, 2016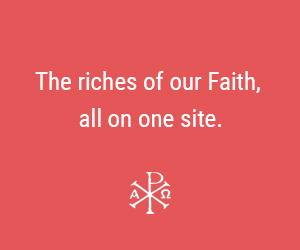 Newsletter
Get Aleteia delivered to your inbox. Subscribe here. It's Free!