Photo of the Day: December 27, 2018
You can get Aleteia inspiration and news in your inbox. Our specially curated newsletter is sent each morning. The best part? It's free.
Sign up here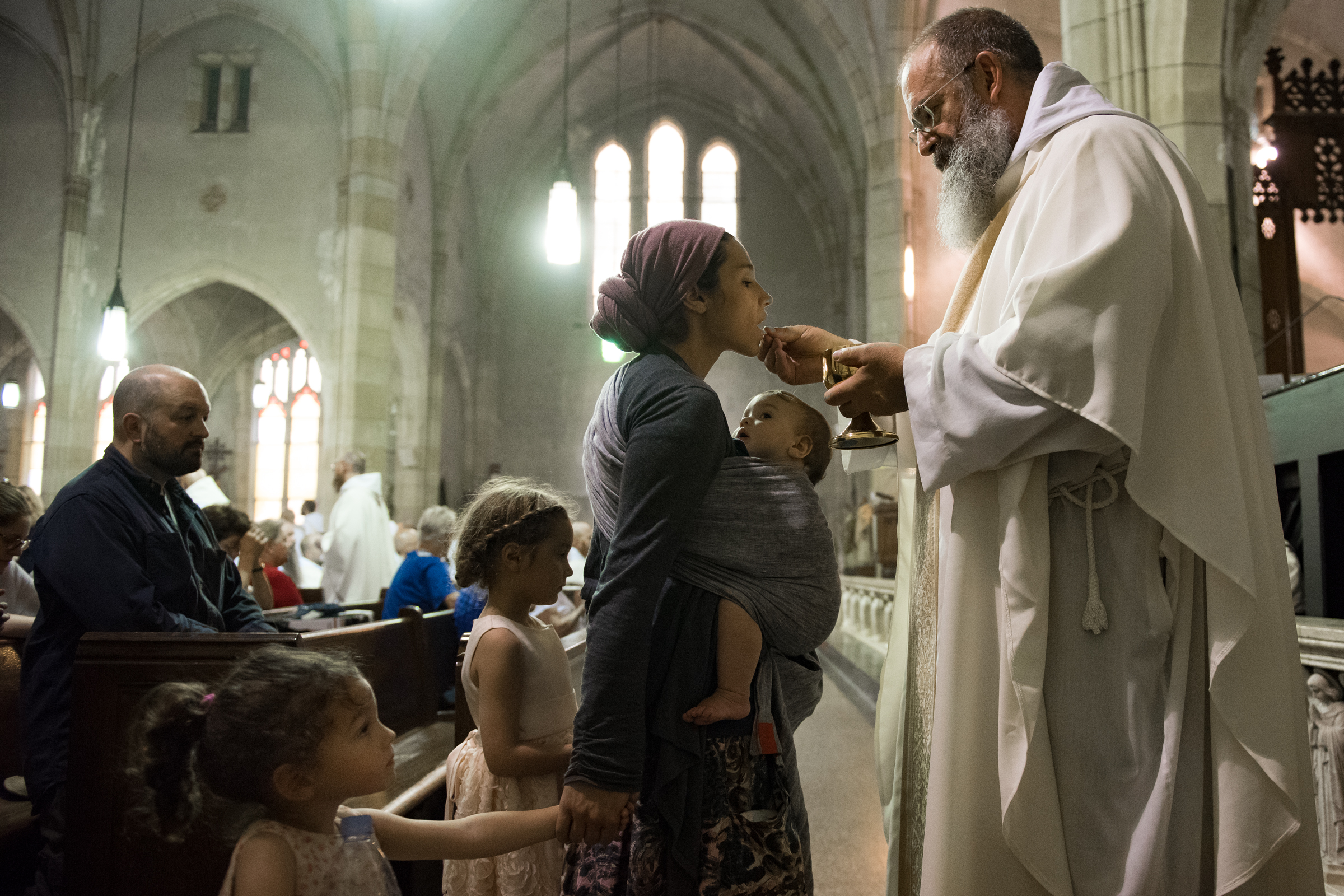 'A mother's strength' – The Bronx, NY.
Photograph by Jeffrey Bruno for Aleteia
Follow us on Instagram!