Comfort from Il Papa
AFP PHOTO / OSSERVATORE ROMANO
This handout photo taken on September 16, 2016 and released by the Vatican press office (Osservatore Romano) shows Pope Francis during his visit to the neonatology ward of San Giovanni Hospital in Rome.
Photo of the Day: September 19, 2016.
See more photos here.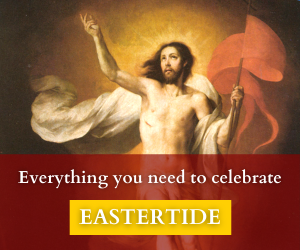 Newsletter
Get Aleteia delivered to your inbox. Subscribe here.