The high price of education
AFP PHOTO / DAYLIN PAUL
Students from the University of the Witwatersrand are injured by a police grenade during a protest against university fee increases on September 21, 2016 in Johannesburg, South Africa. South African police fired stun grenades and rubber bullets to disperse protesting students in central Johannesburg, in further outbreaks of unrest over higher tuition fees.
Photo of the Day: September 23, 2016.
See more photoshere.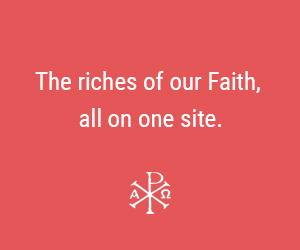 Newsletter
Get Aleteia delivered to your inbox. Subscribe here. It's Free!