"For where two or three have gathered together in My name, I am there in their midst."
AFP PHOTO / OSSERVATORE ROMANO AND AFP PHOTO / HO
This handout picture released by the Vatican press office shows Pope Francis (R) during a private audience with Mostapha Arrifi, Ambassador of Morocco to the Holy See on December 5, 2016 at the Vatican.
Photo of the Day: December 7, 2016
See more photoshere.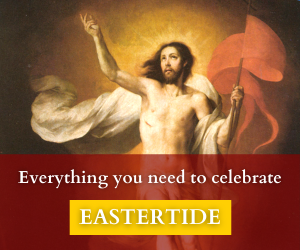 Newsletter
Get Aleteia delivered to your inbox. Subscribe here.